St. Michaels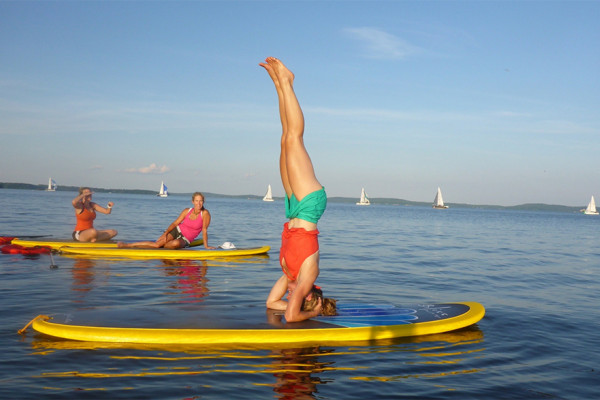 Sports
We round up eight ways to take advantage of the spring weather, ranked from gentle outing to hardcore excursion.
---
Food & Drink
Make Maryland your oyster with these seven half-shell happenings.
---
Travel & Outdoors
Even though temperatures are low, we find six romantic ways to heat things up at nearby cabins, resorts, and inns.
---