This is Zuri. We call this one "Blue Steel with unnecessary green ball"
Seriously, every picture. Perfection.
They told Leia to do "The Simba"
Here's Zuri, Luke, and Leia posing perfectly. Gisele, take notes. (They'll photoshop that garbage pail out in post-production).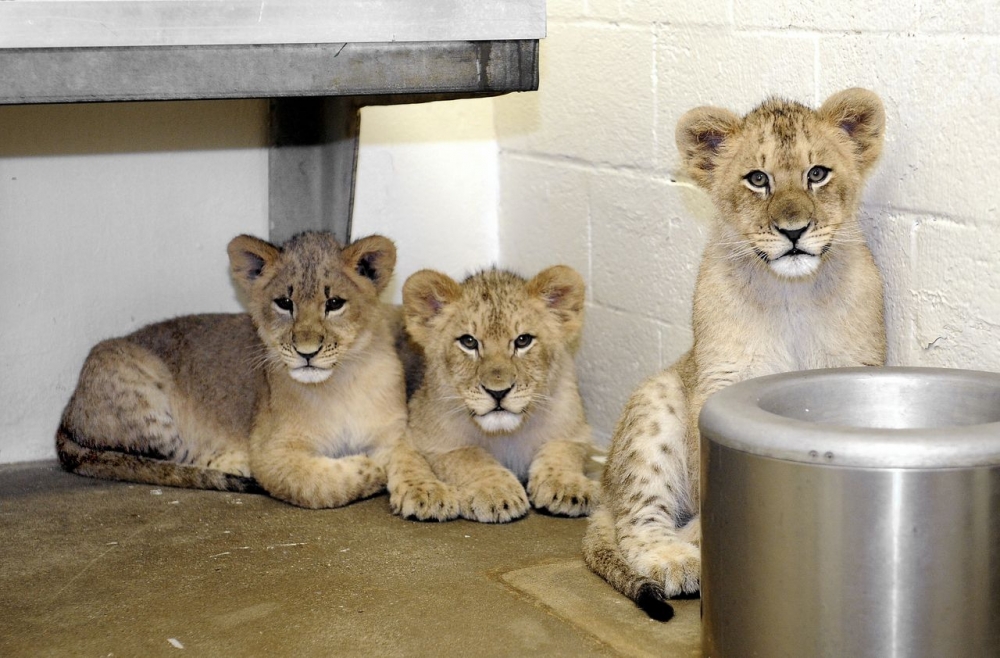 This is Luke and Leia literally making love to the camera.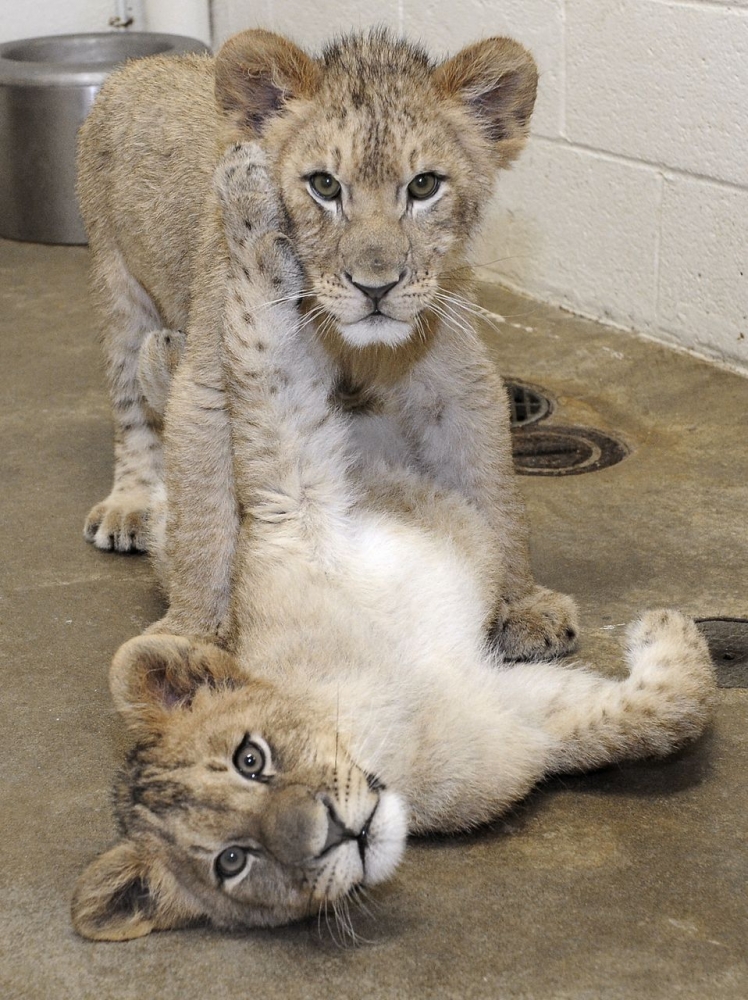 We can't wait til they discover selfies!
Photos courtesy of The Maryland Zoo
---
---