Maybe nothing seems more quintessentially "old Baltimore" than the era of the great family-owned department stores in the Lexington and Howard streets corridor. While efforts to revitalize the downtown Westside shopping district around Lexington Market stalled for decades—and remain so—the city's shopping scene spread in recent years to distinct new destinations.
---
Women's Industrial Exchange
A consignment shop and restaurant dating to 1880, the nonprofit mission remains the same: "to provide opportunities for local craft artists to refine, market, and sell their handmade goods to supplement their income." Meanwhile, the Exchange's restaurant offers the best of home-inspired comfort food for lunch.
---
Lexington and Howard Streets
The heart of the downtown shopping district and a holiday shopping tradition for generations of Baltimoreans, the Lexington and Howard area was home to Hutzler's, Hochschild-Kohn, and Stewart's, among others.
Read's
In Baltimore, the Read's Drug Store at Lexington and Howard streets was the site of one of the country's first anti-segregation sit-ins.
---
Toytown Parade
Following in the footsteps of New York's Macy's Thanksgiving Day Parade, Baltimore launched its own Thanksgiving Day parade in November 1936. Sponsored by the Hochschild-Kohn department store, The Toytown Parade—complete with floats, Santa and his reindeer, inflatable animals, and majorettes—lasted for 30 years, attracting thousands of families.
---
Memories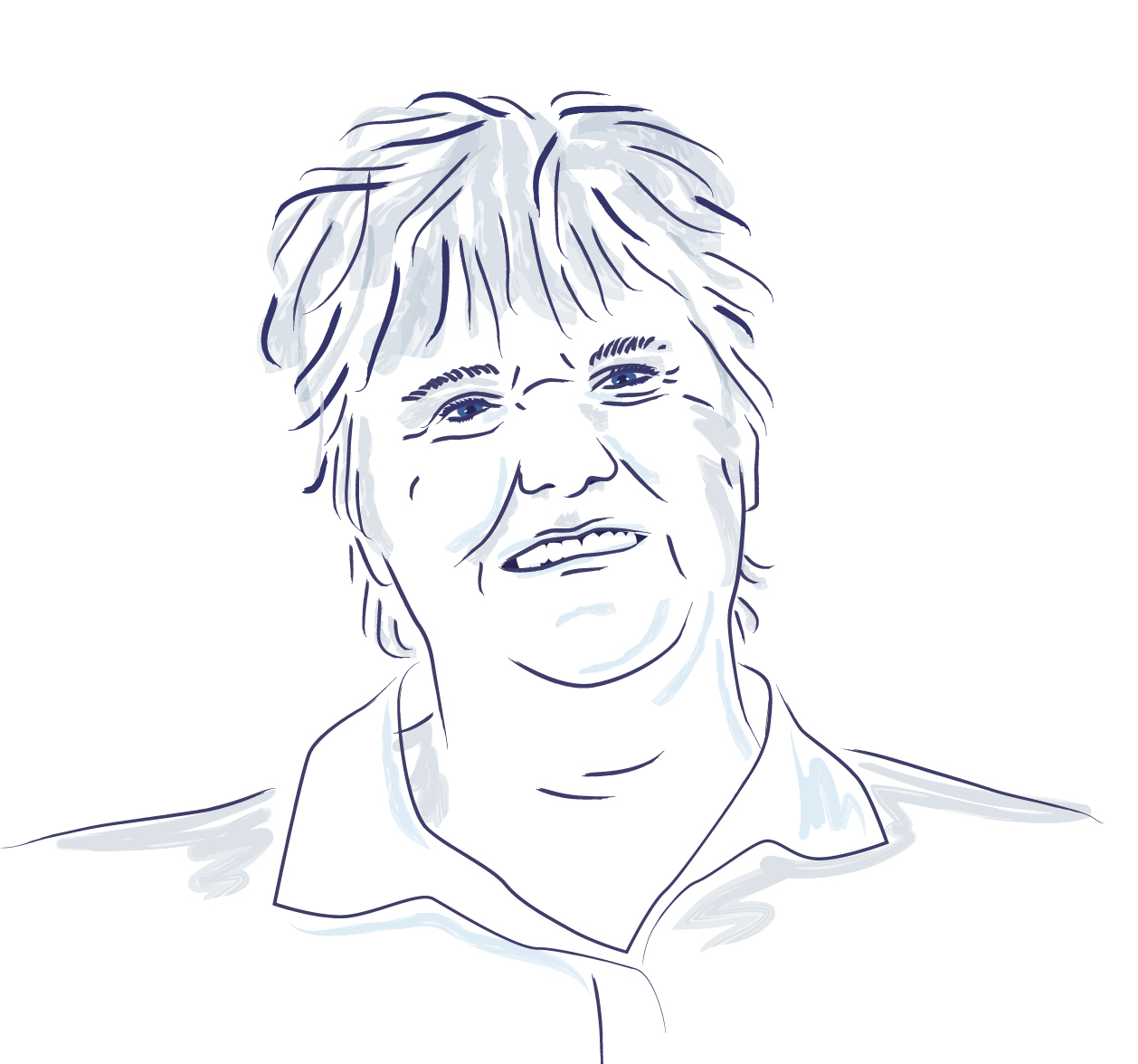 Pat Krasowski, 66
Hutzler's buyer
"I was a bridal buyer downtown and also worked at the Towson and White Marsh stores. I was a fashion and design major in college—and that's where I wanted to work. I grew up in Hampden going to Stewart's, Hochschild's and Hutzler's—all family-owned—when everybody would go downtown just to see the windows at Christmas."
---
Shoppers
For generations, shopping downtown was something Baltimoreans dressed for—meaning hats and heels for the women and fedoras and ties for men.
---
Handbags in the City, Harbor East -Photo by David Colwell
Harbor East
Baltimore's Soho or Georgetown—an urban outdoor district with national retailers, boutiques, and swanky restaurants.
---
Poppy and Stella -Photo by David Colwell
Fells Point
A one-stop shopping district today housing home décor, vintage, music, and women's, men's, and children's apparel stores.
---
Hampden
Many niche shops on 36th Street, or The Avenue, as it is affectionately known, operate out of traditional row homes.
(Photo by David Colwell)
---
---