Stepping through the doors of Becket Hitch feels like stepping straight into a warm, welcoming hug. We met up with owner Kohli Flick at the Greenspring Station boutique to look around and chat about her take on life and home.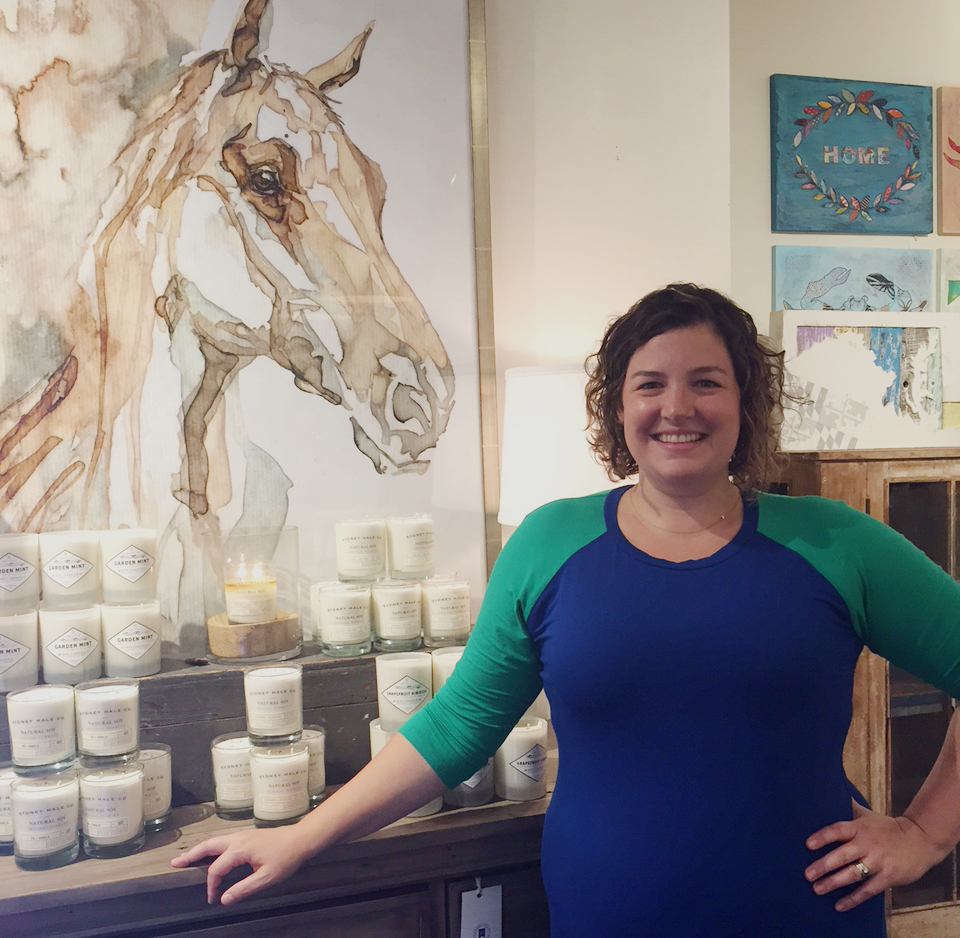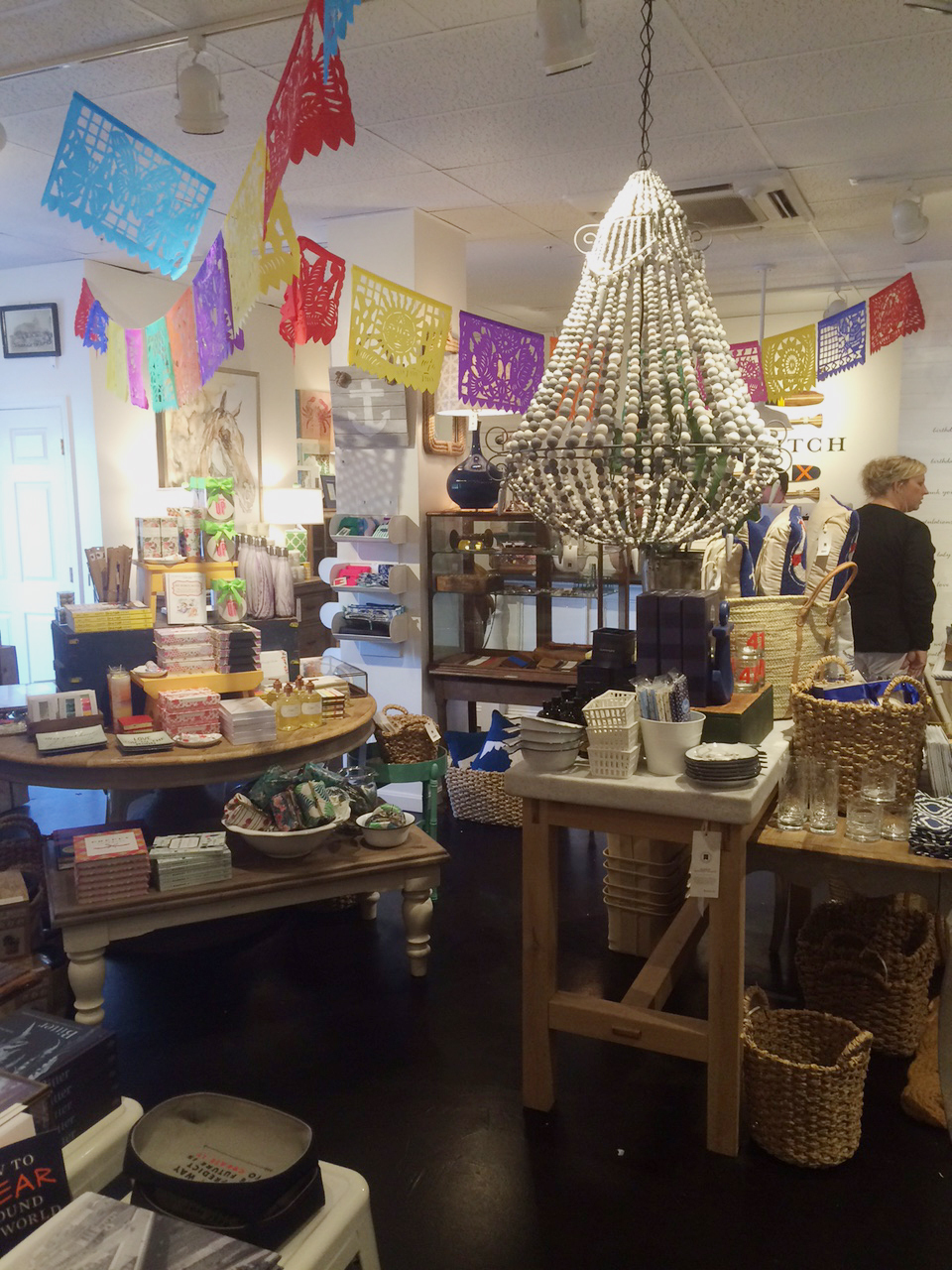 1. How did you get the name Becket Hitch?
KF: Becket Hitch is a nautical knot. It draws back to Baltimore/MD and being a port or coastal city without hitting you over the head with it.
2. What is your favorite item currently in the store?
KF: The Society Social sofa ($1,700) in the front window.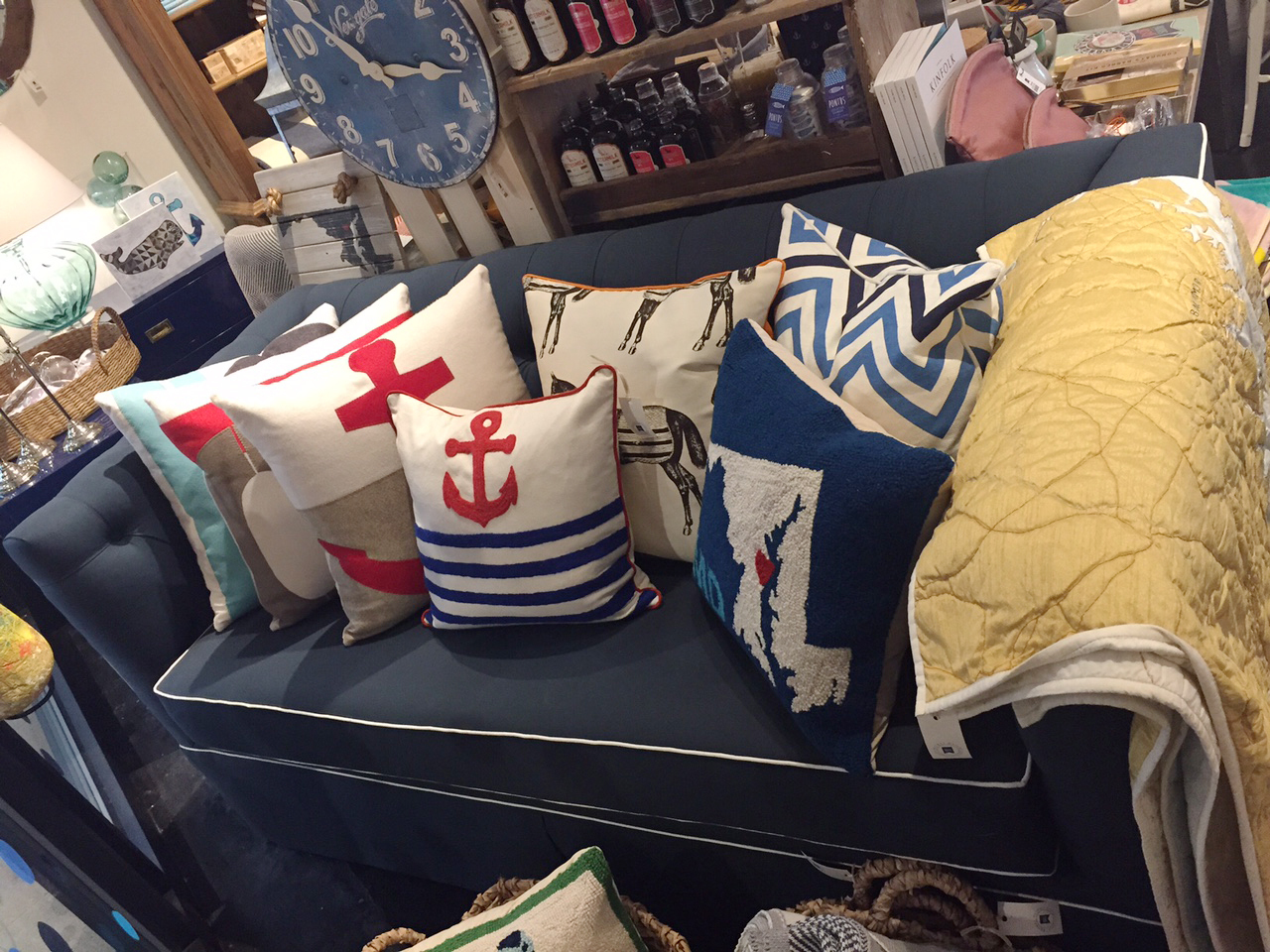 3. What is the most embarrassing fashion trend you used to love?
KF: I had a perm on top of my already curly hair.
4. What is your guilty pleasure?
KF: Coffee Chip ice cream from Uncle Wiggly's.
5. No home is complete without . . . ?
KF: Items that tell a story of who you are.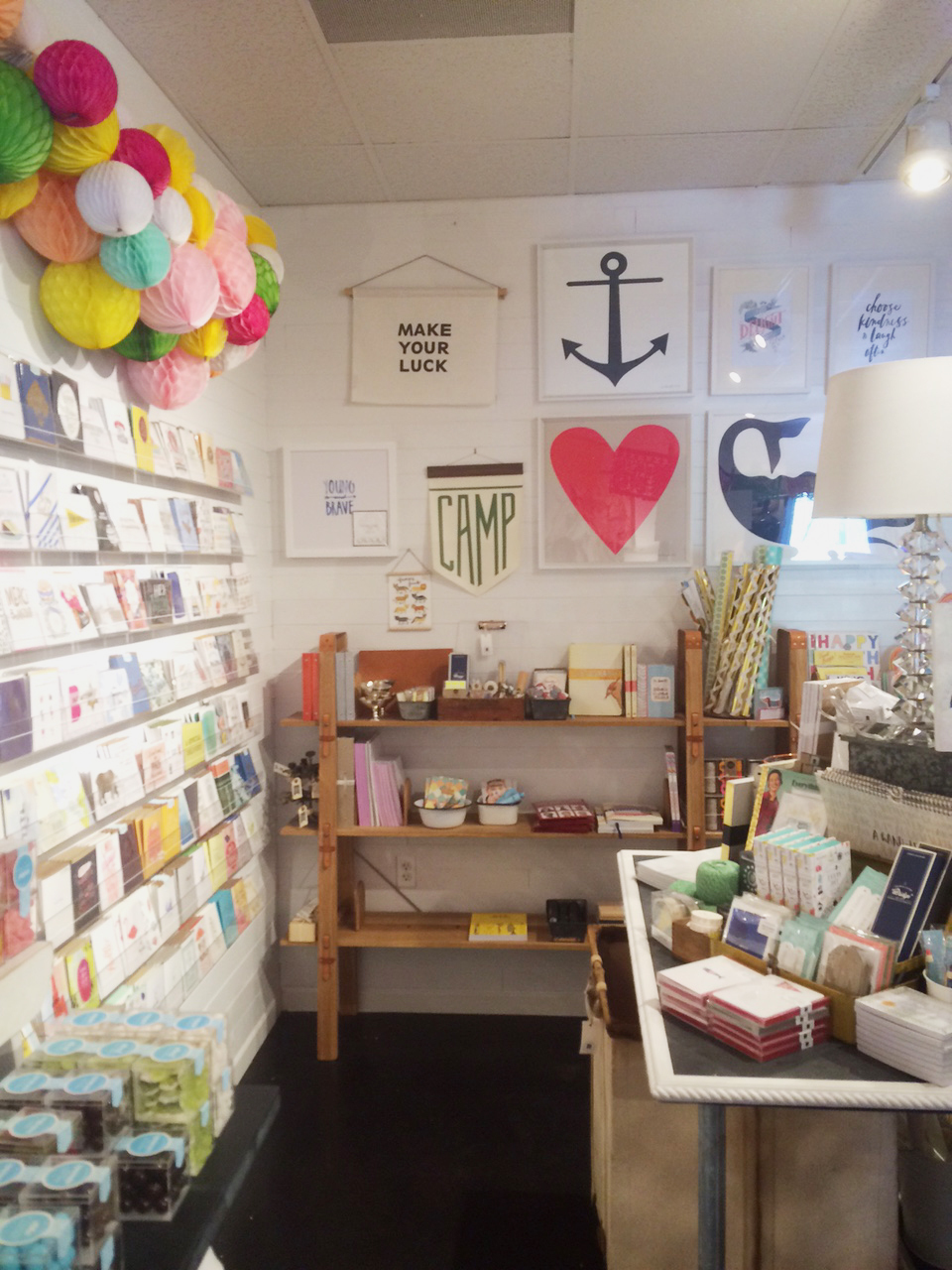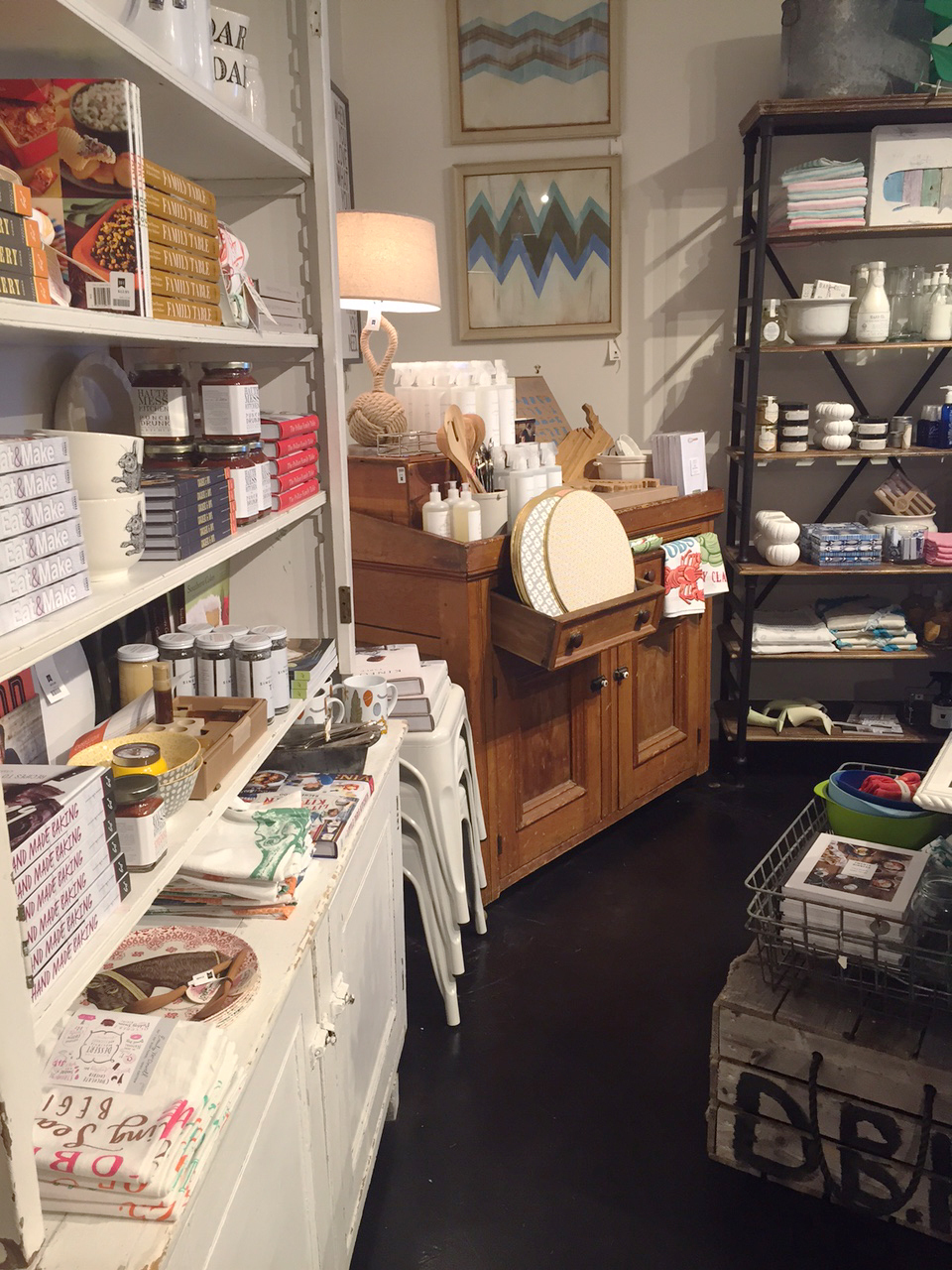 6. What is you current favorite trend? What is your current least favorite trend?
KF: My favorite is navy. My least favorite is crop tops. Cover it up!
Our Top Three Picks: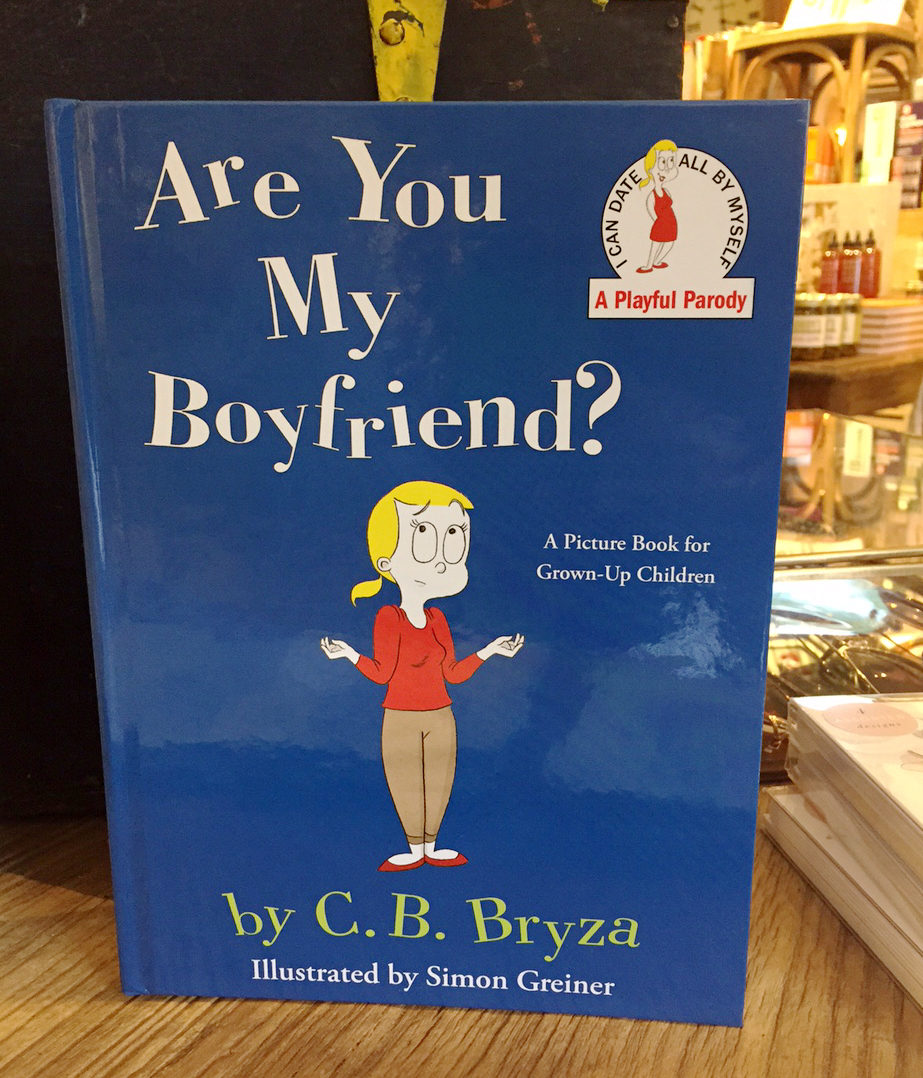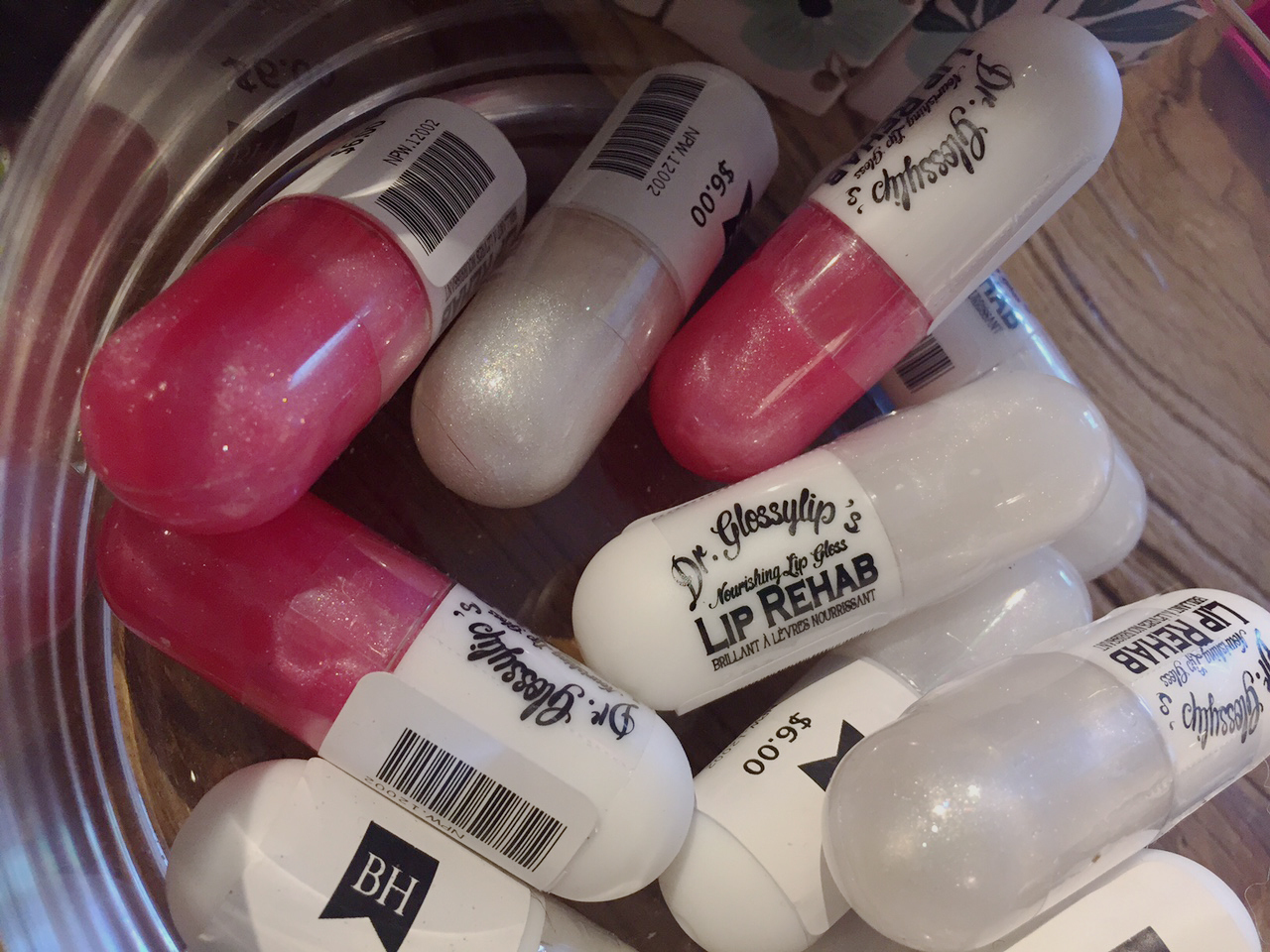 (From left to right: Sydney Hale Co. Natural Soy Candle, $30, Are You My Boyfriend? by C.B. Bryza book, $14.99, Dr. Glossylip's Nourishing Lip Gloss Lip Rehab, $6)
---
---