Shen Yun
Feb. 17-19. Hippodrome Theatre at the France-Merrick Performing Arts Center, 12 N. Eutaw St. Fri. 7:30 p.m., Sat. 2 & 7:30 p.m., Sun. 2 p.m. $91-230. 410-837-7400. In the dead of winter, travel to the mystical world of ancient China with this colorful performance by the world-famous Shen Yun dance and music company. Marvel at the vibrant costumes, breathtaking sets, and an awe-inspiring soundtrack as you embark on a journey across 5,000 years of Chinese culture.
---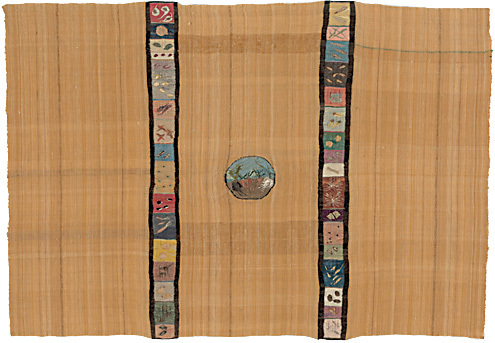 Timeless Weft
Feb. 1-July 30. The Baltimore Museum of Art, 10 Art Museum Dr. Wed.-Fri. 10 a.m.-5 p.m., Sat. & Sun. 11 a.m.-6 p.m. Free. 443-573-1700. In this intimate exhibit, explore exquisite tapestries from the decades-long career of local artist Louise B. Wheatley. Using ancient techniques with homegrown dyes and hand-harvested fibers, she presents unique textiles with earthy colors, a deep connection to nature, and a celebration of philosophical and religious thought.
---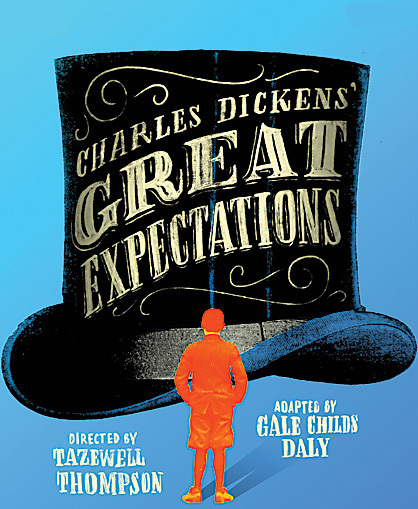 Charles Dickens' Great Expectations
Feb. 1-March 5. Everyman Theatre, 315 W. Fayette St. Times & prices vary. 410-752-2208. Ever since last season's remarkable rendition of August Wilson's Fences and impressive repertory productions of Death of a Salesman and A Streetcar Named Desire, we've been keeping our eye on Everyman. This month's premiere is sure to impress, as the local theater takes on the timeless Charles Dickens classic, where six actors will play a staggering 35 characters.
---

Black Memorabilia Fine Art & Craft Show
Feb. 11. Reginald F. Lewis Museum, 830 E. Pratt St. 10 a.m.-5 p.m. Free-$8. 443-263-1800. Celebrate Black History Month with a full day of African-American culture and heritage at the Reginald F. Lewis Museum. Throughout the day, meet baseball players from the Negro League, grab autographs from Tuskegee Airmen, and learn about the upcoming Harriet Tubman Underground Railroad National Historical Park on the Eastern Shore.
---

Capturing Pablo
Feb. 12. The Fillmore, 8656 Colesville Road, Silver Spring. 7 p.m. $35-45. 301-960-9999. With "Netflix and chill" consuming our social lives, perhaps you've followed suit and become deeply addicted to Narcos. The hit series is inspired by the real story of Colombian cocaine king Pablo Escobar and the DEA agents who helped bring him down. For those who didn't want last season to end, make your way to Silver Spring for one night only as real-life agents Steve Murphy and Javier Pena, pictured above center beside their respective actors, tell their version of the tale.
---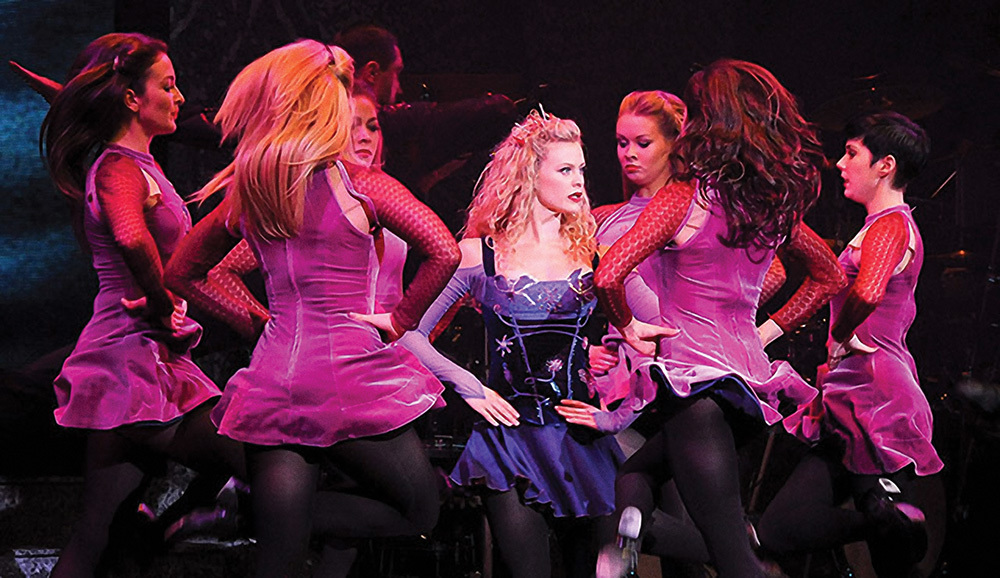 Riverdance
Feb. 17-19. Modell Performing Arts Center at the Lyric, 140 Mount Royal Ave. Fri. 8 p.m., Sat. 2 & 8 p.m., Sun. 1 p.m. $35-85. 410-900-1150. One month before the green-covered, beer-filled festivities of St. Patrick's Day, celebrate Ireland with the critically acclaimed high kicks of Riverdance. Now in its 20th year, the Irish dance production returns to the U.S. with awe-inspiring dance numbers (including the all-new "Anna Livia"), eye-catching costumes, mesmerizing lighting effects, and serious athleticism to boot.
---

Infinity Mirrors
Feb. 23-May 14. Hirshhorn Museum, Independence Avenue SW, Washington, D.C. Mon.-Sun. 10 a.m.-5:30 p.m. Free. 202-633-4674. Grab your cellphones, fire up your Instagrams, and practice your best selfie. Japanese artist Yayoi Kusama is coming to the Smithsonian's Hirshhorn Museum in Washington, D.C., to present her immersive installations that drip in color, dazzle with light, and mesmerize with floor-to-ceiling mirrors. Delve into the legendary artist's sensory immersions with some of her most famous works on view, including six mirror rooms, whimsical installations, colorful sculptures, and large-scale paintings that have never before been seen in the U.S.

---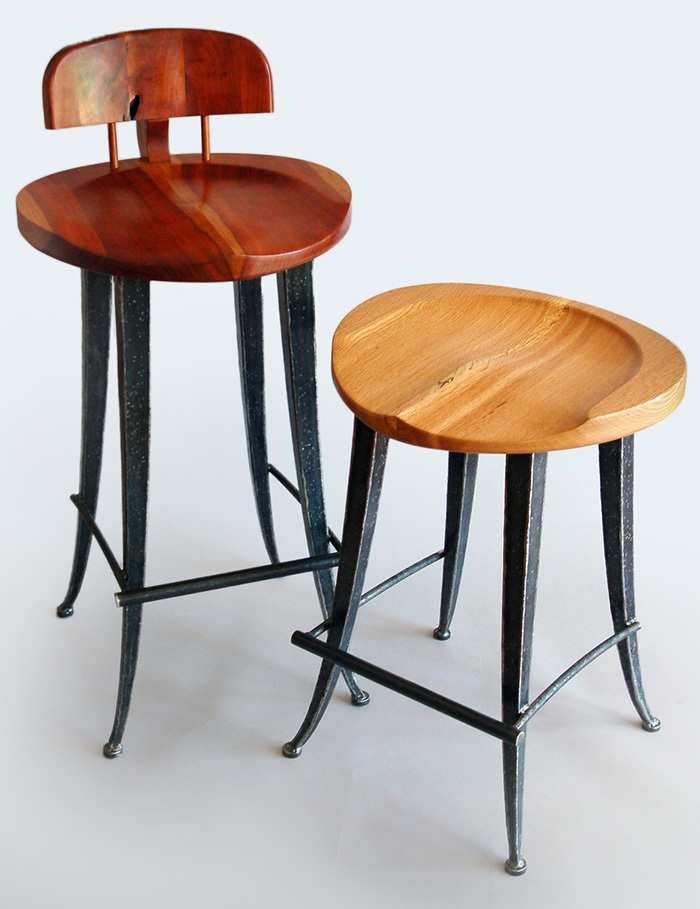 American Craft Council Show
Feb. 24-26. Baltimore Convention Center, 1 W. Pratt St. Fri. 10 a.m.-8 p.m., Sat. 10 a.m.-6 p.m., Sun. 11 a.m.-5 p.m. Free-$36. 612-206-3100. At the country's largest indoor craft show, more than 650 makers of all disciplines come together to present their wares. Weave your way through contemporary crafts, including jewelry by Rebecca Myers of The Village of Cross Keys, ceramics by Ronni Aronin of Baltimore Clayworks, metal sculptures by Devin Mack of Drawn Metal Studios, and woodworks by Darryl Patterson of D. Patterson Design Studio.

The White Snake
Feb. 24-March 26. Center Stage, 700 N. Calvert St. Dates & times vary. $20-74. 410-986-4000. After many months and a $32-million renovation, experience the grand reopening of Center Stage. Described by Artistic Director Kwame Kwei-Armah as "transformative," the newly redesigned Head Theater sets the stage for this ancient Chinese fable of two magical animal spirits.
---
---