Adam Jones has a sense of theater. As O's fans know.
The star centerfielder didn't disappoint baseball fans this week with an epic, game-tying dinger in the eighth inning of a big win over Venezuela. Of course we are hoping for great things from Team USA, but we also hope Jones's big smash bodes well for him and us, by which we mean the Orioles.
As if we didn't have enough firepower already, the O's announced this week that they resigned Pedro Alvarez, who delivered 22 HRs from the lefty DH spot in 2016. With Chris Davis, Manny Machado, Adam Jones, Mark Trumbo, Jonathan Schoop, Wellington Castillo, etc. already on board, we have no doubt that this squad will once again challenge the single-season team HR record mark this season.
March, but no madness.
The No. 6 seed Terps went down in flames in an ugly first round of NCAA tourney Thursday night. Enough said. Time to discuss Melo Trimble and Mark Turgeon's future after the pain dissipates.
Follow the women!
The Terp women's basketball team drew an insulting No. 3 seed in the NCAA tourney, but watch out for this team, which just won its third straight Big Ten title. You will not see two better basketball players anywhere than swingman Shatori Walker-Kimbrough and center Brionna Jones, an Aberdeen-native, by the way.
Don't miss Reginald Thomas II and the City Paper's coverage of Poly's championship season.
If you don't believe that there are compelling and motivated students, teachers, coaches, and stories in Baltimore City's public schools—this package alone will challenge your preconceptions.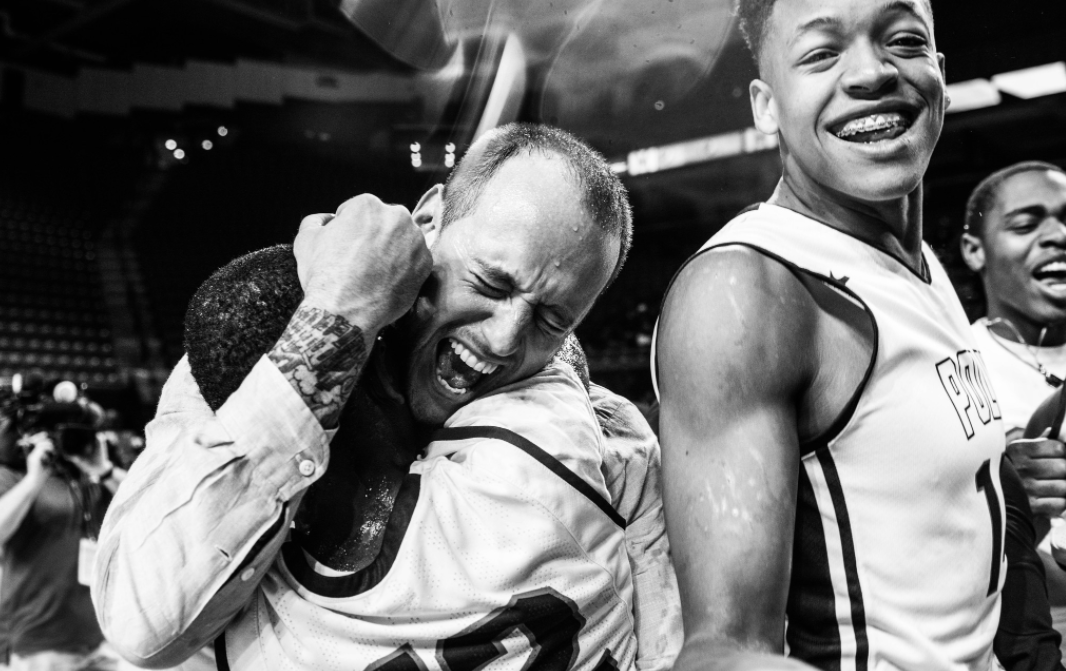 ---
---