Home & Living
Best of the 'Burbs
Your real estate guide to the best neighborhoods in the most desirable communities—around the beltway and beyond.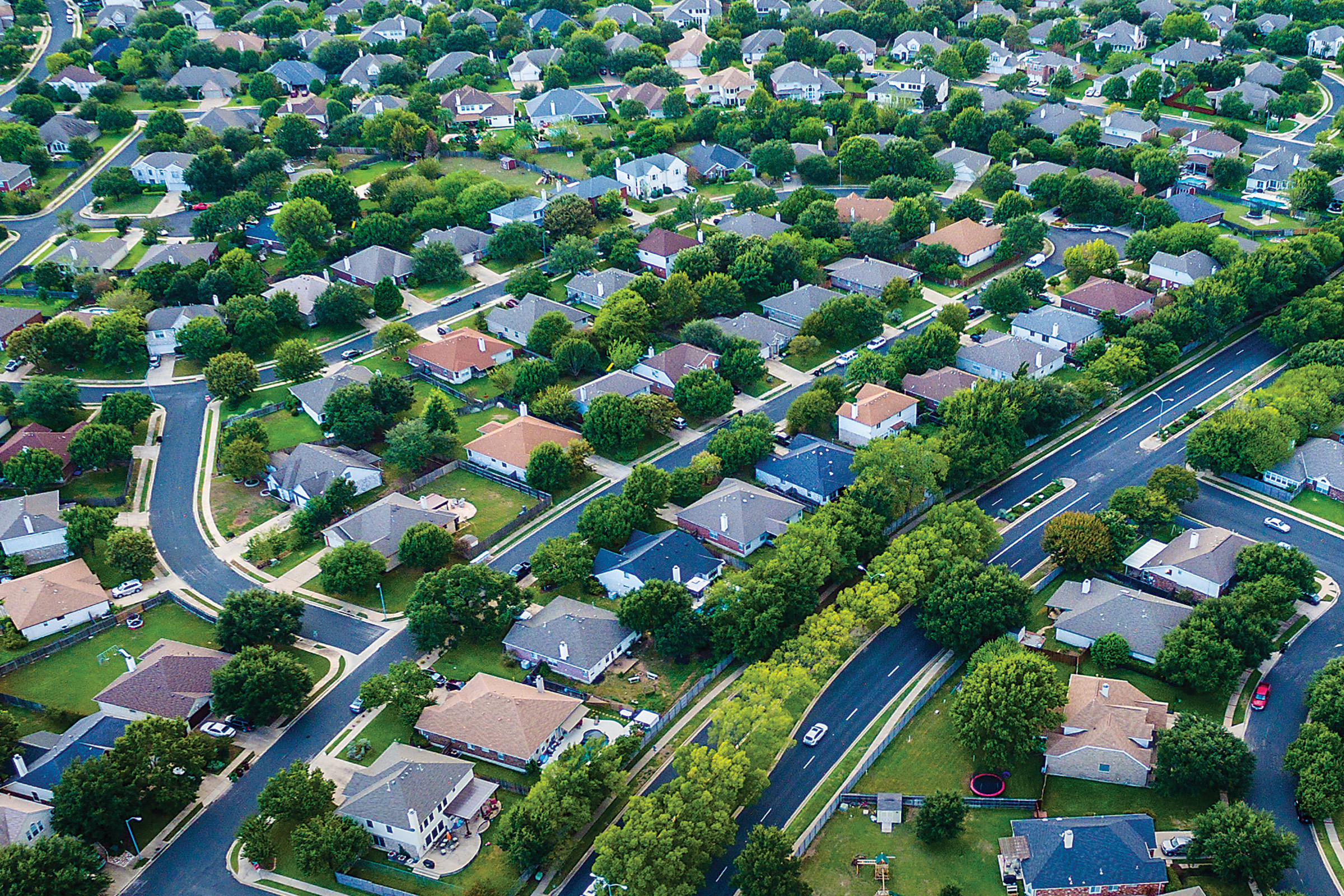 Over the last decade, one of the most fashionable sociologic narratives has been about a nationwide return to city living. The logic goes as follows: Saddled with expensive mortgages, interminable commutes, and Sisyphean yard work, Americans are rejecting the blandness of the 'burbs in favor of the vibrancy, convenience, and relative affordability of the city. It's a seductive theory. There's just one problem: In Baltimore, at least, it's not true.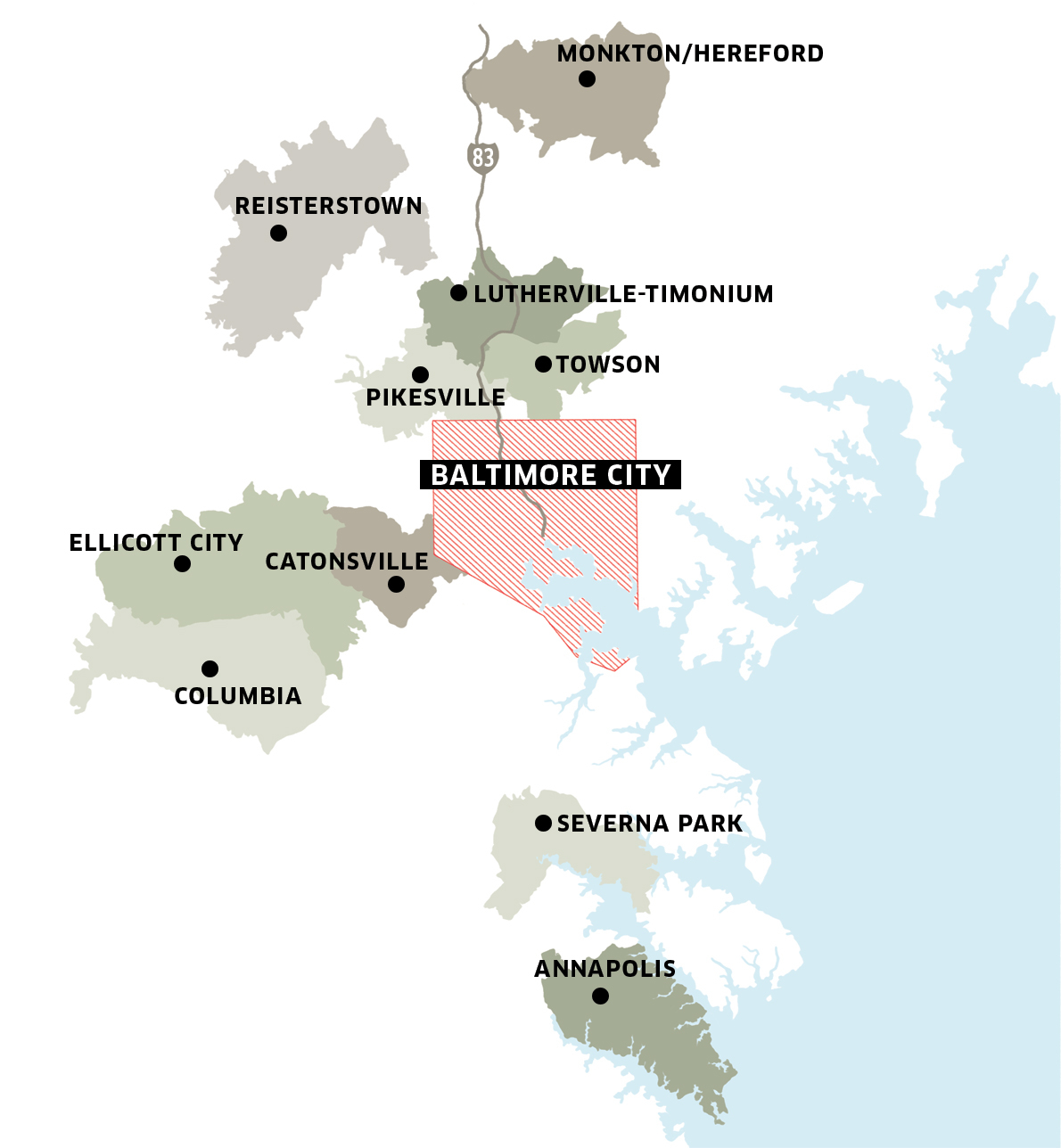 We've selected 10 of the region's most popular suburbs, highlighting neighborhoods that are ideal for every tier of buyer.
For starters, the city's population declined by 6,700 people between July 2015 and July 2016. By contrast, during that same period, Baltimore County attracted more than 26,000 additional residents—and Anne Arundel and Howard counties experienced similar growth. And really, why wouldn't they? Baltimore's 'burbs are not the tract-housing wastelands of Central Florida or Nevada, so there has never been a reason for residents to reject them. Our suburbs boast highly rated schools, historic neighborhoods, easy access to major transportation hubs, and, increasingly, walkable downtowns with a variety of shops, services, and entertainment options. No wonder local real estate professionals predict a hot market this year.
"It [was] the strongest December we've had since [the housing bubble burst] in 2008, so it's looking like 2017 is going to be even better," says Cindy Ariosa, senior vice president and regional manager at Long & Foster and the chairwoman of the board of directors for MRIS, the mid-Atlantic's real estate multiple listing service. "Contracts are already up in January. The volume was up 9 percent. . . . The average price is up 4.5 percent. Everything's up."
Ariosa attributes this to numerous factors, including low unemployment and interest rates, high consumer confidence, and a rebounding stock market that is buoying the high-end buyer. Demographic shifts are also at play, as millennials enter the market and boomers look to downsize. All that's missing, says Ariosa, is inventory. "It's the lowest that we've had in a number of years," she says. But rather than acting as a deterrent, Ariosa sees this scarcity focusing buyers. "They know that if they want to move or have to move, they [need to] take action quicker," she says.
That's where we come in. We've selected 10 of the region's most popular suburbs and then designed a buyer's guide for each, highlighting neighborhoods that are ideal for every tier of buyer, from first-time to high-end. We hope this will help buyers zero in on their future home that much faster, so they can get down to the business of living.
*All homes pictured were either for sale as of press time or have sold within the last year.
You May Also Like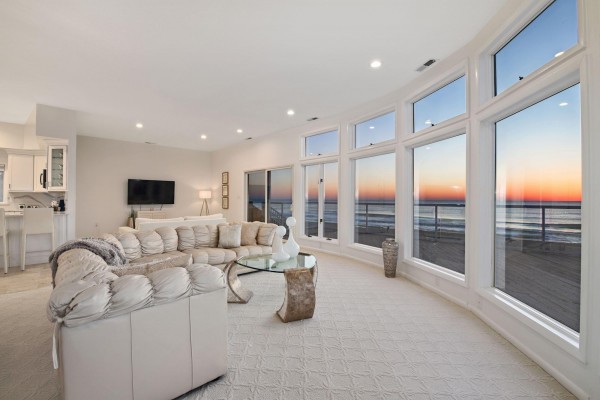 Partner Content
A residence by the water's edge.
---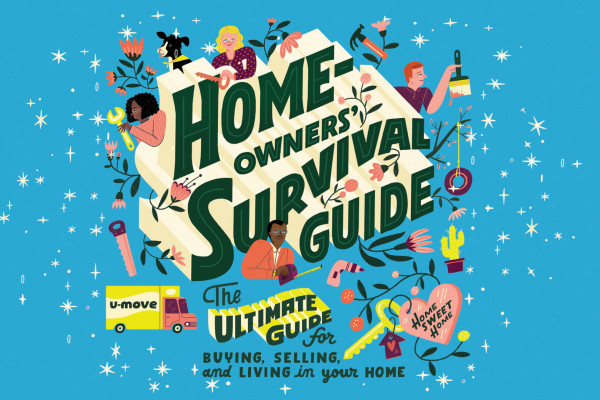 Home & Living
The Ultimate Guide for Buying, Selling, and Living in your Home
---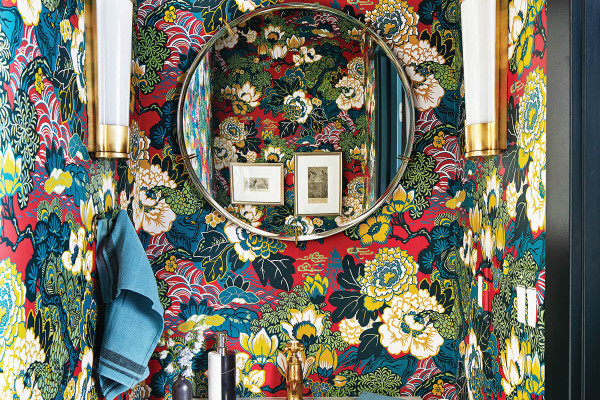 Home & Living
It's official—wallpaper is back and better than ever.
---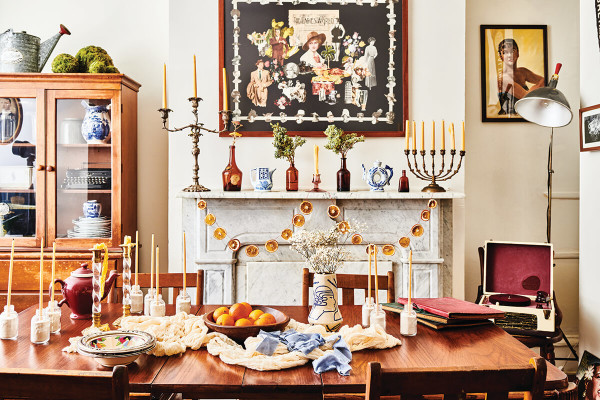 Home & Living
Inside Susanna-Cole King's extraordinarily vintage Bolton Hill apartment.
---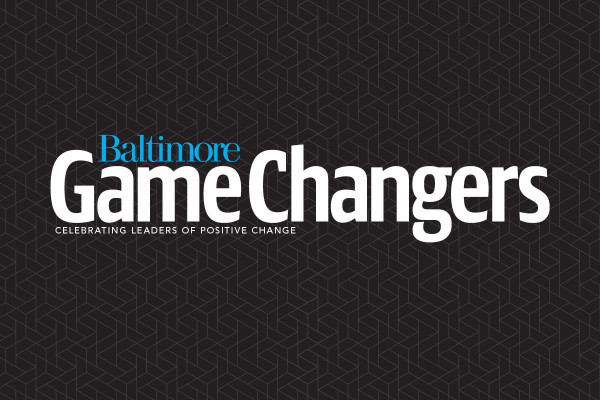 Promoted Content
Do you know someone sparking positive change in Baltimore? We want to hear from you.
---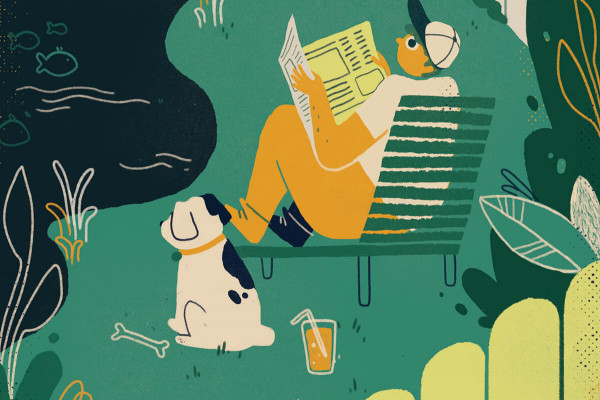 Home & Living
A little work (and money) can create the zen water feature you want.
---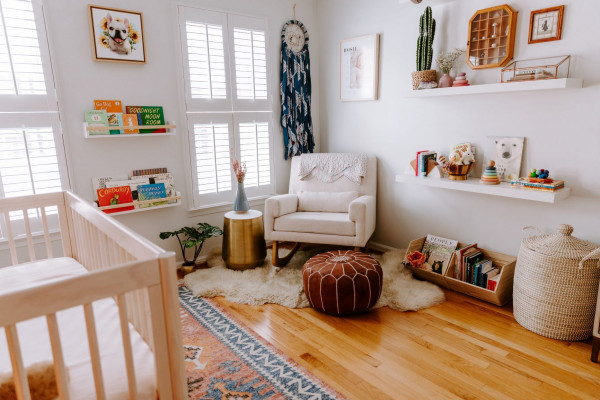 Home & Living
Nods to nostalgia make this bohemian nursery a darling place to play.
---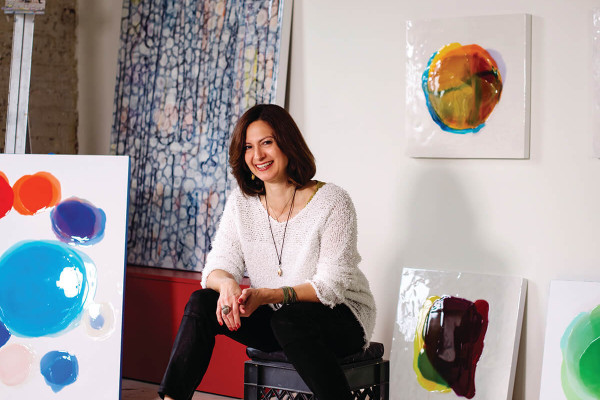 Home & Living
Artist Farida Hughes uses abstract art to tell humanity's tales.
---