-David Colwell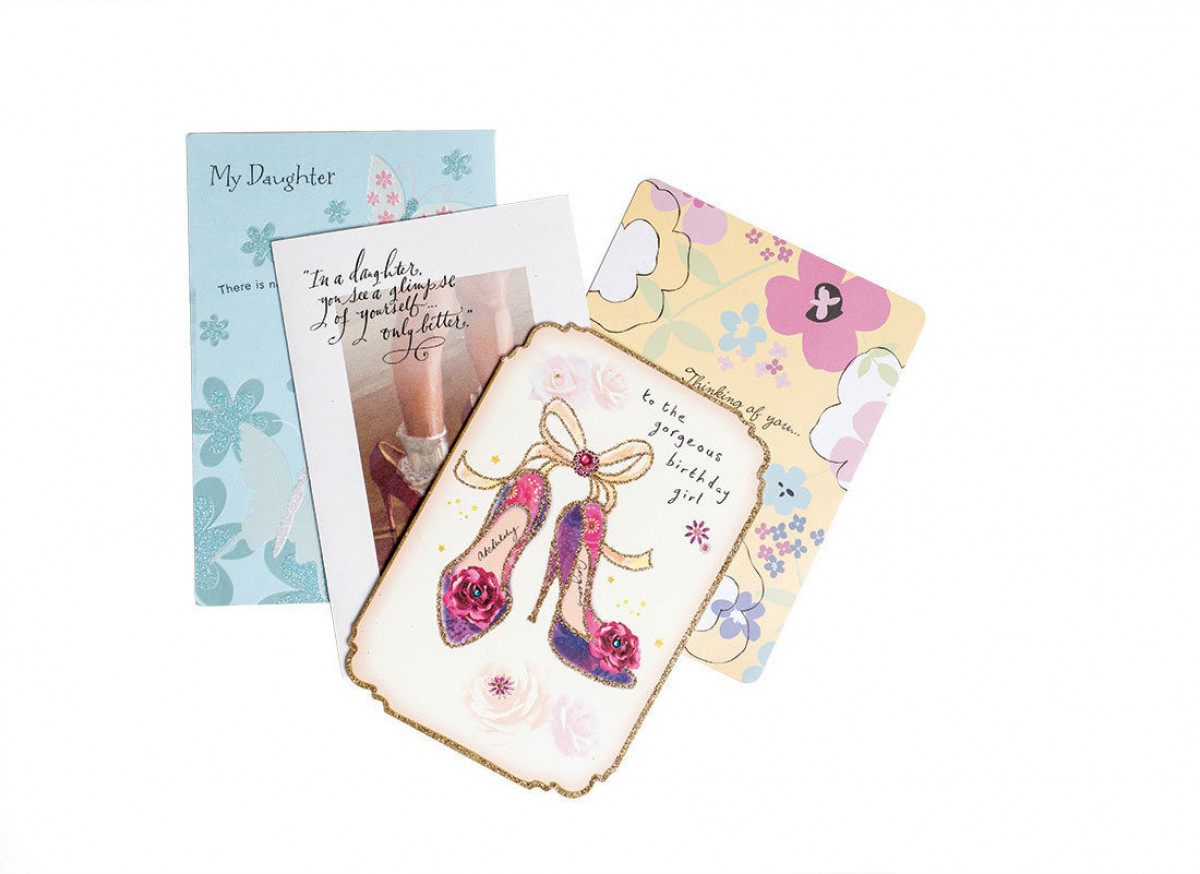 I have kept just about every card I have ever received. It's a way to travel back in time and see how much you are loved. One day I'll do something crafty with them.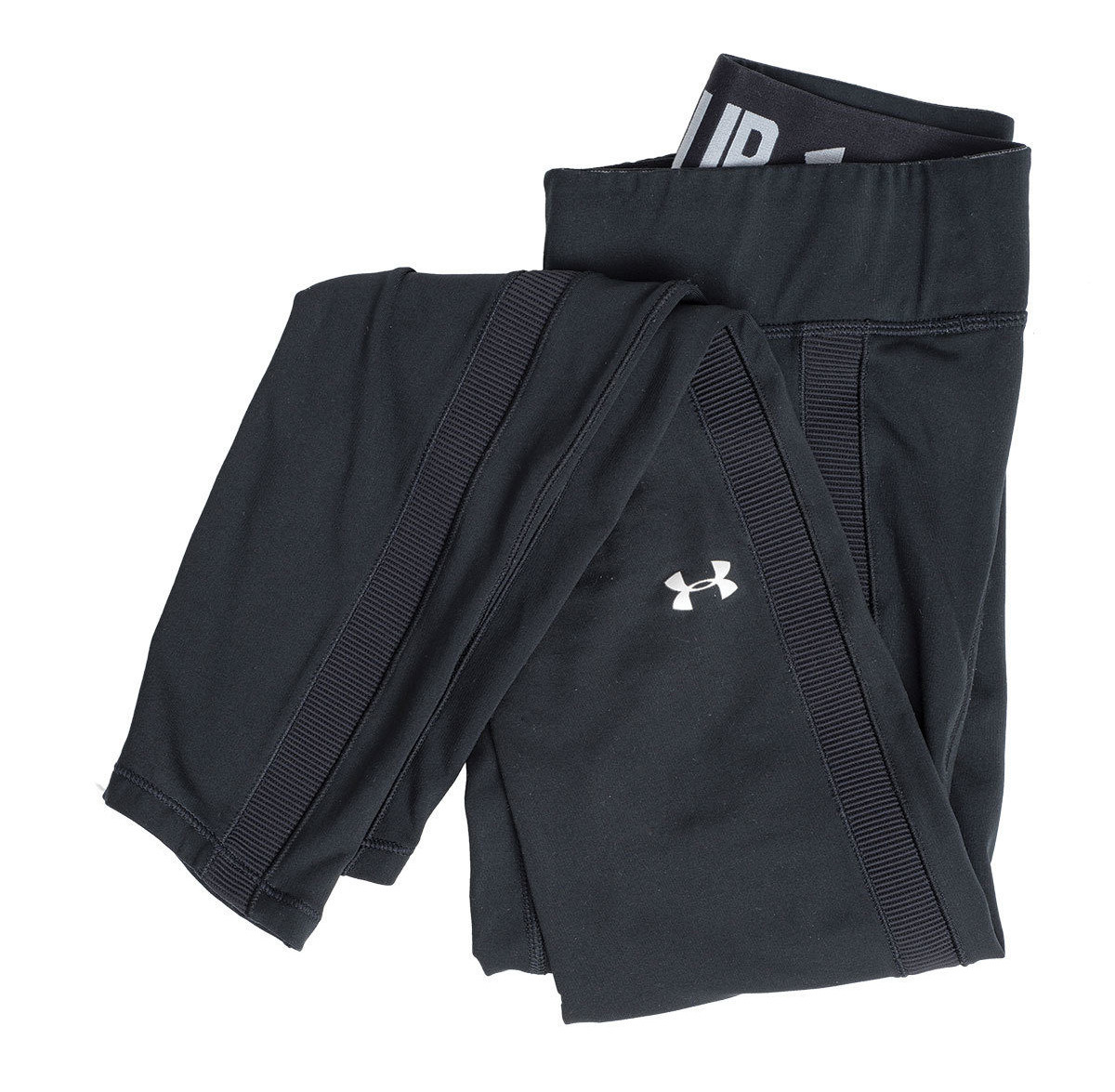 I work out almost every day at CorePower Yoga, Merritt, or down by the water. I live in a good thick pair of Under Armour spandex.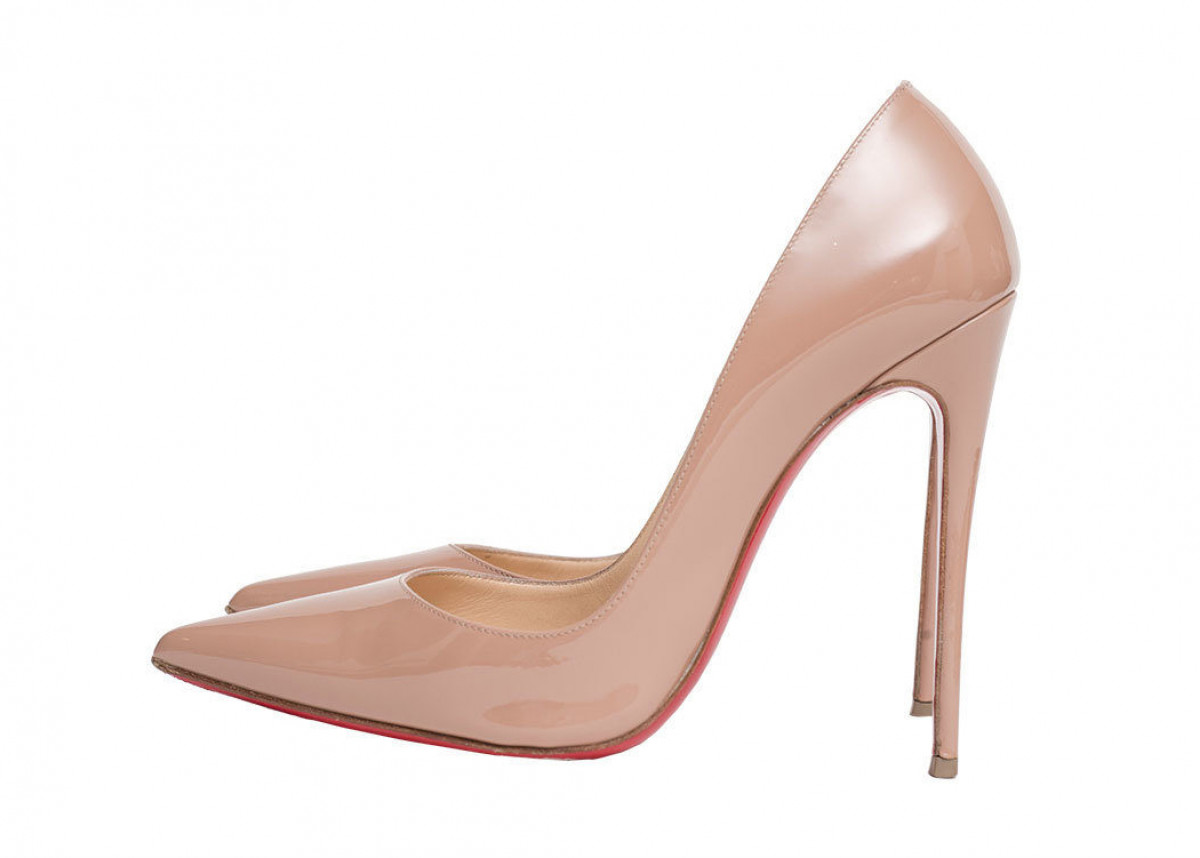 I love a good nude heel. My favorite is the So Kate by Christian Louboutin. We shoot quite a bit for my blog and these make my legs look long and lean.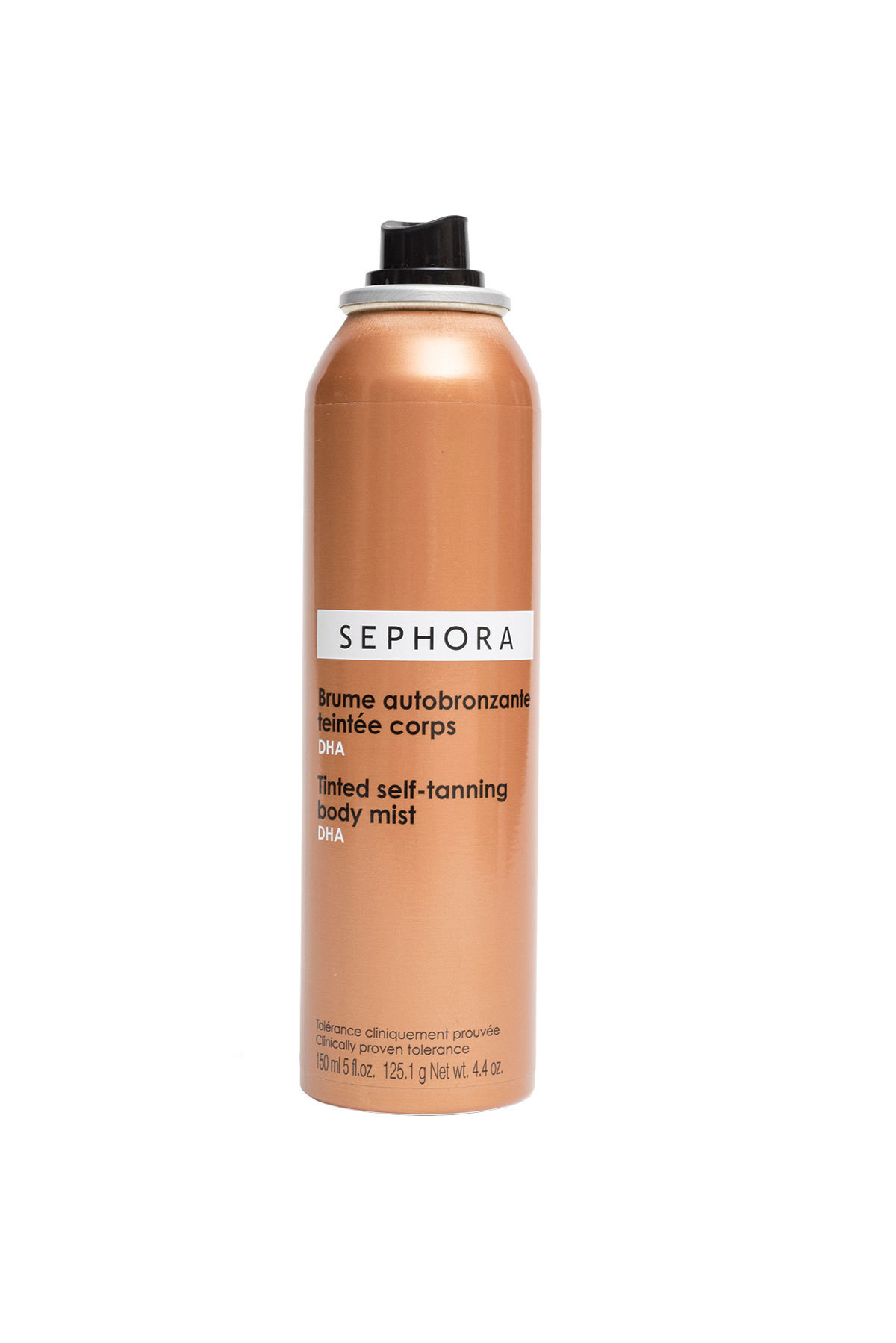 I'm as pale as they come and I don't worship the sun, so I love a good spray tan. I use Sephora brand or Rodan + Fields sunless tanning foam.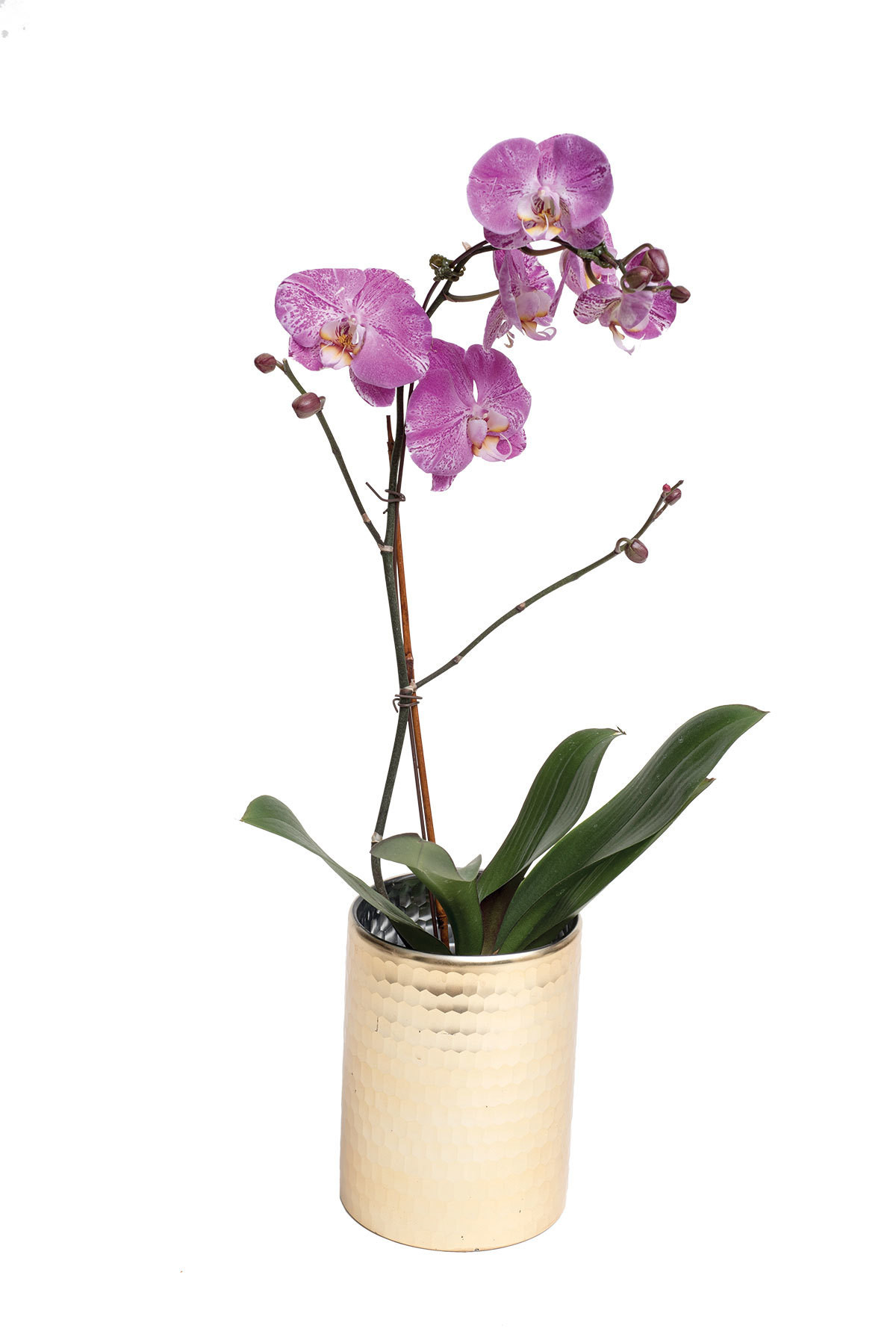 I'm a creative, and I need my home and workspace to be visually stimulating. Fresh flowers are an easy way to bring life, happiness, and color to a room.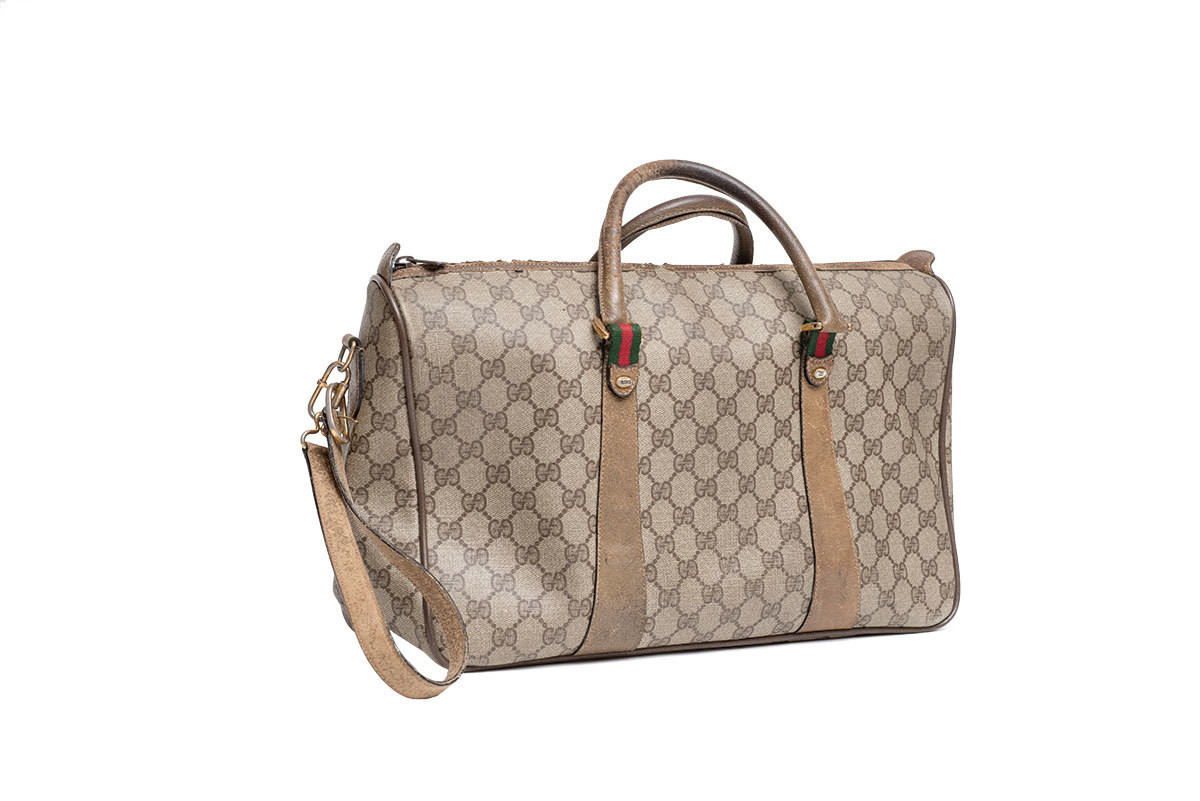 My grandmother passed away last summer. I have so many pieces of hers that are very sentimental to me, but I love this vintage Gucci bag most because it still smells just like her.
I use geodes in my jewelry but I also love to use them as coasters, trays, or bookends.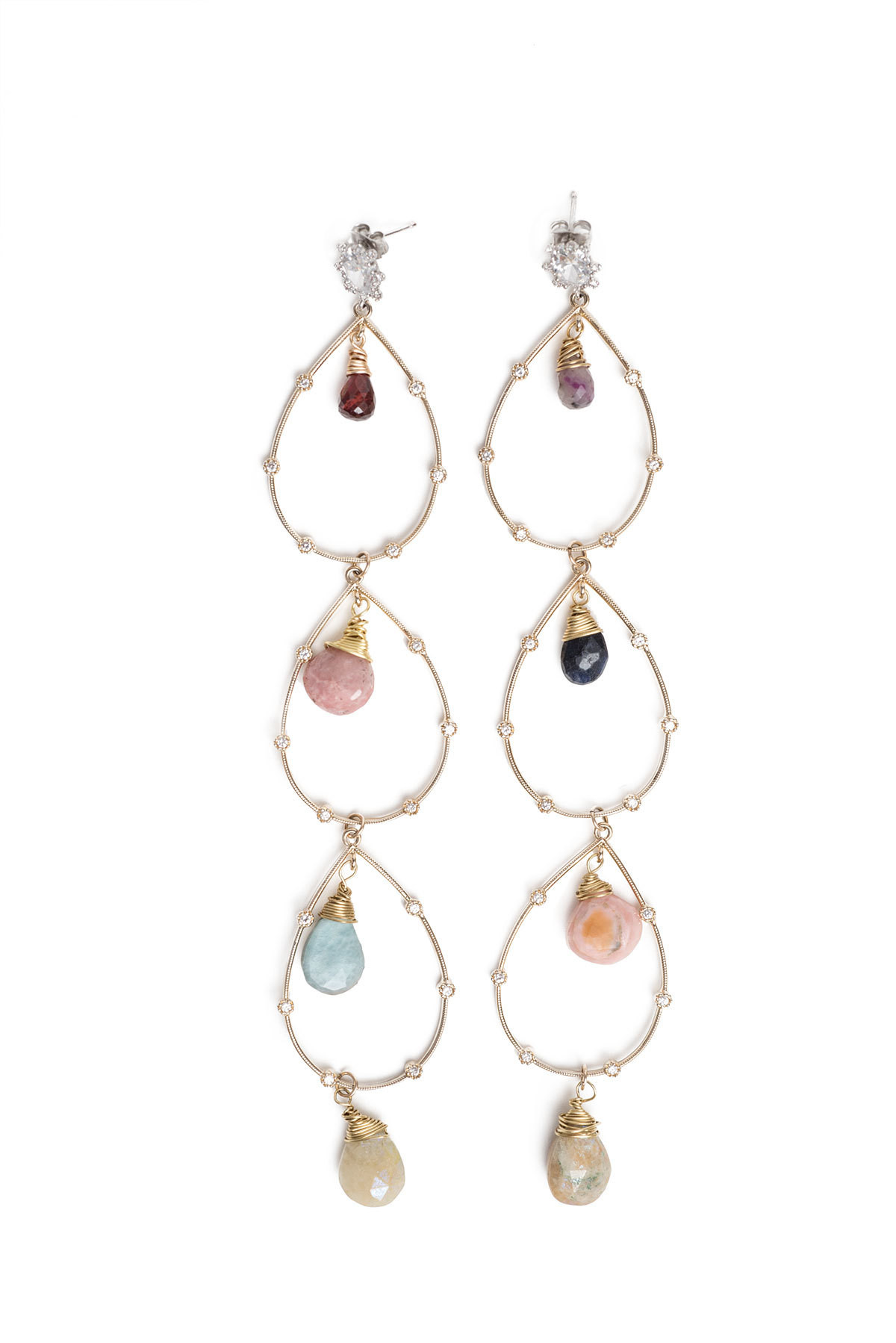 I'm a jewelry designer who believes more is more. I have jewels all over the house.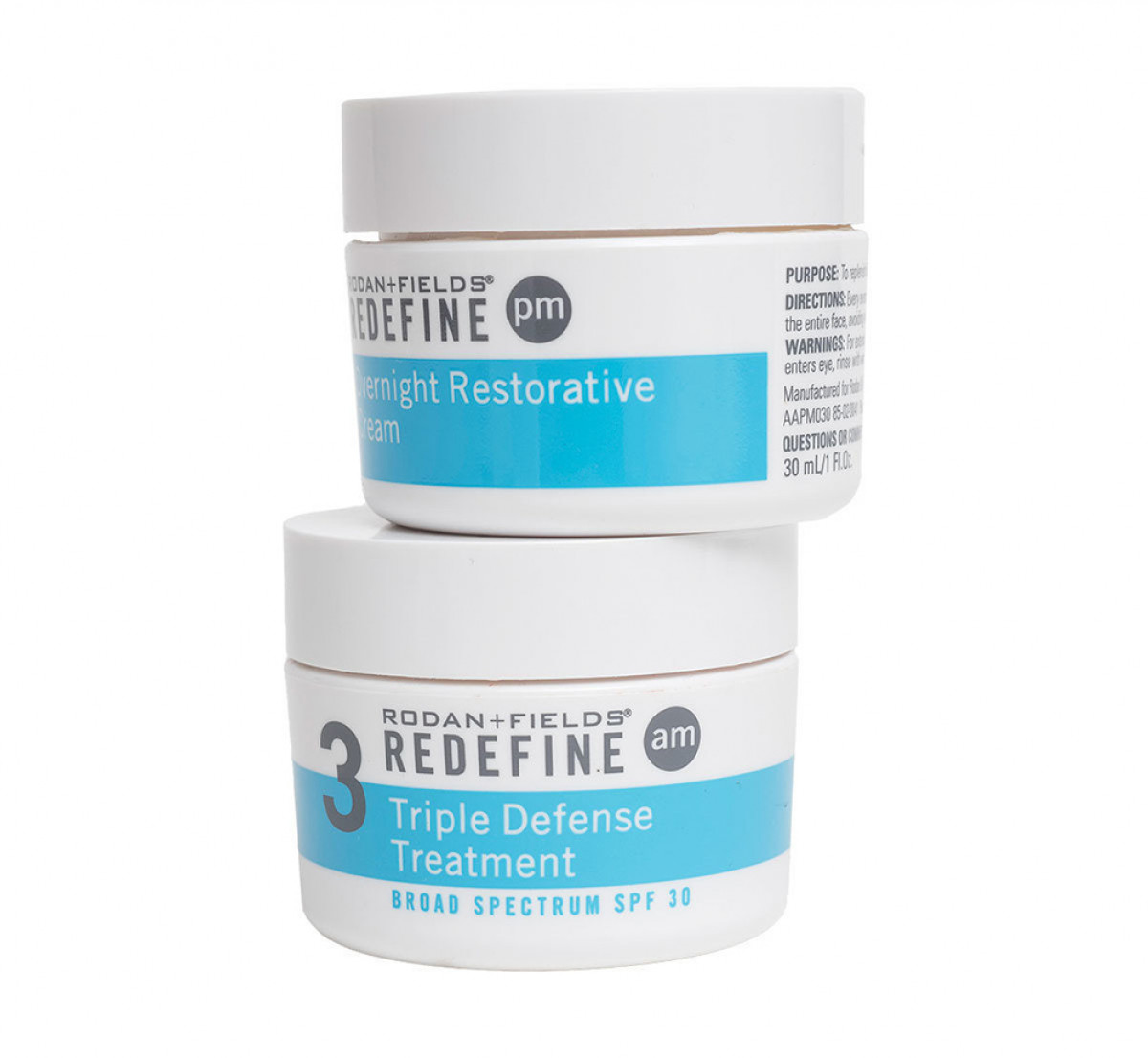 I wear at least SPF 30. Every. Single. Day. My dermatologist agreed this was the best anti-aging trick she had.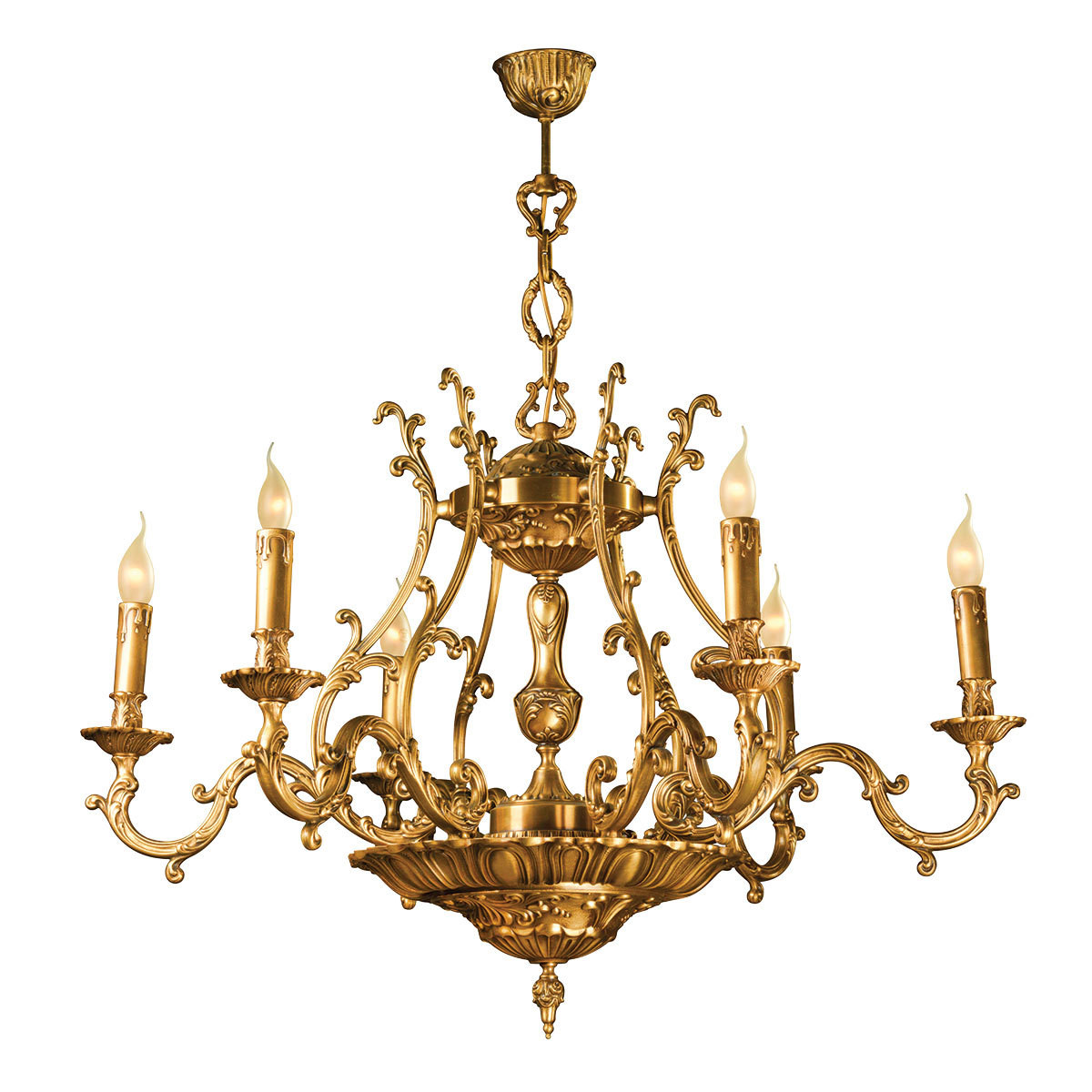 I am obsessed with chandeliers and have one in every room. This one is my grandmother's and almost 100 years old. She is the "light" in our apartment.
---
---