Science & Technology
Pipe Dreams
With two high-speed trains suddenly on the Maryland horizon, it's kind of hard to keep up.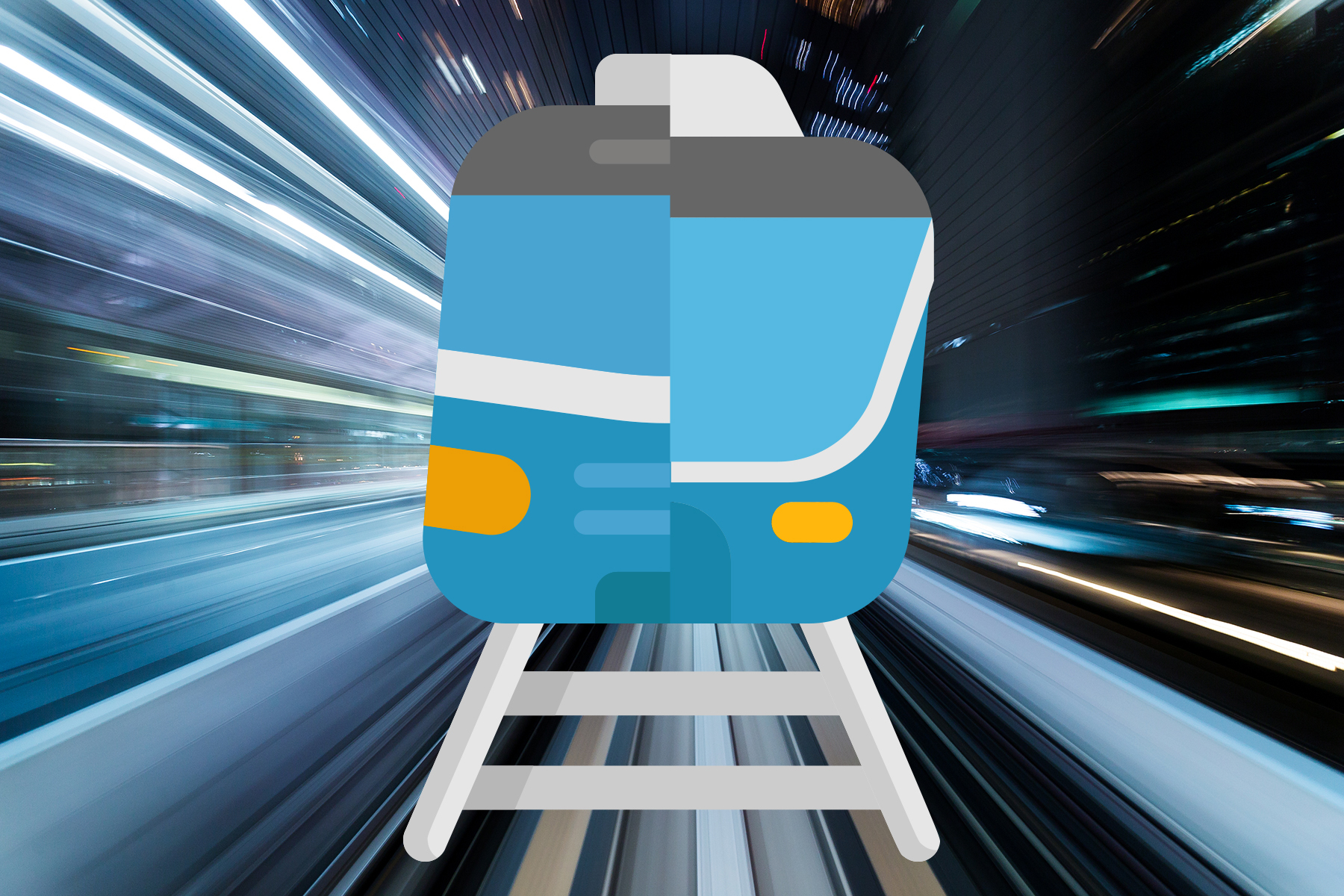 We aren't sure how Baltimore went from being a transportation dead zone (R.I.P. Red Line) to a potential city of the future slated for two Jetsons-esque transit options (hello, high-speed trains). While the Red Line would have been beyond practical, the Maglev and Hyperloop seem so far off that they almost feel like fantasy. But after last August (when Japan funded a feasibility study for North America's first Maglev), and this October (when Governor Hogan announced digging approval for Elon Musk's pie-in-the-sky Hyperloop), the city might actually be getting closer to a shorter commute. While we're sitting in bumper-to-bumper on the JFX or Beltway, we might as well dream, right? For that, we've pulled together a primer for our far-out travels.

MAGLEV

HYPERLOOP
The Federal Railroad Administration and Maryland Department of Transportation are preparing an Environmental Impact Statement to evaluate construction and operation.
The state has approved a conditional utility permit to be used by Elon Musk's Boring Company to dig a 10.3-mile train tunnel.
DC
BWI
BALTIMORE
DC
BALTIMORE
PHILADELPHIA
NYC
upward of

upward of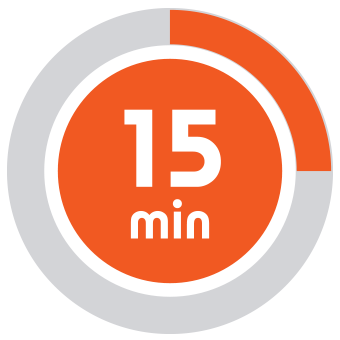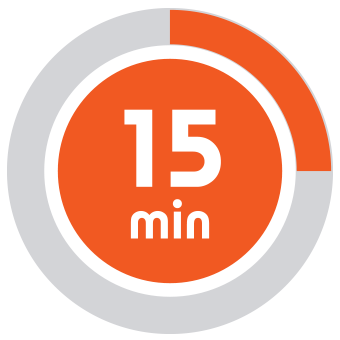 bike
(4 hrs.)

CAR
(50 min.-1.5 hrs.)

TRAIN
(36 min.-1 hr., 5 min.)

Boeing 747 jets
(659 mph)

the speed of sound
(almost, 767 mph)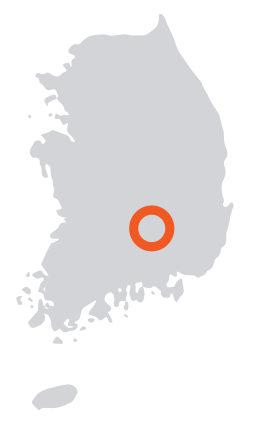 KOREA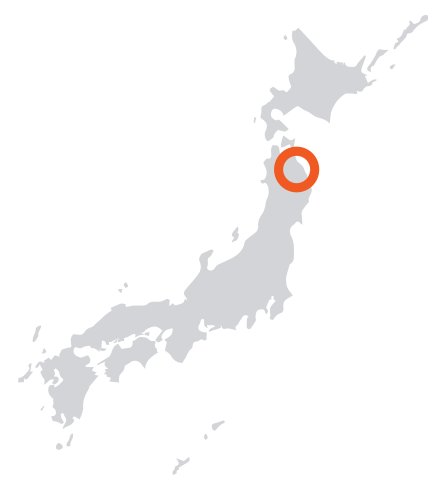 JAPAN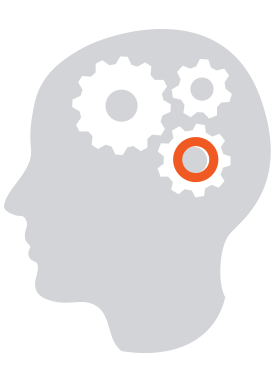 Elon Musk's brain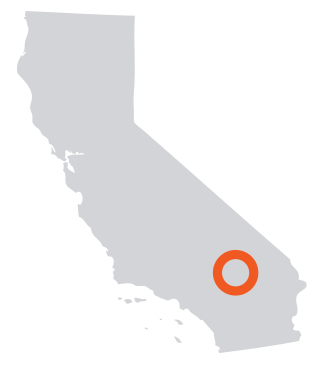 Southern California (eventually, potentially)

$10 billion

$20 million per mile (estimated)


Yes, and comfortable—apparently—with negligible turbulence.
With concerns surrounding the gravitational forces' ability to crush or, at the very least, nauseate travelers, tests are underway on the passenger pods. Musk's team says the Hyperloop should be safe and similar to train or air travel thanks to constant velocity in a sealed vessel.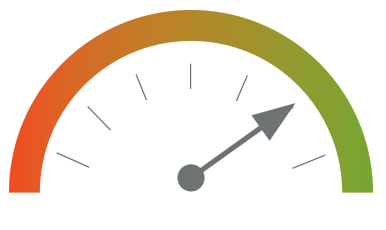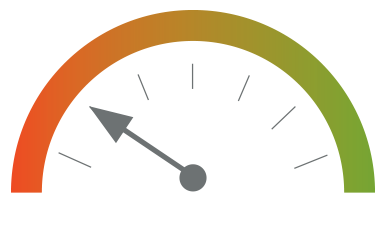 You May Also Like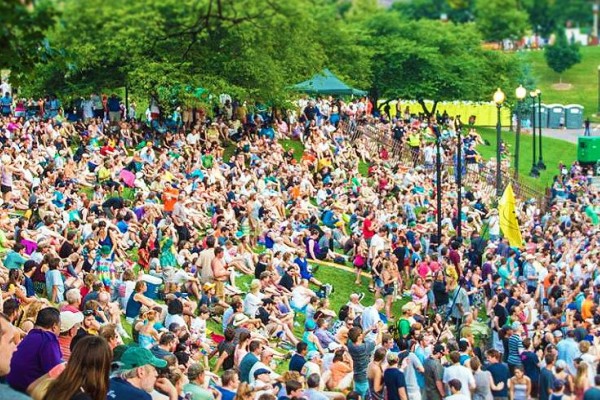 Promoted Content
Our guide to the largest free arts festival in the country.
---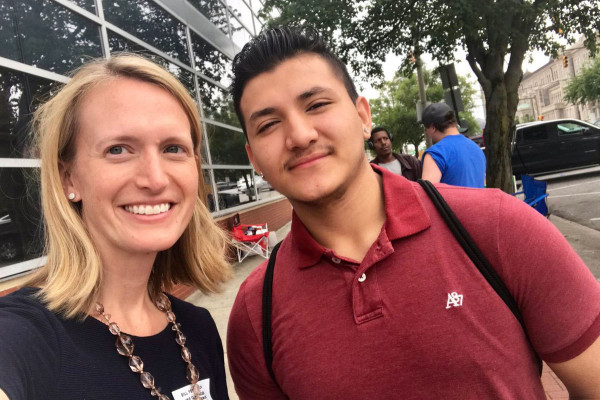 The Chatter
At a polling place in District 46, voters provide mixed reactions to local political climate.
---
---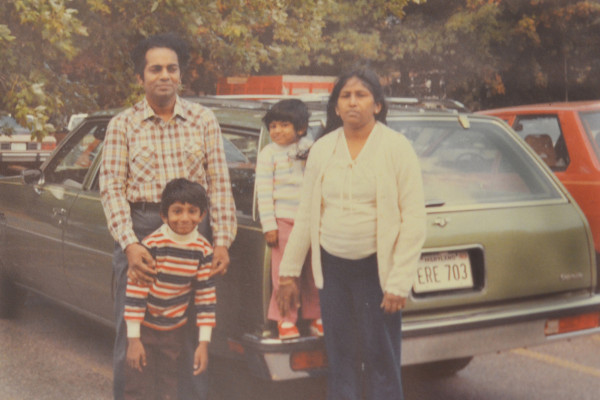 The Chatter
The sister and brother are vying for Maryland governor and Baltimore state's attorney.
---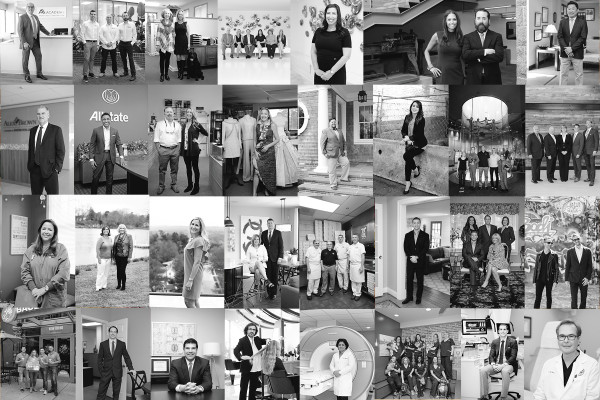 Special Section
A salute to some of the most talented and dynamic leaders in business and healthcare in the greater metro area.
---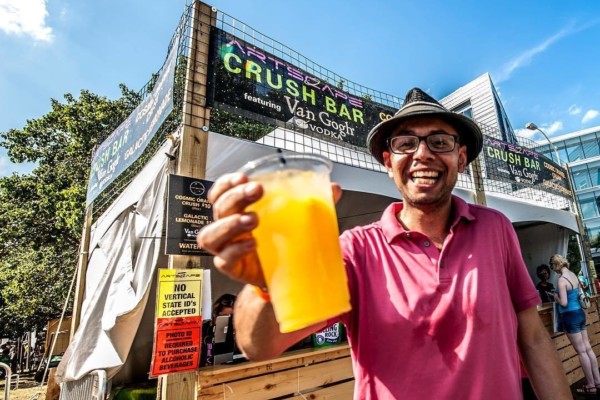 Arts District
Pedicabs, paper straws, and zero Styrofoam will make for most sustainable festival yet.
---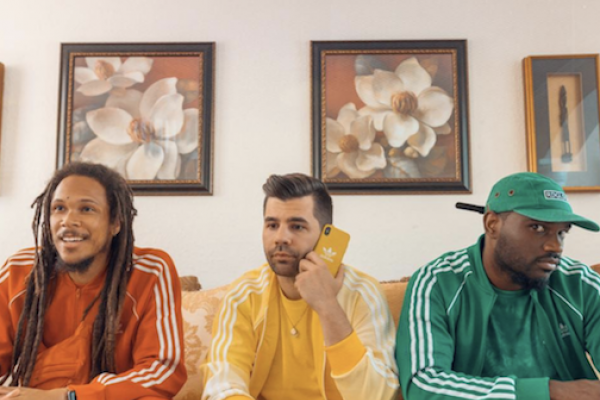 Arts District
Kid-friendly music and food fundraiser returns to Anne Arundel County this weekend.
---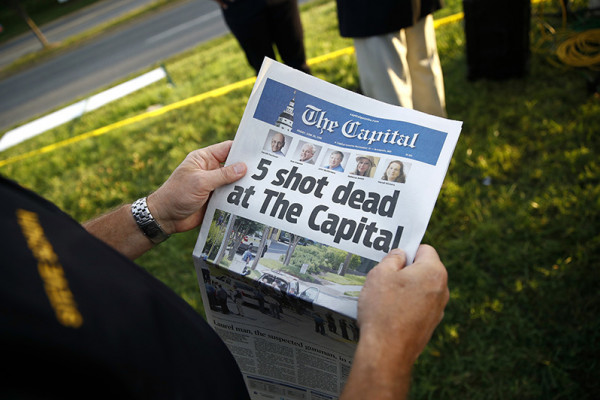 The Chatter
Local journalists weigh in on colleagues they lost and how reporters respond in crisis.
---