Great Divide Espresso Oak-Aged Yeti Imperial Stout  
($12 per 22-ounce bottle, Legends)
Everything about this Yeti is big: Big alcohol, at nearly 10 percent, full body from roasted malt, espresso, and oak aging, and a long, hoppy finish from, well, a ton of hops. This full-figured stout is ready to face the fiercest winter weather, promising to warm you up faster than a 1,500-watt electric heater.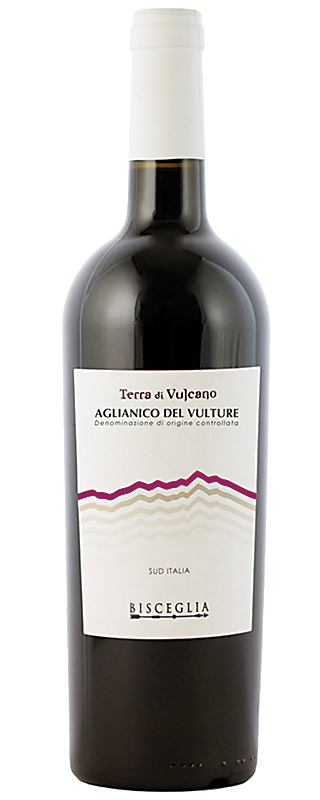 Bisceglia "Terra di Vulcano Aglianico del Vulture" 2015
($15, Prestige Beverage Group)
This medium-bodied red wine hails from the southern Italian region of Basilicata and is 100 percent Aglianico grape. It offers up round, juicy notes of blackberry and cherry with a hint of smoke. It finishes dry with fruit-driven tannins begging for fresh tomato sauce or heartier cheese.



Cocchi Aperitivo Americano  
($20, Prestige Beverage Group)
Americano is a riff on white vermouth, but finer and just a bit sweeter. The base spirit is dry white wine infused with cinchona bark botanicals and a bit of sugar. The result is a high-toned floral aperitif. It shows best mixed with a little sparking water and a slice of citrus to produce a delightfully light cocktail.
---
---