There are only so many ways to keep your skin healthy and moisturized during the cold winter months. Bitter winds dry out our skin, and no matter how much we try, or reapply, we can't help feeling, well . . . scaly. Enter essential oils. While most people associate oils with clogged pores or a greasy leftover film, the truth is that natural oils—like the ones found in the products below—are lightweight, and more easily absorbed into the skin, leading to a more even complexion and fewer breakouts.
Rosehip
Full of vitamins and antioxidants, this oil is known to correct dark spots and hydrate dry skin while reducing fine lines and scarring. This oil also contains smokey quartz, which is said to be a clearing stone and the protector of negative emotions. Anxiety Sucks Energy gemstone infused essential oil blend ($20) at Brightside Boutique.
---
Coconut
Known for its hydrating properties, coconut oil is beneficial to every part of the body. Add to your skin, hair, face, or anywhere that is feeling dry. This spray also includes aloe, great for improving skin's elasticity and strength. Anese.co Gotta Peace Out coconut neroli hydrating body and hair elixir ($26) at Brightside Boutique.
---

Lapis
This facial oil is a powerful anti-inflammatory tool that miraculously aids in reducing redness and balancing your complexion without clogging pores or drying out the skin. Herbivore Lapis Facial Oil ($72) at In Watermelon Sugar.
---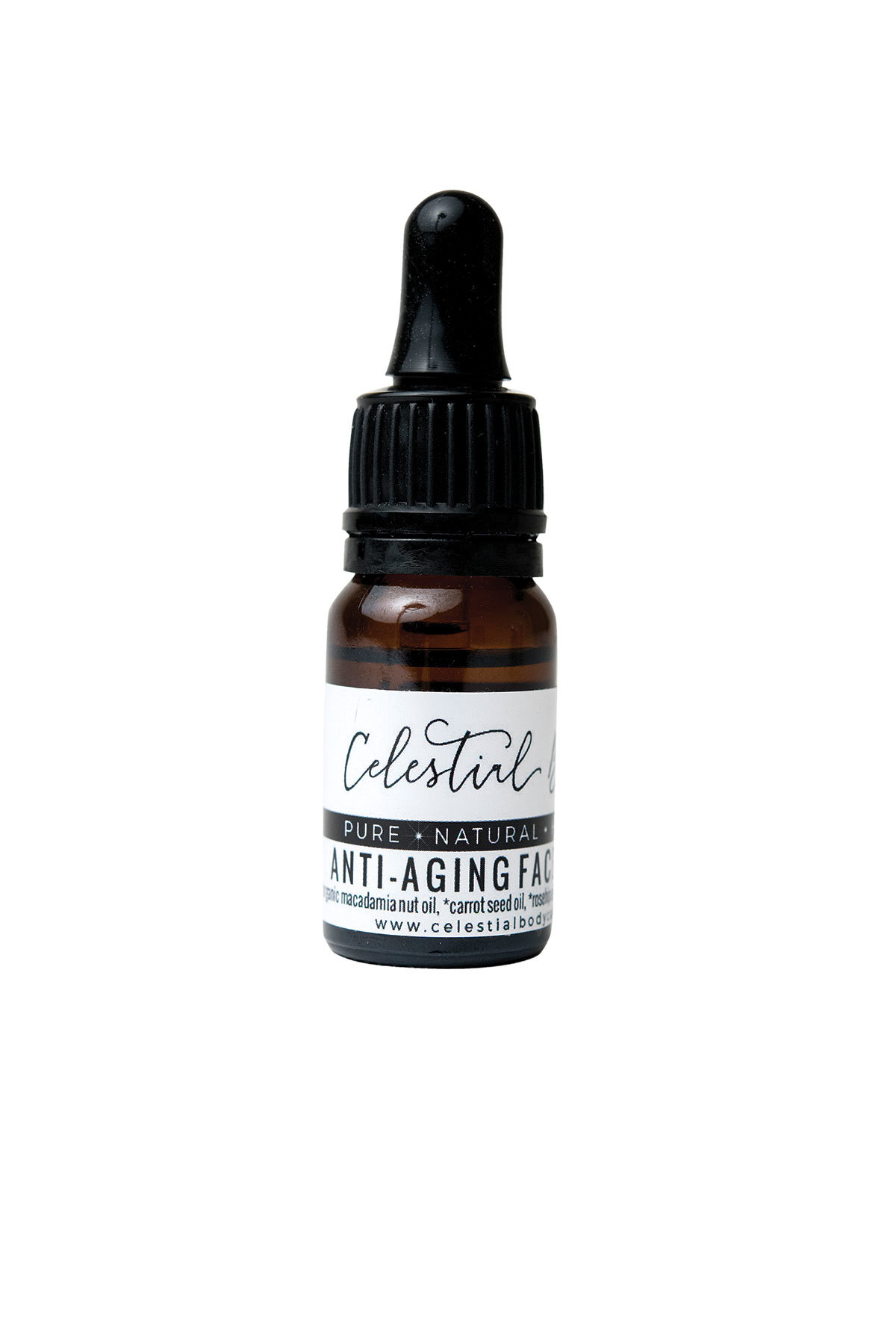 Frankincense
Frankincense oil is a powerful astringent that helps to reduce blemishes, prevent wrinkles, and tighten skin to slow the signs of aging. Use this oil wherever the skin begins to sag. Celestial face serum ($30) at celestialbodycare.com.
---

Orchid
Orchid extract is lightweight and draws moisture to the skin while also fighting against free radicals and premature aging. Herbivore Orchid youth preserving facial oil ($24) at In Watermelon Sugar.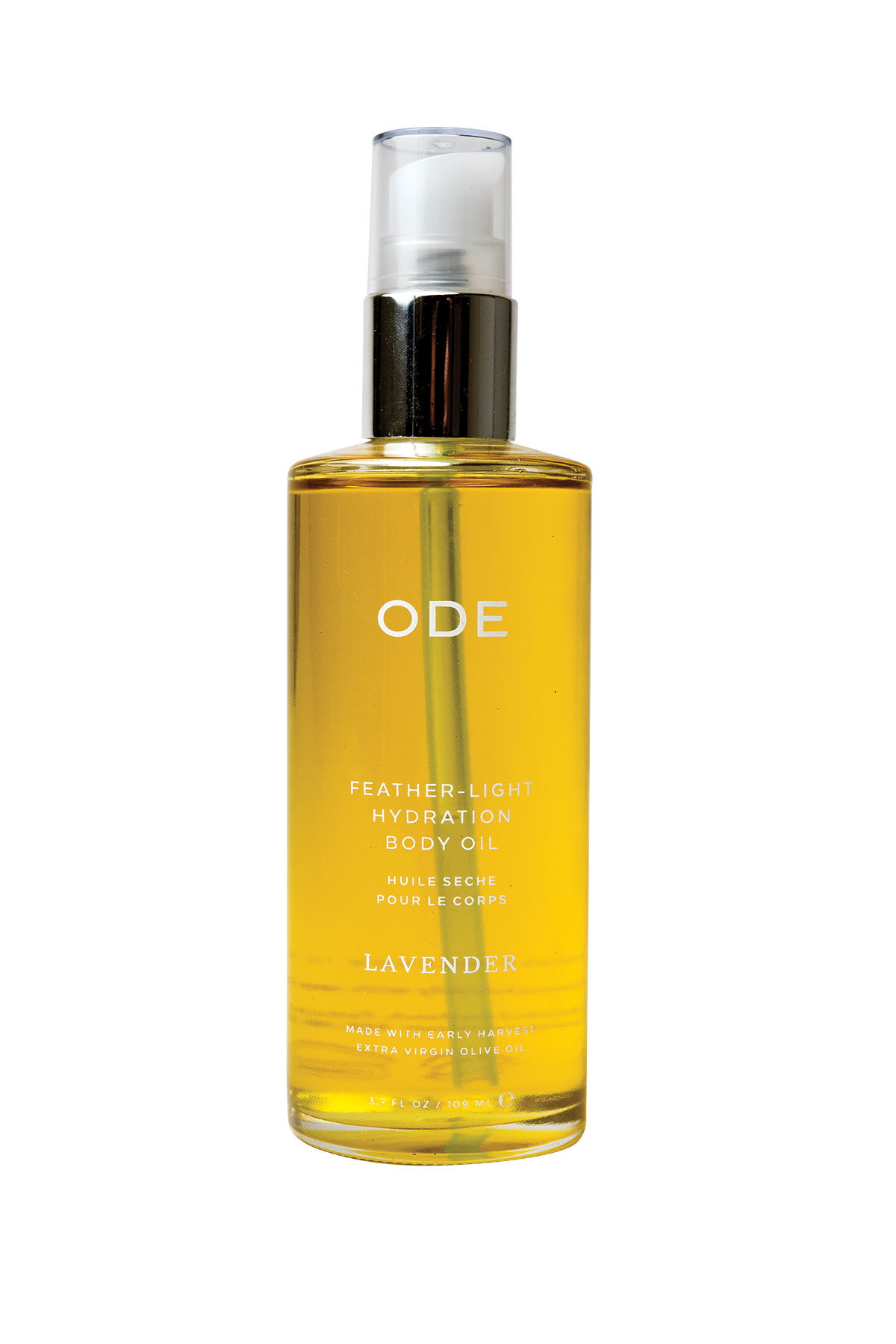 Lavender
Lavender oil is known to treat acne by fighting bacteria that causes breakouts and improving the appearance of scars, cuts, and burns. Ode lavender body oil ($35) at In Watermelon Sugar.
---
---