When Adam Mittadam started posting photos of his five French bulldogs on social media, he never expected them to become stars. But snapshots of the Highlandtown resident's charming companions—full of scrunched expressions, adorable costumes, and creative poses—have captured the hearts of dog-lovers from Baltimore and beyond, earning their cheekily named Instagram account, @we.farted, more than 52,000 followers to date.

Today, the pack can often be spotted having lunch in Fells or taking a walk through Patterson Park, but their story starts in the mid 2000s, when Mittadam was a fresh-faced college graduate who had always dreamed of owning his own pup. After doing some research, he knew that Frenchies, with their small size, lively temperament, and funny faces, were the ones.

In 2006, he bought his first, Mango, a classy "gentleman," and before long wanted to help more Frenchies by adopting them. A decade later, he still has Mango, now age 12, as well as Vespa, 7, the "lazy cuddler," Coconut, 7, "the cheerleading squad captain," Moped, 5, "the football team captain," and Chopper, 3, aka "Baby Chops, the Energizer bunny."

But it's not always easy being a dog owner of five. Not only do the costs of vet visits and food add up, but some of the pups have health problems. Baby Chops, for example, has an esophageal condition that makes it difficult to swallow food. Before meeting Mittadam, he couldn't find a steady home.

"It's a big commitment," says Mittadam, "but I wasn't going to be the person who returned him again."

Mittadam and his Frenchies have received endless support from their growing brood of fans, and the 34 year old has now started sharing training tips and health advice to other dog owners on social media. Mittadam does have a full-time job as an analyst, but he's not opposed to having his pack become Insta-famous like other leading pooches Jiff Pom the Pomeranian or Doug the Pug.

"We're accepting sponsors," jokes Mittadam. "I'd love to get to the point where I can take on my dream job—posting about my five potatoes with little legs all day.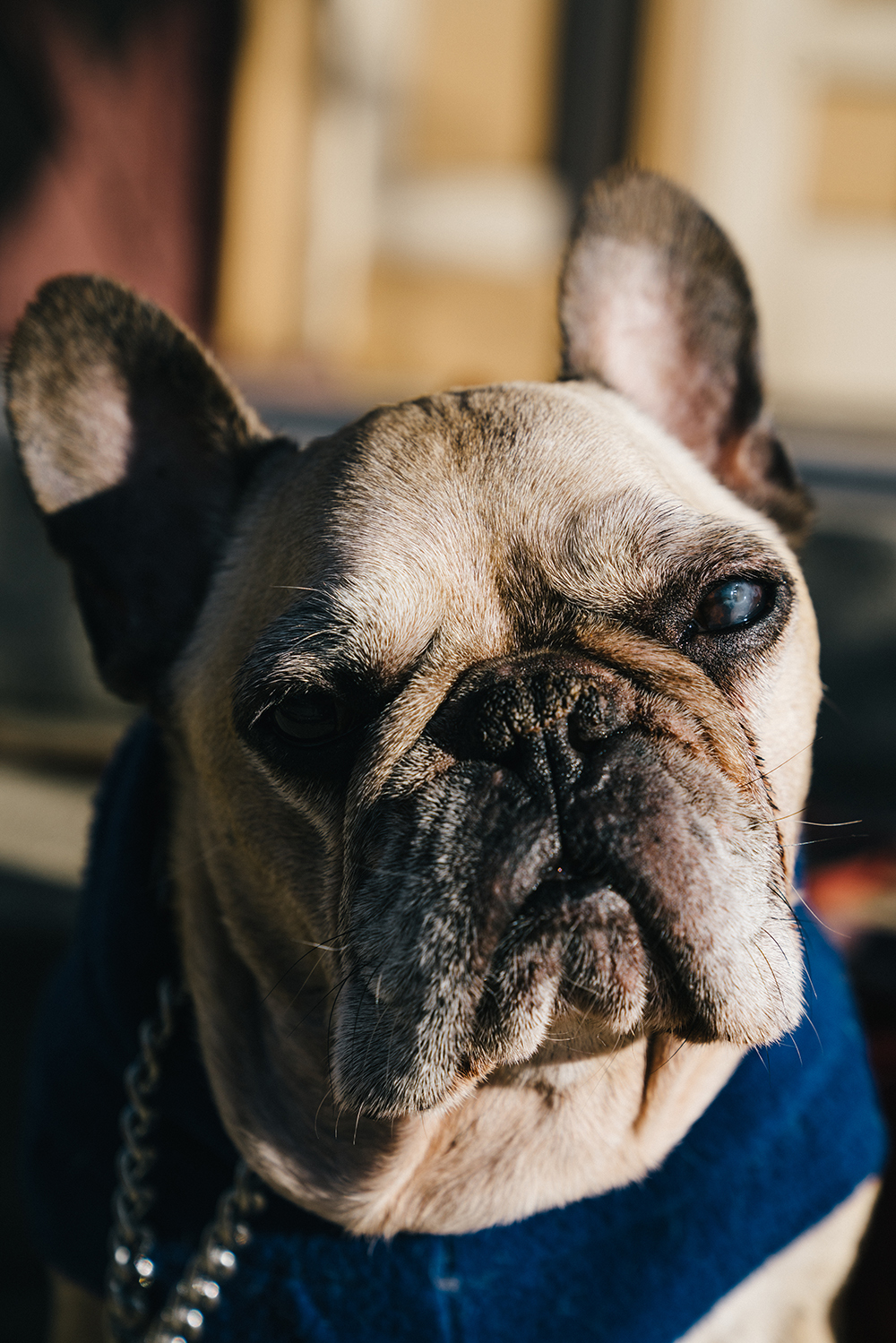 Mango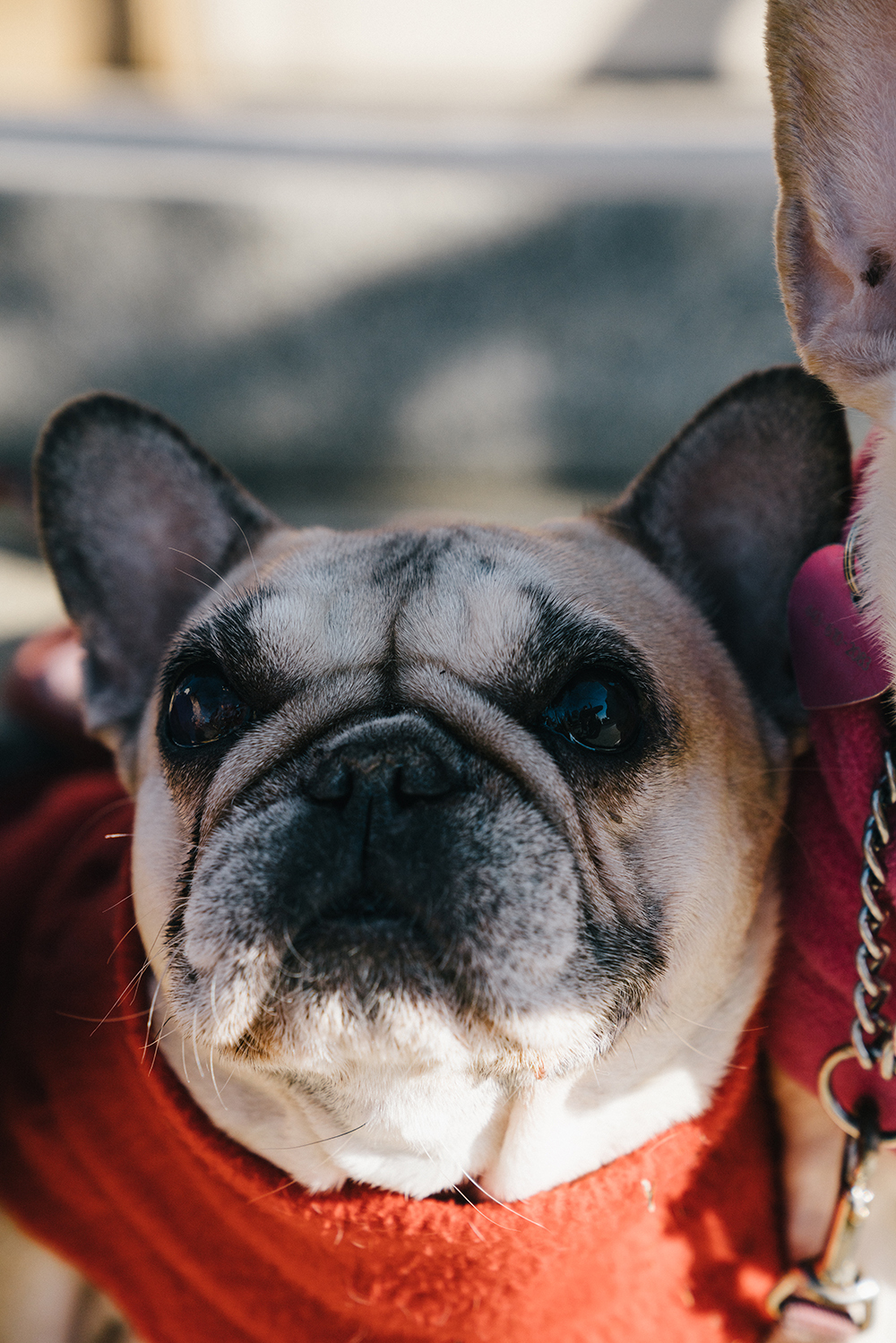 Vespa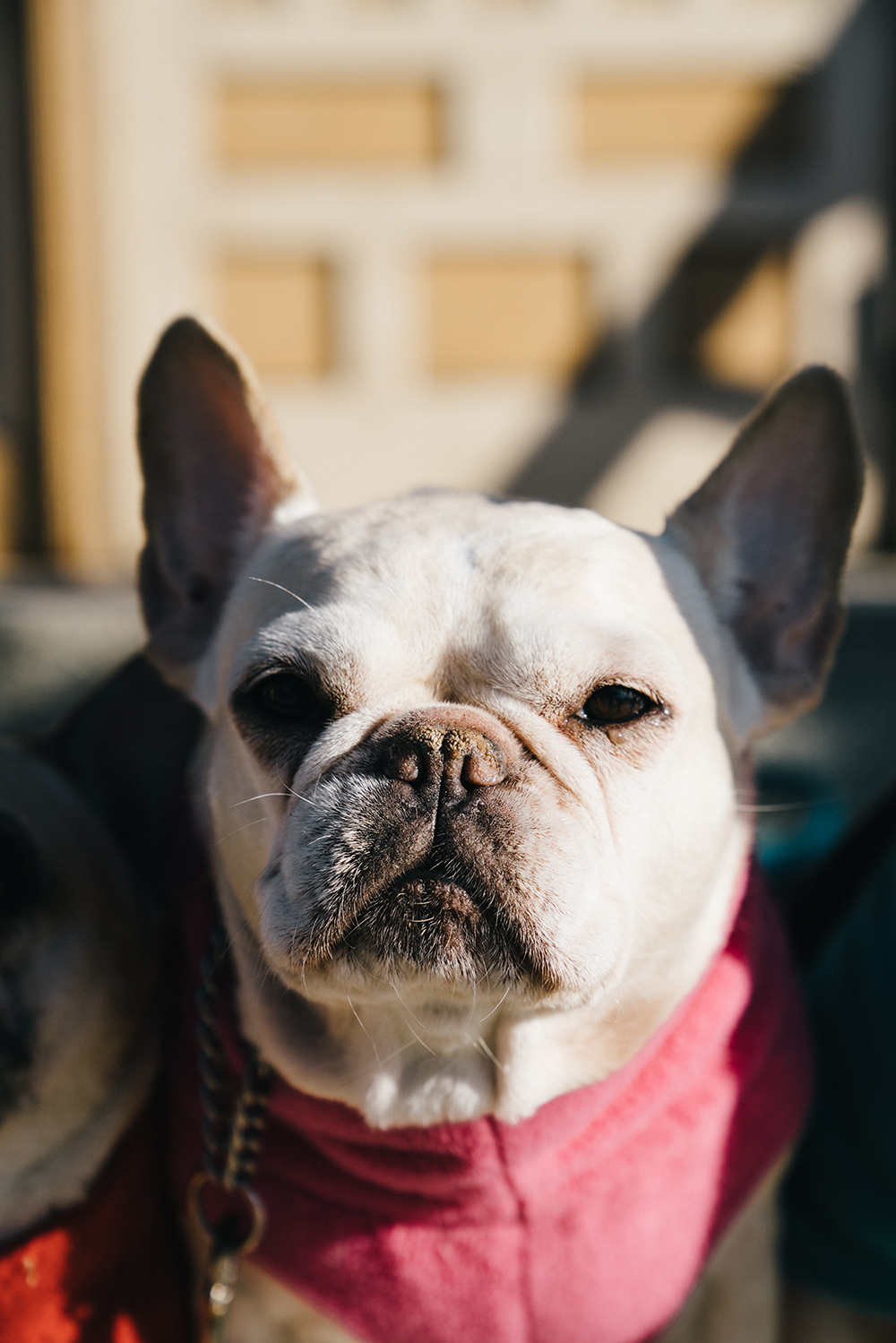 Coconut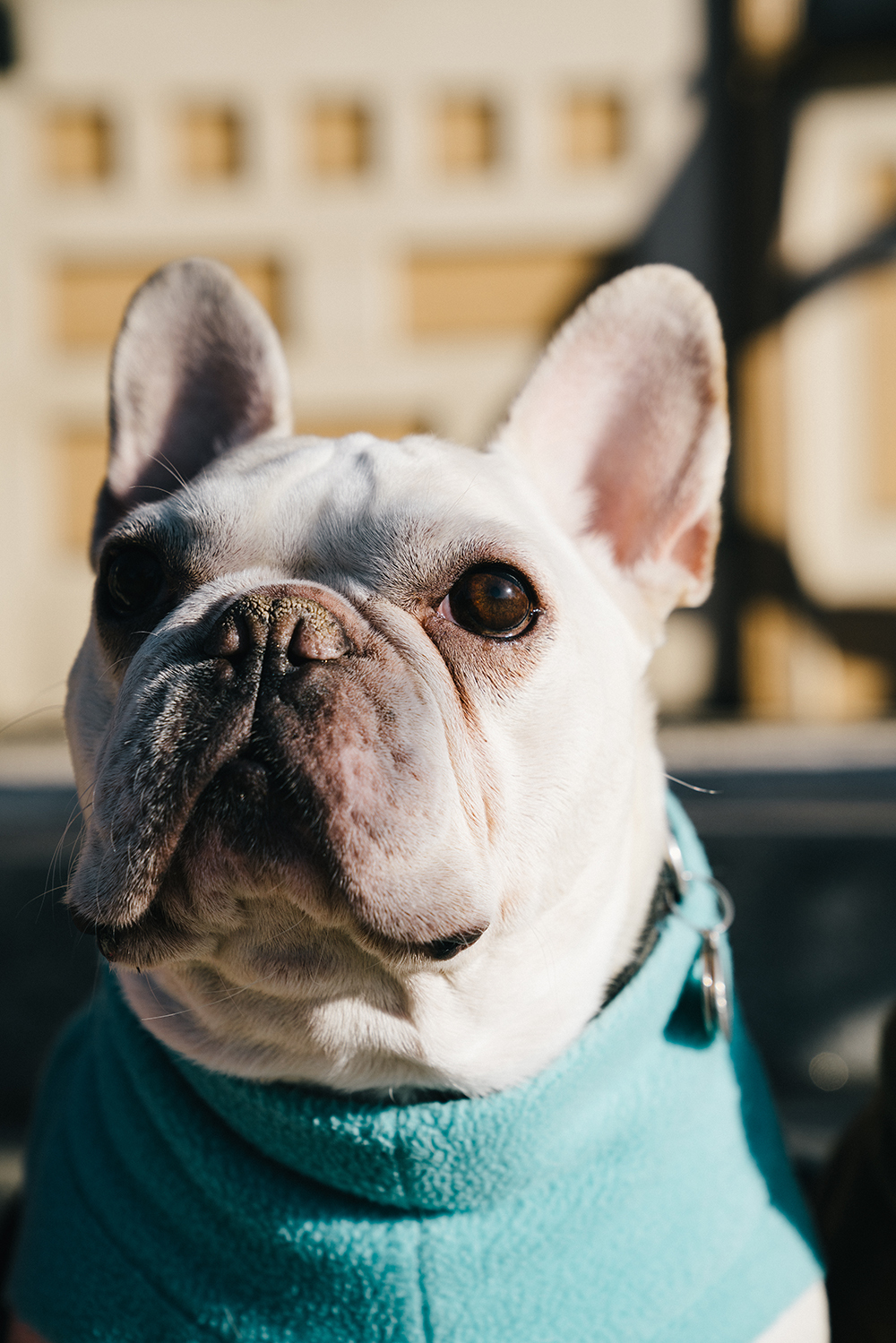 Moped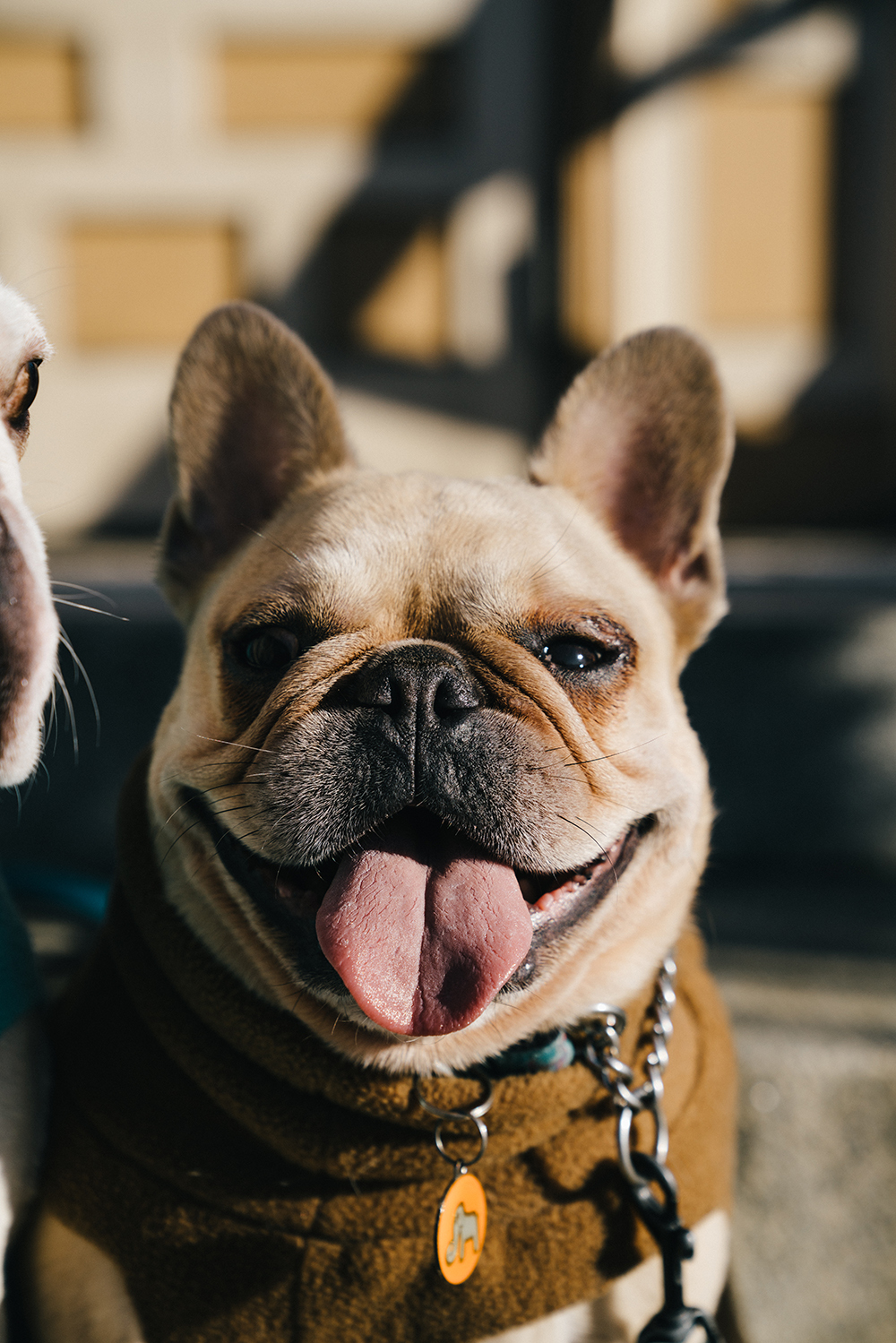 Chopper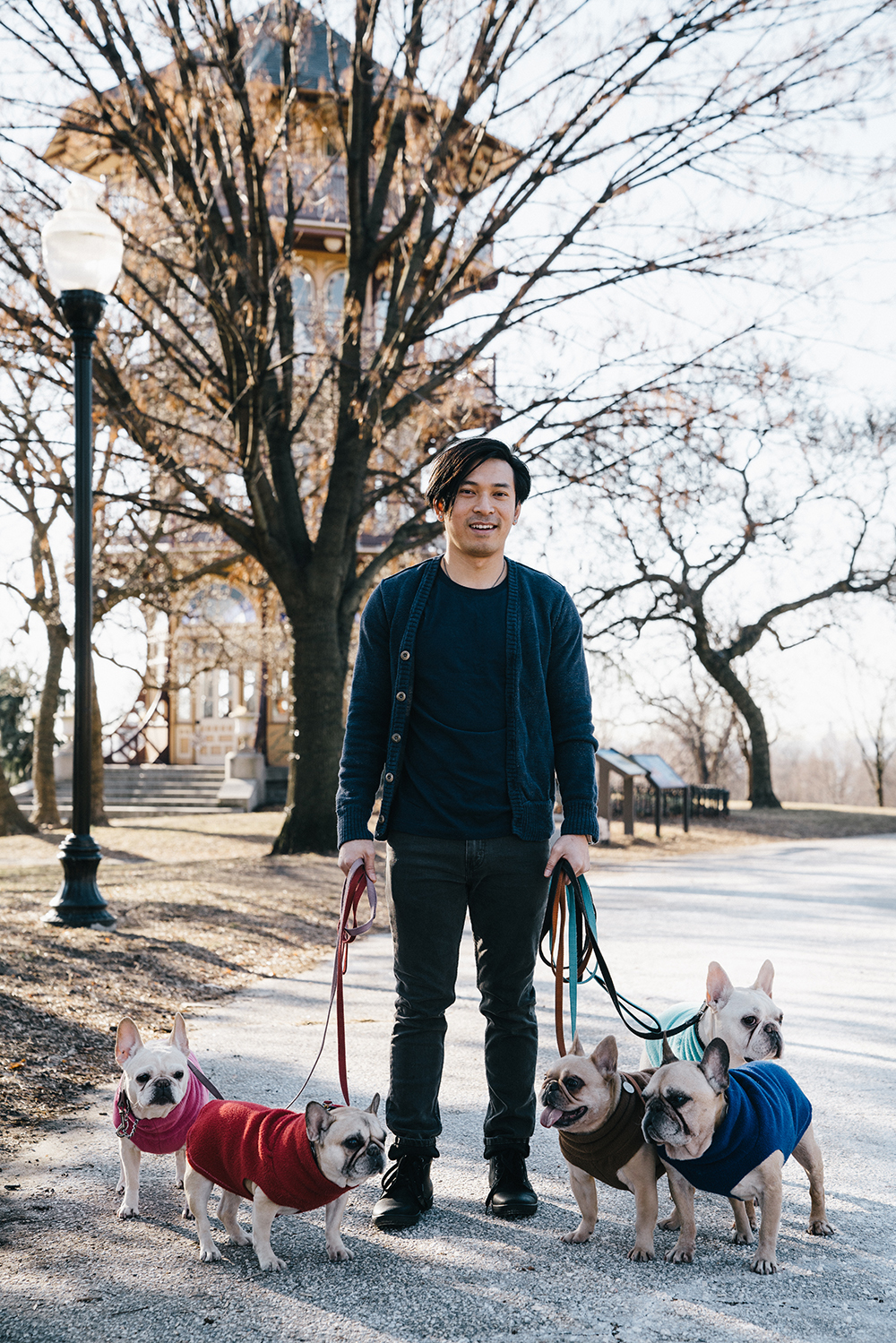 Mittadam and his pups.
---
---