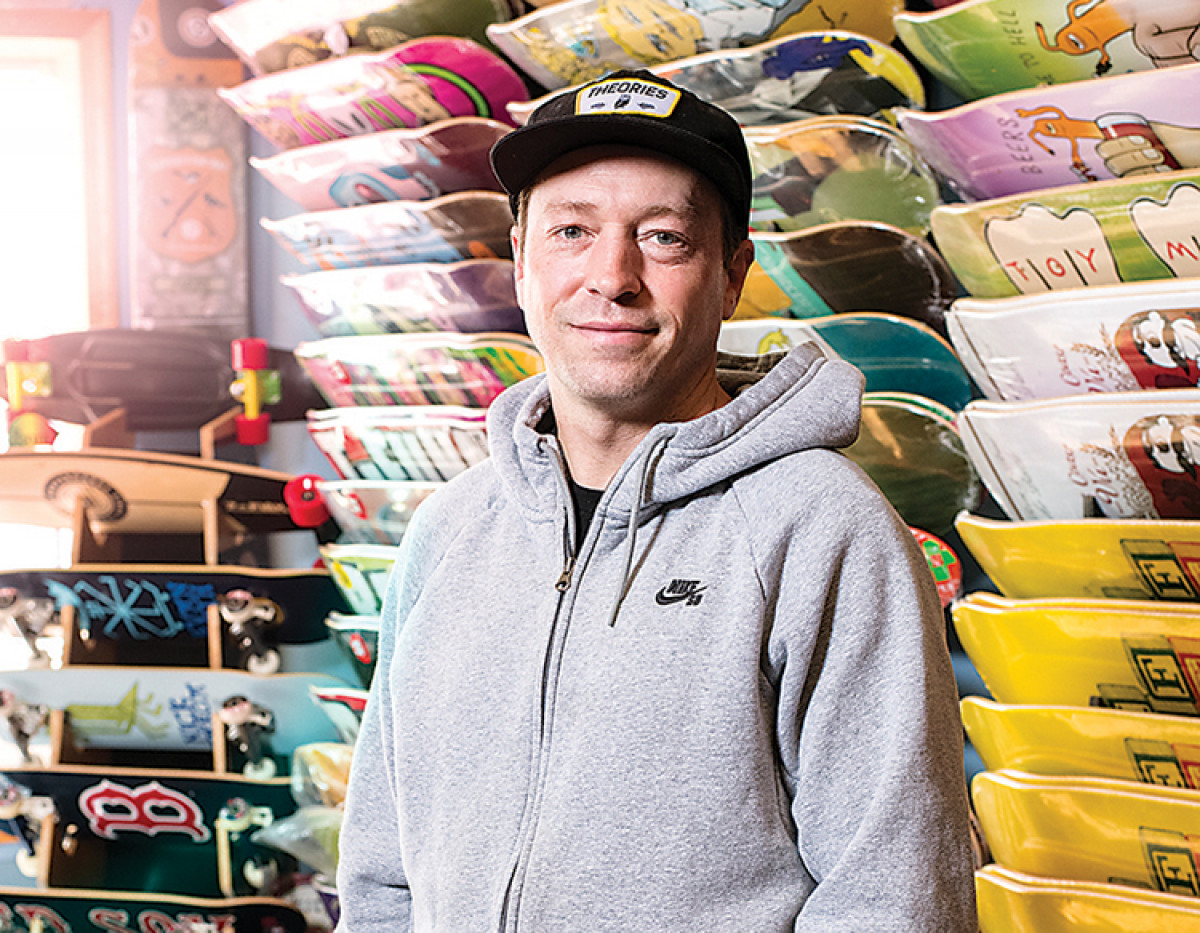 -Christopher Myers
​My hat. I've always worn hats since I was a little kid, and while I'm not sure why, it's a part of who I am.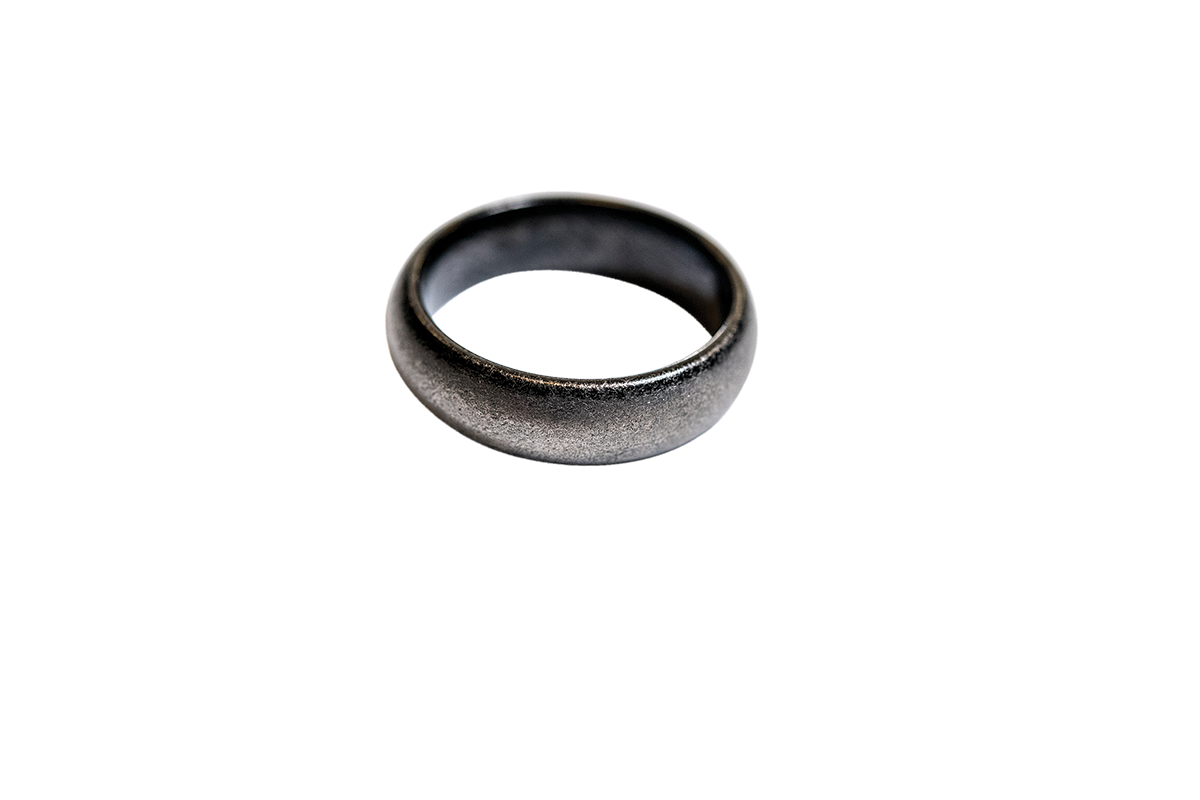 My wedding ring. I would be completely lost without my wife, Tricia.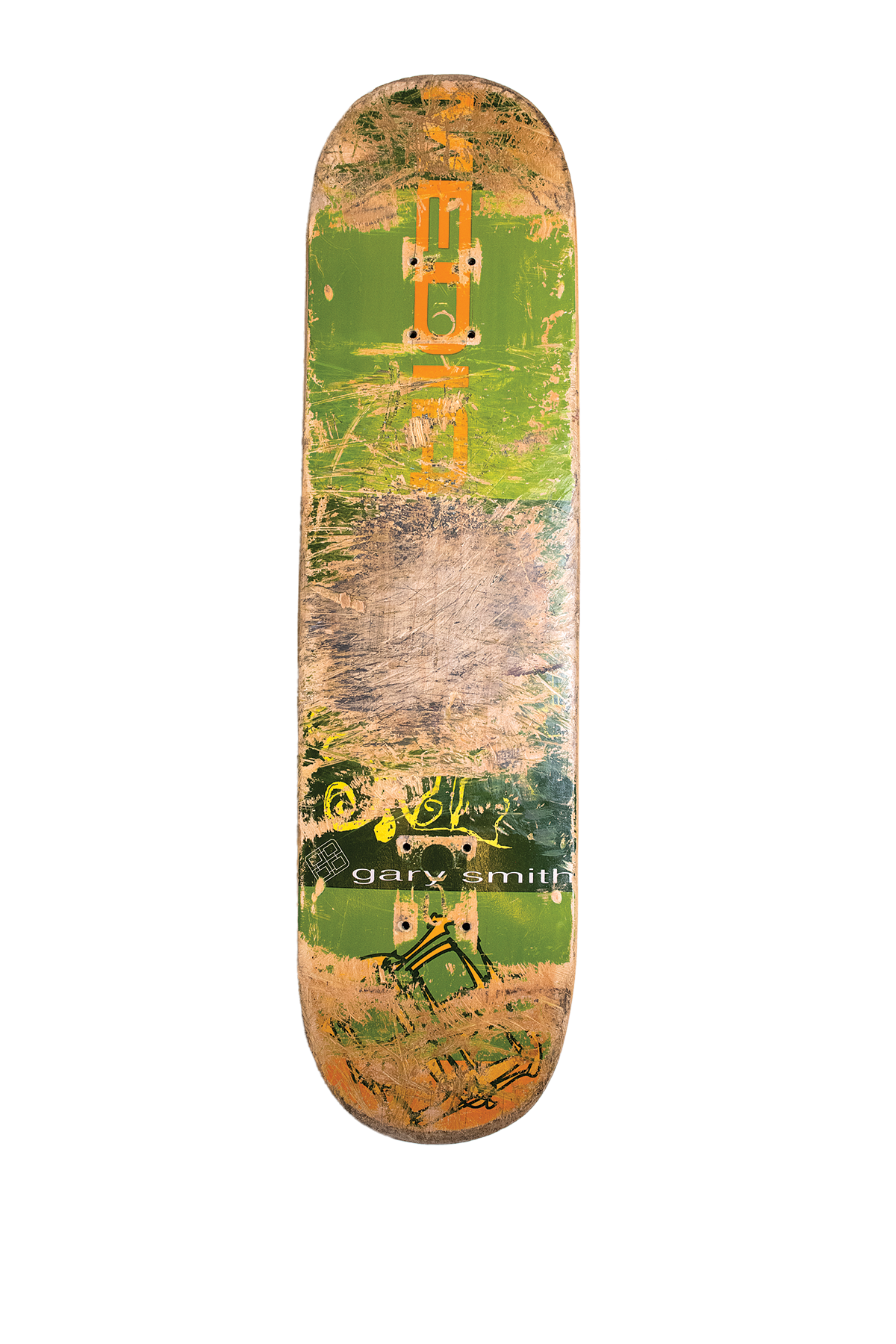 First pro-model skateboard deck. When I was 24 years old, I started skating professionally for Media Skateboards in southern California. At that time I didn't keep this board, but funnily enough my friend saw someone riding it in Philadelphia and bought it off of them for me.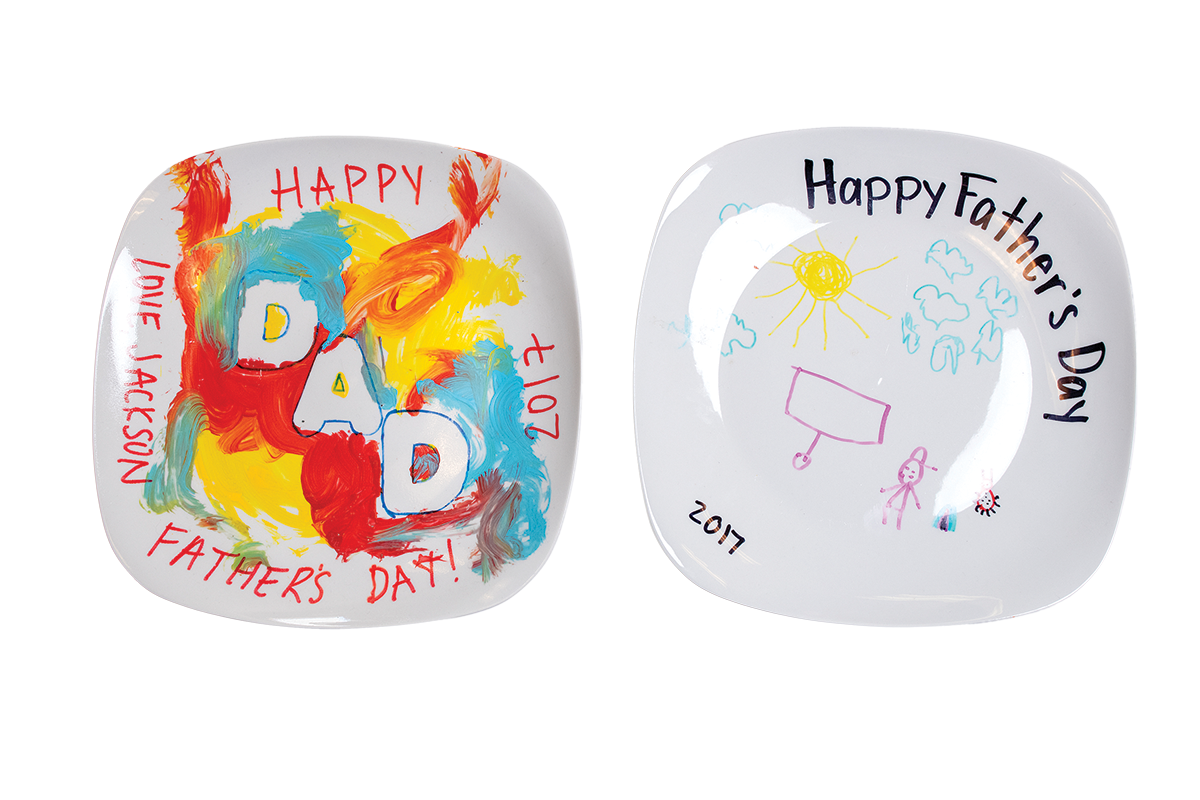 Father's Day plates. I love my kids more than anything in this world. My sons, Silas and Jackson, made these plates for me for Father's Day.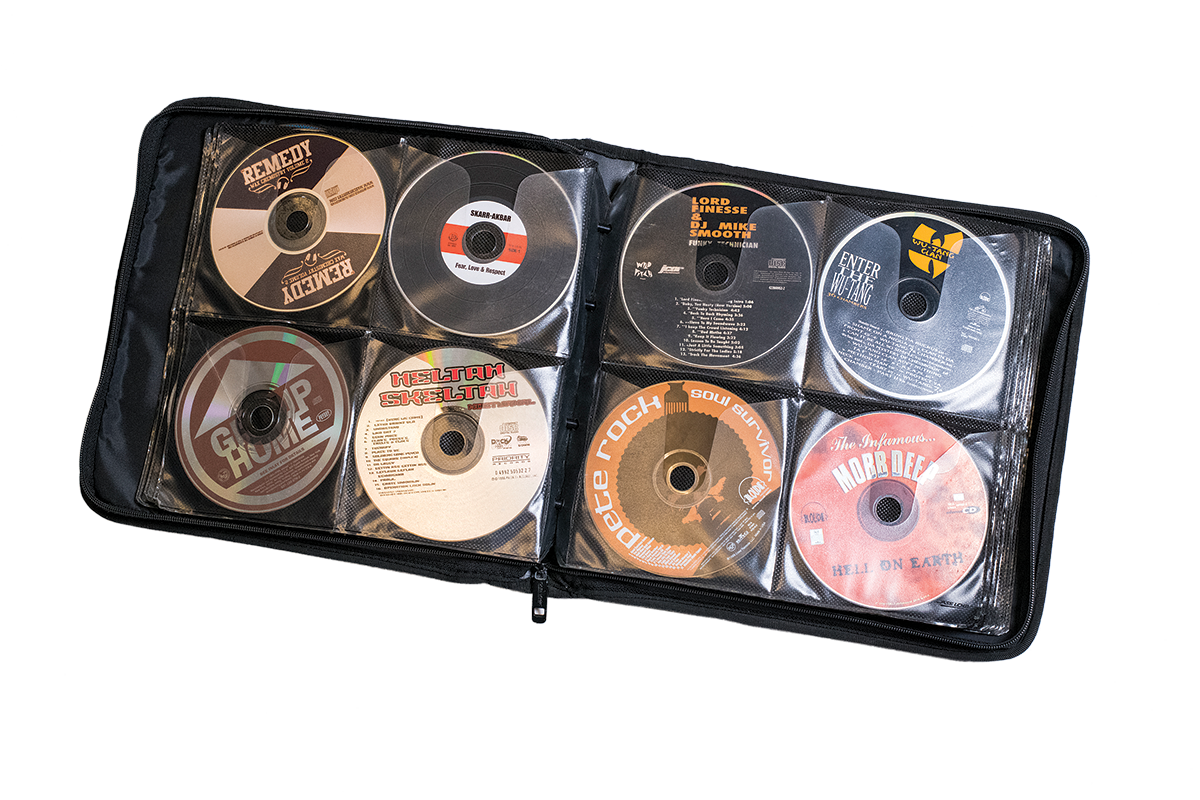 CD book full of '90s hip-hop. What can I say? I love '90s hip-hop. There is just something about the '90s beats and the stories the artists had to rap about back then. ​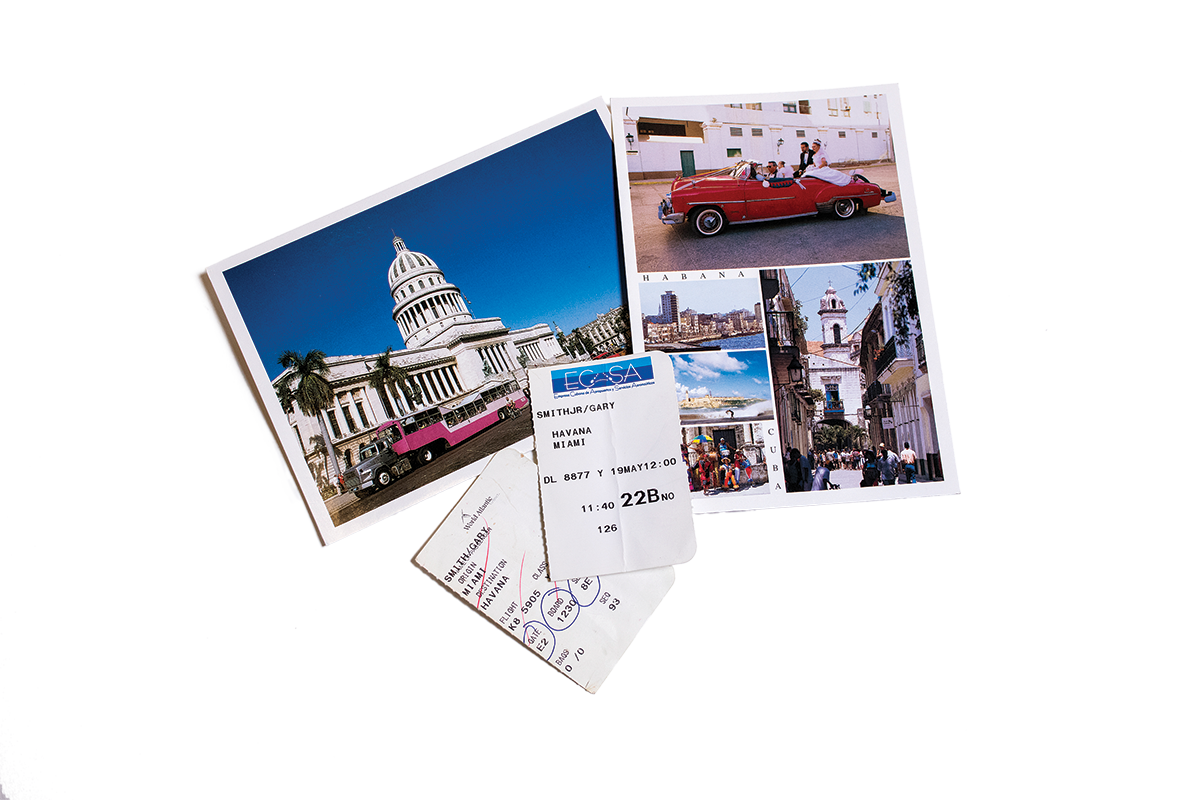 Visa and plane tickets to Cuba. I got the opportunity to go to Cuba seven years ago on a skate trip where we were able to give shoes, skateboards, and clothing to the locals. This trip made me really appreciate what I have and where I come from.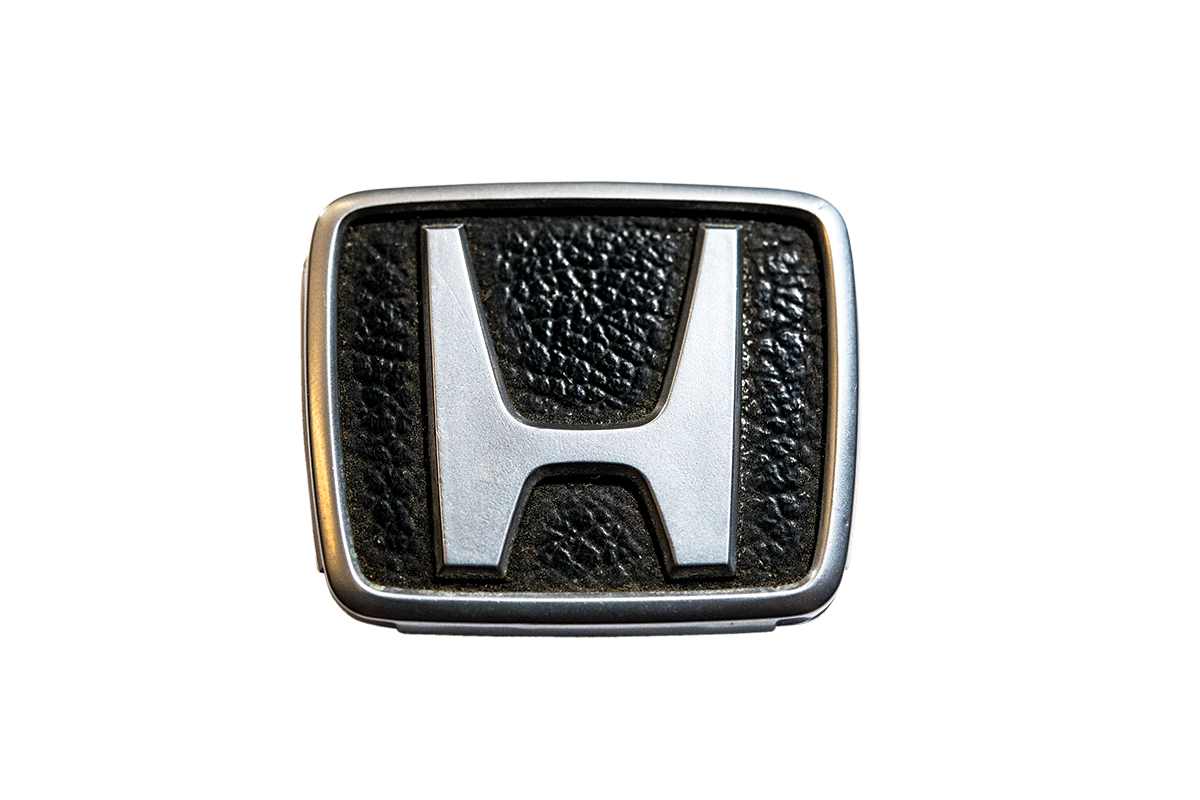 Honda symbol. I had a 1992 Honda Civic that I drove cross country at least 10 times, and on my last time driving home from the west coast with my nephew David, the engine seized up somewhere in Kansas. I had to leave the car, but not before David ripped the "H" off of my hood and handed it to me.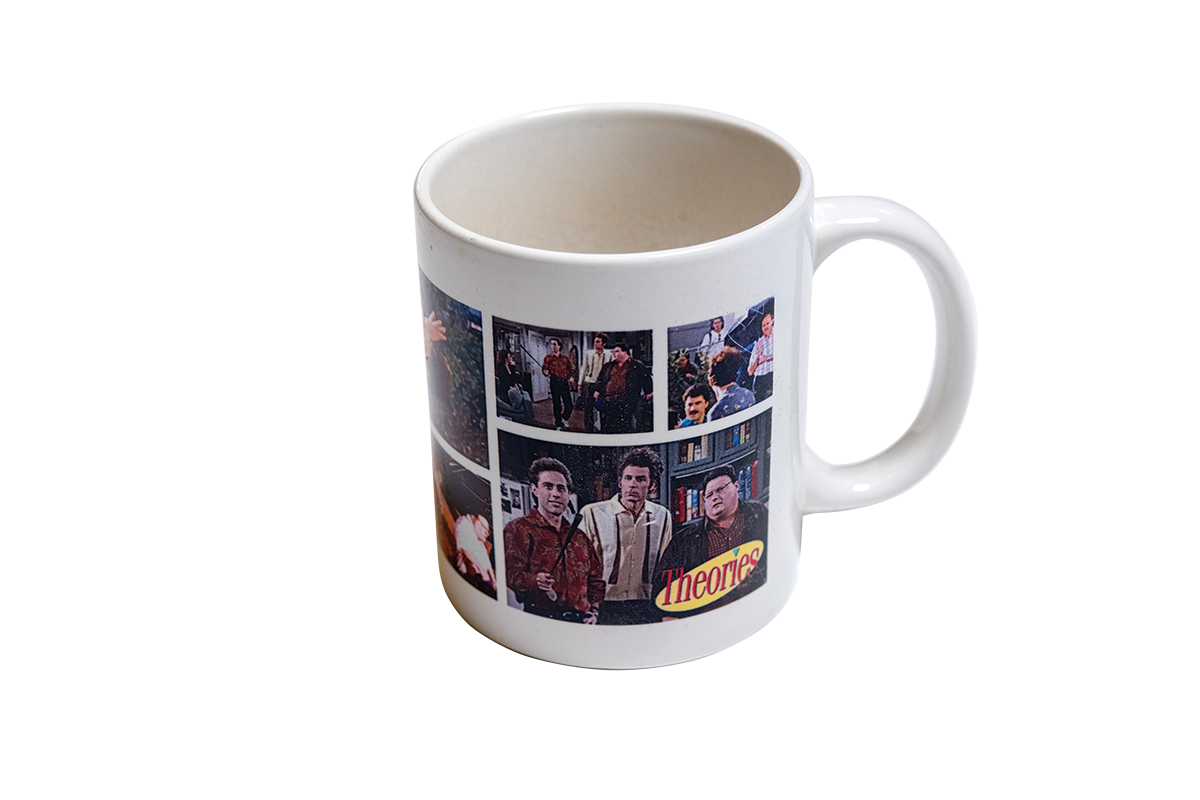 Seinfeld coffee mug. I am huge fan of Seinfeld and every day something happens to me that I can relate back to the show. I also love a good cup of coffee.
Adidas shoes. I've had this pair of Adidas shoes since high school, and I've worn them all over the world on all of my skateboard travels.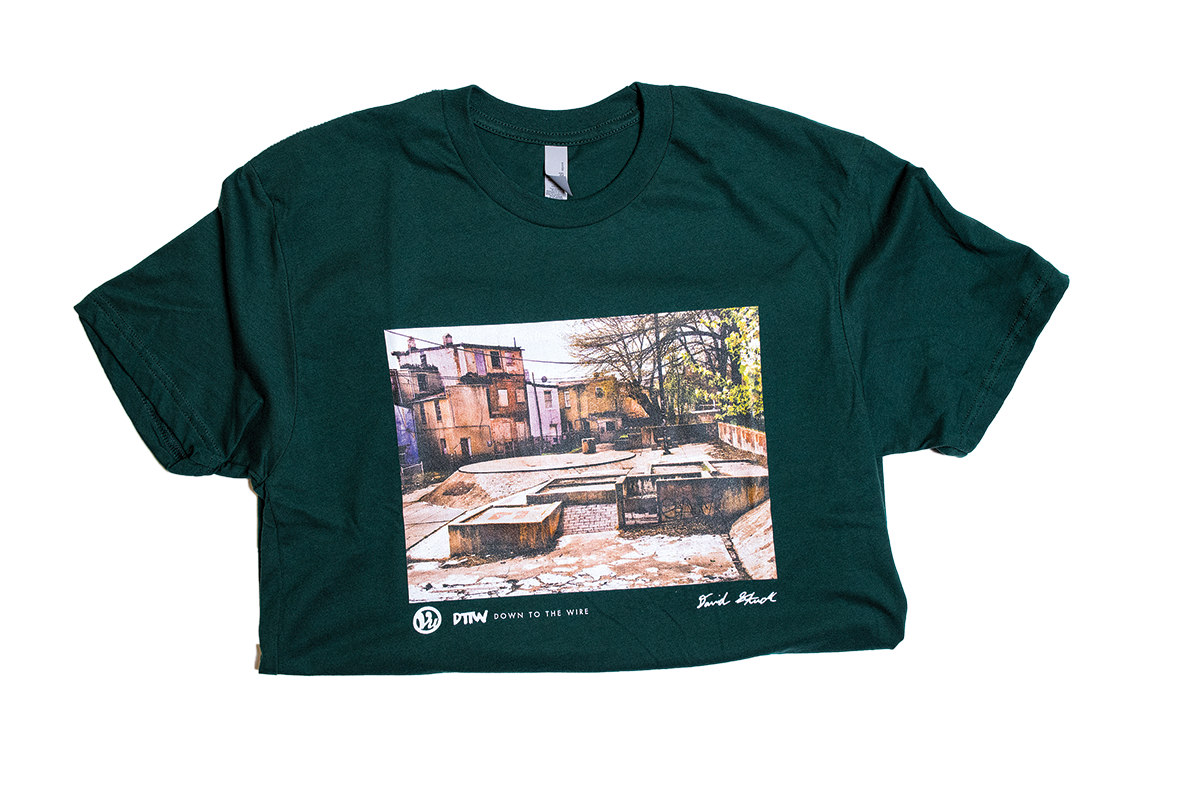 VU skate shop tee. We started the shop 10 years ago, and it's still going strong. Thank you to anyone who has ever supported what we do.
---
---