In the midst of summer's swelter, is there any greater reward than kicking back with a frosty beverage? We've gone in search of cool libations to cut the humidity, attack the heat index, and bring cold comfort to your otherwise sticky evening on the patio.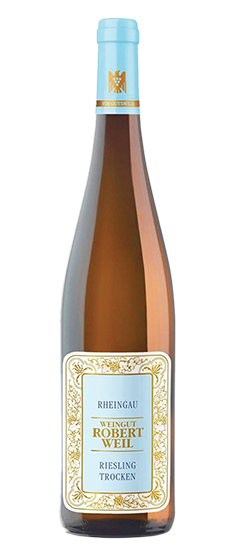 Robert Weil Riesling "Trocken" 2016 ($22, The Country Vintner)
There is no shortage of wine enthusiasts who consider Riesling to be the greatest white grape for its complexity and versatility. If you think Riesling is just sticky sweet stuff, grab a bottle of this example from Weingut-Robert-Weil. Juicy stone fruit tones, minerals, saline, and an almost electric dry finish. Cheese, fish, fowl, it doesn't matter—Riesling's goes with almost everything.


The Brewer's Art
Penguin Pils
($14, 16 oz six-pack, Bond Distributing)
Pils is a dry, crisp style of beer originating in the Czech Republic. Our hometown heroes at The Brewer's Art have crafted a fine example, with medium body and a cool, snappy, hop-accented finish. Even better, a portion of the proceeds is donated to penguin research through The Maryland Zoo in Baltimore. This is what we call drinking responsibly.
La Quintinye Vermouth Royal Blanc
($25, Prestige-Ledroit Distributing Company)
Hailing from France and relying on a delicious blend of fermented grape brandy as its base, this peachy, floral, lightly sweet, softly bitter aperitif needs no fancy cocktail recipe to shine. It's a winner on the rocks with a twist of citrus, ideal for fighting back against excessive heat warnings.
---
---