Lauleh Aslani hails from the Midwest, but now calls Baltimore home where she blogs about her love for fashion, beauty, and travel. She has a full-time job in healthcare finance with Johns Hopkins Medicine International and enjoys rocking the latest fashion trends with a modern twist.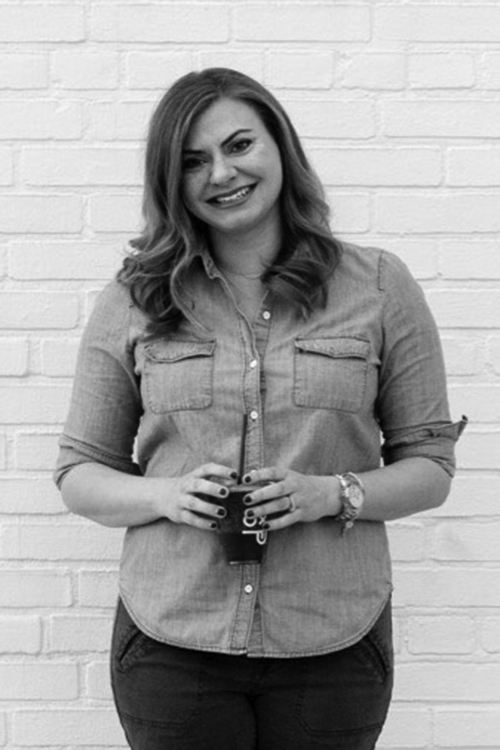 Renee Beck has been a public relations and communications specialist in Baltimore for just over a decade. She feels that, "You need to meet . . ." is the city's unofficial motto and she loves that everyone in the area is always looking to connect new friends with old friends and create networking opportunities.

Ashley Clayton has lived in Baltimore with her husband for eight years. Together, they love exploring new restaurants and visiting old favorites, such as Thames Street Oyster House and Loch Bar. She is excited to be partnering with us because she wants to be a part of the reason that people appreciate and understand Baltimore's small town feel on a broader level.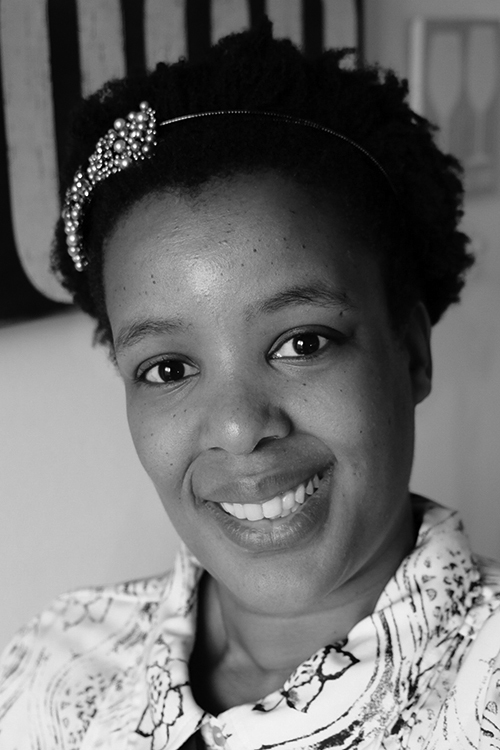 As a Baltimore enthusiast and cocktail connoisseur, Nikki Davidson enjoys spending her free time taking photographs and sipping drinks at local bars like Sugarvale, R Bar, or The Elk Room. She sees Baltimore as a small town masquerading as a big city and loves embracing all the unique quirks it has to offer.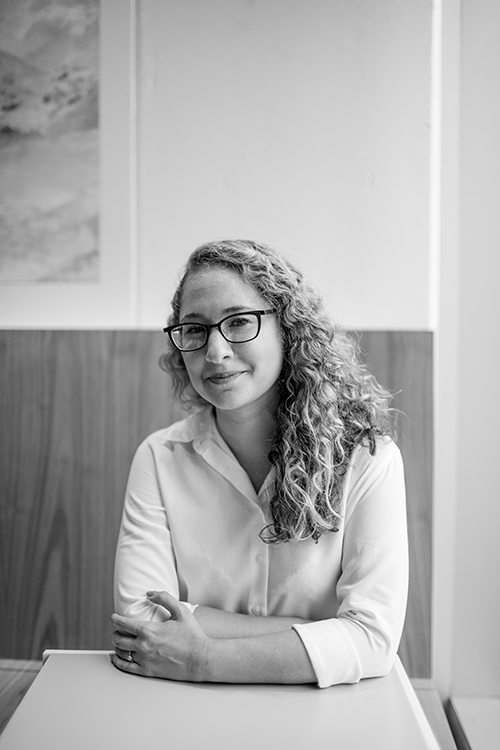 Marisa Dobson is a Baltimore-based globetrotter and the founder of Scintillate. Her perfect day includes showing out-of-towners the beauty behind a perfectly cooked crab cake and The Baltimore Museum of Art. As an entrepreneur, she appreciates the city for its supportive networks and unique sense of community.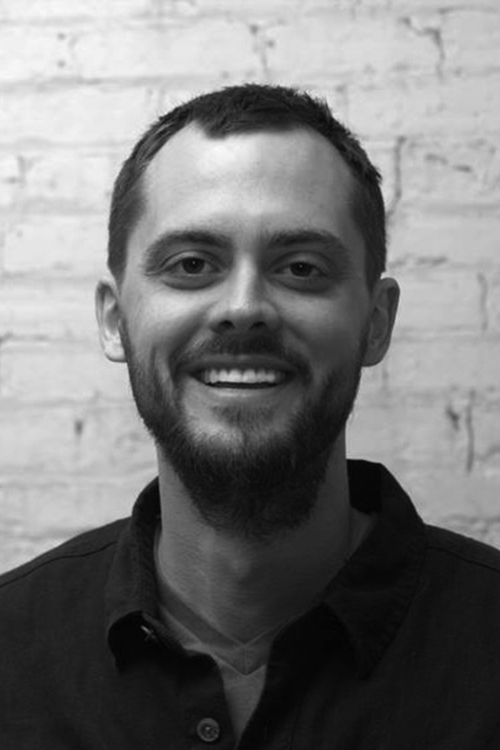 Will Holman is the executive director of Open Works in Baltimore. He loves the city because it has more makerspace capacity per capita than just about any city in America—it's an amazing place to grow, make, and learn.

Alysha January has been a Baltimore resident for seven years and loves that she stills finds new hobbies and things to do around every corner. She admires the positive energy of Baltimore magazine and the city itself.

Anastasia Keramidas is a small business owner and has been a Baltimore resident for all of her 26 years. Her favorite activities include happy hour at her family's Fells Point Tavern, Sunday afternoons at Canton Waterfront Park with her pups, and swapping out her car for the Baltimore Water Taxis on warm summer days.
Heidi Klotzman is an acclaimed event planner, business promoter, and born and raised Baltimorean. She enjoys taking advantage of the local music scene and discovering emerging artists that are still discovering themselves.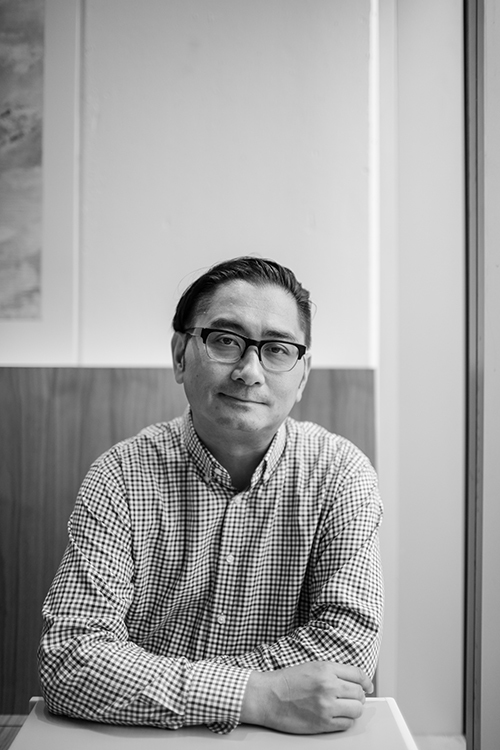 Leandro Lagera is a Charm City native that loves to adventure but says that Baltimore will always be home to him. By partnering with Baltimore magazine, he hopes to showcase restaurants and bars that are often considered "off the beaten path."
Phyllis Langley is a local photographer and marketing mogul. While she's only lived in Baltimore for three years, she quickly considered herself a regular at Ceremony Coffee Roasters and Clavel, where she satisfies her frequent taco cravings.
Amy Langrehr is a local freelance writer and consultant, as well as a lifelong Charm City resident. She has always loved Baltimore's small town feel and spending her weekend frequenting hot spots like the 32nd Street Farmers' Market and Union Craft Brewing.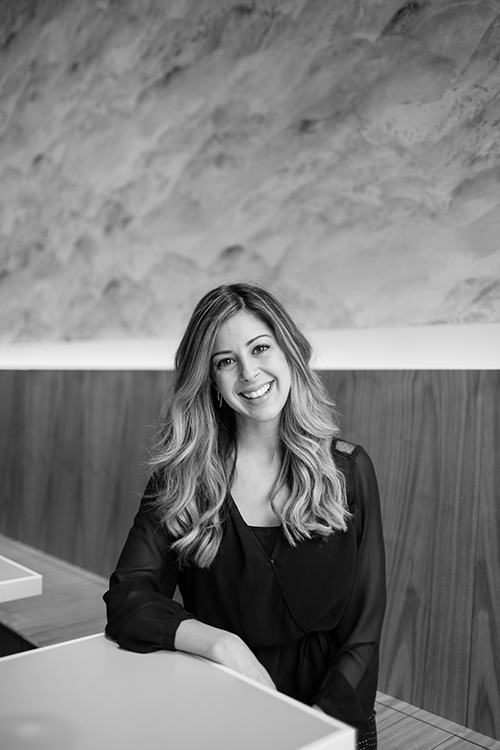 Charlotte Martin is a registered dietitian and Baltimore resident of four years. She enjoys the city's strong sense of community and the opportunities for young professionals to constantly grow and succeed. Her favorite spots for local and healthy grub are Plantbar and Pure Raw Juice.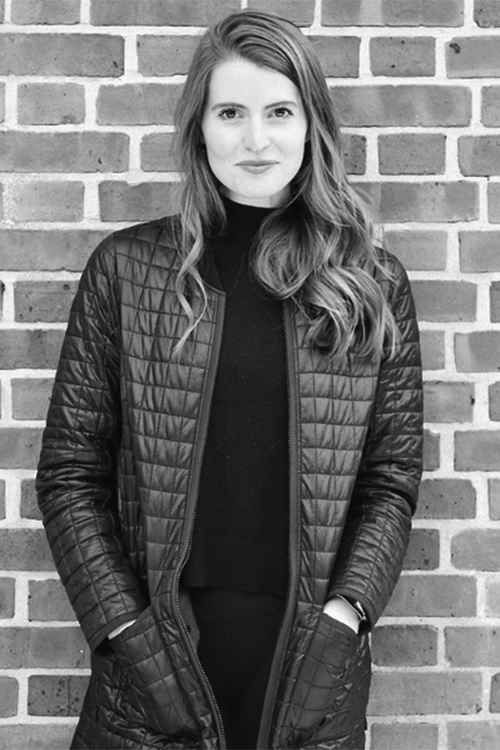 Allie Mason is a born and raised Baltimorean and blogger. She loves the history and unique charm of each neighborhood and she frequents Belvedere Square for the shopping and restaurants. When she's not there, you can find her strolling through Patterson Park and along the Canton waterfront.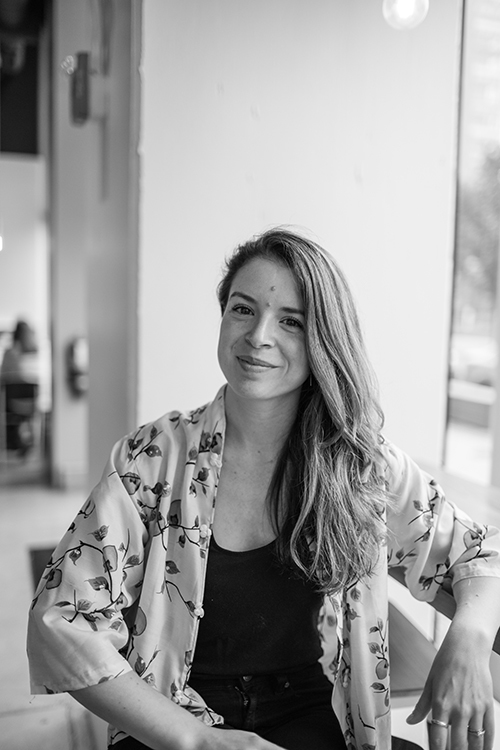 Giulietta Pinna has been a photo stylist and event designer in Baltimore for nearly four years. She loves how the city's creative community embraces the young visionaries who live and work in the area and how easy it is to collaborate and network.
Kate Rowe is the co-founder of Good Vibes Consulting and lead instructor BeachFit Baltimore. She's been a Baltimore resident for 10 years and appreciates the city's moxie and its beautiful, eclectic residents that inspire her daily. Her hobbies include walking her dogs along the Inner Harbor and spending a day shopping in Fells Point.
Dave Seel is the founder of Blue Fork Marketing, a boutique firm focused on bringing strategic creativity to life for food, beverage, and hospitality brands. He is passionate about representing local restaurants in Baltimore and seeking out new adventures in the natural world.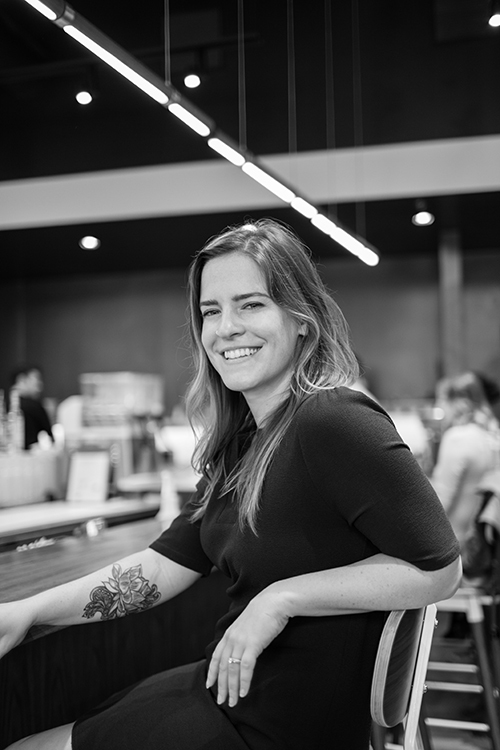 Becky Stavely is a photographer and marketing consultant who loves to travel and create content for her company Our Endless Adventure. When she's not on the road, she proudly calls Baltimore City her home with her husband, fluffy cat, and spotted pup.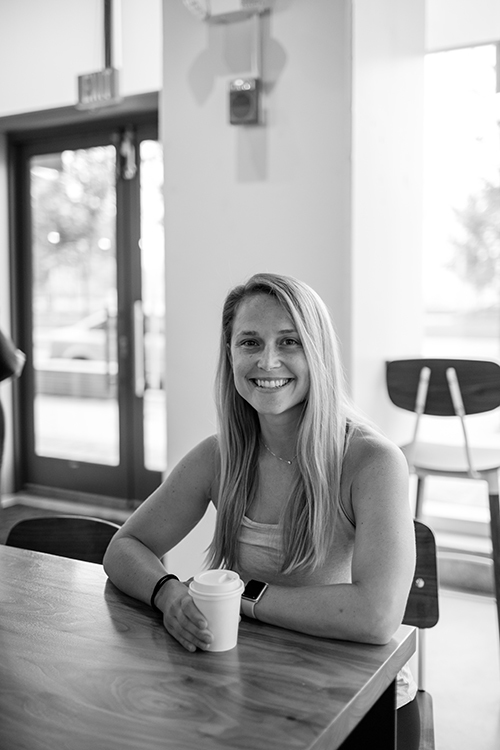 Marissa Walch is a fitness professional going on almost a decade of living in Baltimore. She has loved falling into her routine of going from one intense local workout to a delicious local meal and repeating. She admires all that the city does to help rescue animals and spread awareness at BARCS and MDSPCA.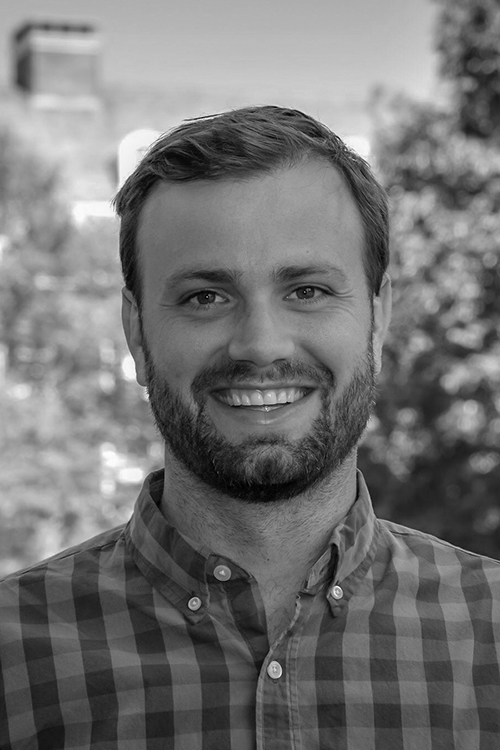 Luke Thorstenson is the director for corporate partnerships at Johns Hopkins University and has lived in Baltimore for five years. He loves that Baltimore features all the typical amenities of a large East Coast city while still maintaining Southern hospitality and hopes to develop a start-up community here in town.
Amie Ward is the beverage director of R. Bar in Remington and a certified personal trainer, who is passionate about maintaining health and wellness in the service industry. In her spare time, the veteran bartender competes in Strongwoman competitions and skates for the Charm City Roller Girls.
Isaiah Winters has been living in Baltimore for six years where he works as a Yelp community manager and photographer. When he isn't snapping photos, he enjoys spending time in the harbor on water taxis or Spirit of Baltimore cruises.

To find out more information or to inquire about how to be a part of the ambassador program, email director of marketing and audience development Amanda Brown at [email protected].
---
---