Schochor, Federico, and Staton, P.A.
1211 St Paul St, Baltimore, MD 21202
410-234-1000

Schochor, Federico and Staton, P.A. concentrates its practice in plaintiffs' medical malpractice law, and has been serving clients for more than 30 years.
As a result of the firm's long experience and success, it has been variously recognized by organizations including Newsweek, Premier Law Firms, Best Law Firms, U.S. News, Bar Register of Preeminent Lawyers, Litigator Awards recognizing the top one percent of litigators in the United States, and others.
The firm is also involved in class-action litigation. Jonathan Schochor was Co-Chairman of the Steering Committee in the Dr. Levy Class Action and led that litigation, resulting in a $190 million settlement—reported to be the largest single perpetrator sexual-abuse settlement in United States history.
The firm's attorneys have been called upon to lecture regarding preventing medical malpractice at institutions such as MedStar and The Johns Hopkins Hospital, as well as The University of Maryland Medical Systems. Its attorneys have also been featured on radio and television and have testified regarding medical malpractice before the Maryland State Legislature.
The firm's founding partners have been recognized by various organizations as trial lawyers of the year in 2013, 2014, 2015, and 2016, and all partners have been honored by various other organizations for individual competence in the field of medical negligence. Schochor, Federico and Staton has also been committed to strengthening our community through ongoing philanthropy.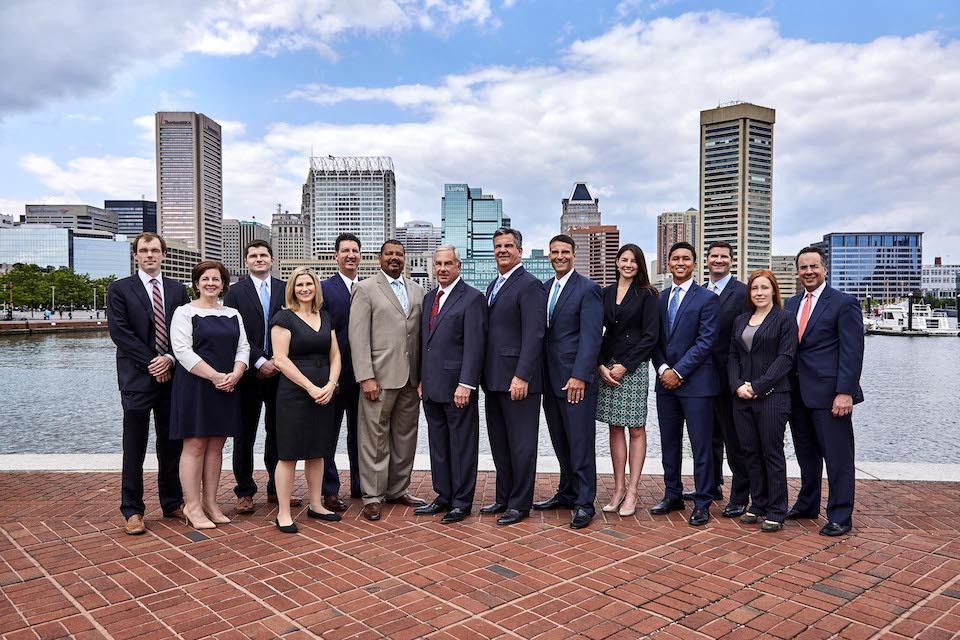 ---