Schochor, Federico and Staton, P.A.
1211 St Paul St, Baltimore, MD 21202
410-234-1000

The award-winning law firm of Schochor, Federico and Staton, P.A. has spent more than three decades handling the most complex medical malpractice claims and cases. Our successful advocacy includes victims of birth injuries, misdiagnosis, wrongful death, and many other medical negligence matters. Our lawyers understand the level of trust that patients place in their doctors, and that trust should be returned with timely diagnosis, sound medical advice, and effective treatment. When medical professionals fail to meet these most basic standards, we step in to help victims secure compensation for their injuries while holding negligent doctors accountable for their actions.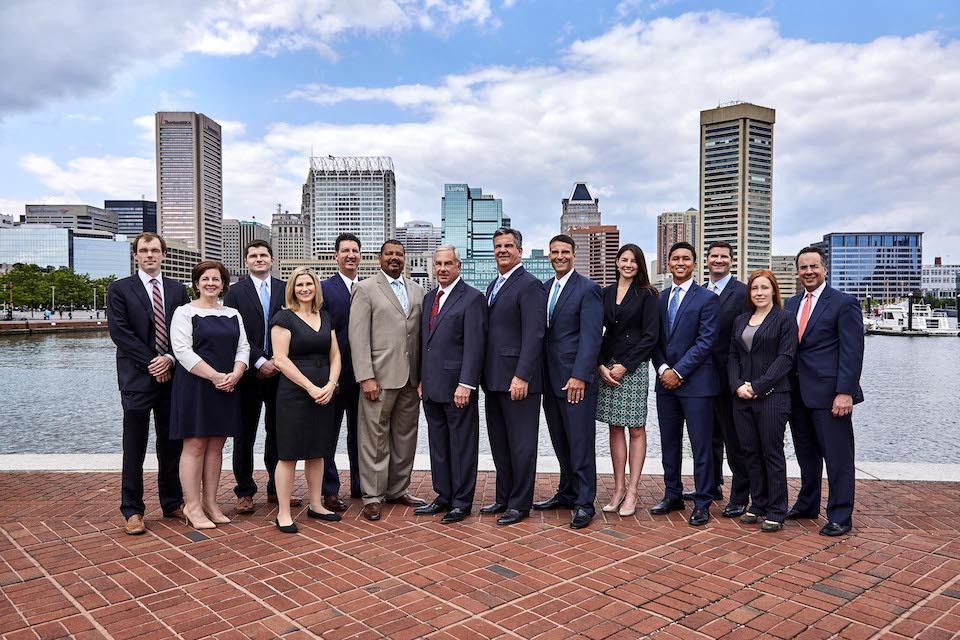 ---