Local Flavor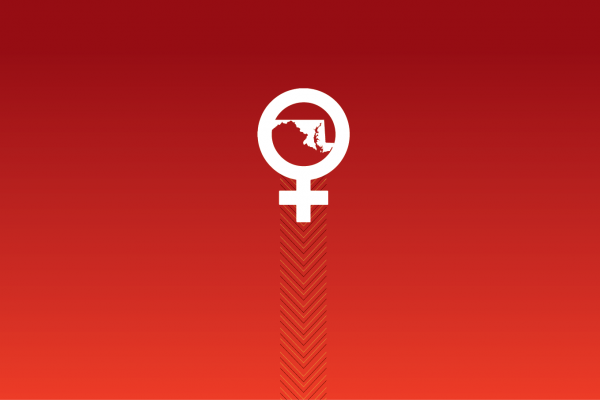 Promoted Content
Get to know seasoned business owners, entrepreneurs, and leading women in the greater Baltimore community.
---
Partner Content
For 34 years, Living Classrooms Foundation has made a measurable dent in seemingly intractable problems.
---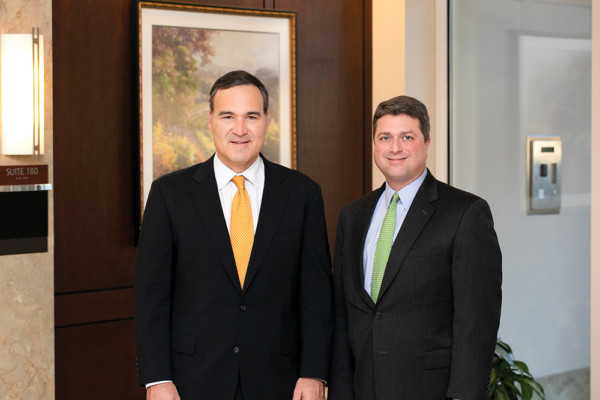 Sponsor Content
The experts can get you there, but you have to know where "there" is.
---