Local Flavor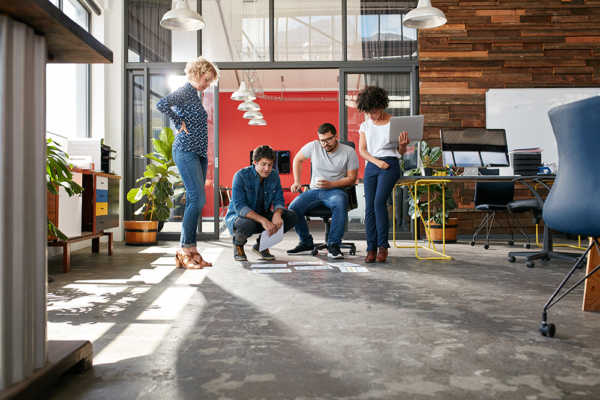 Promoted Content
Nominate your business or company as a best place to work!
---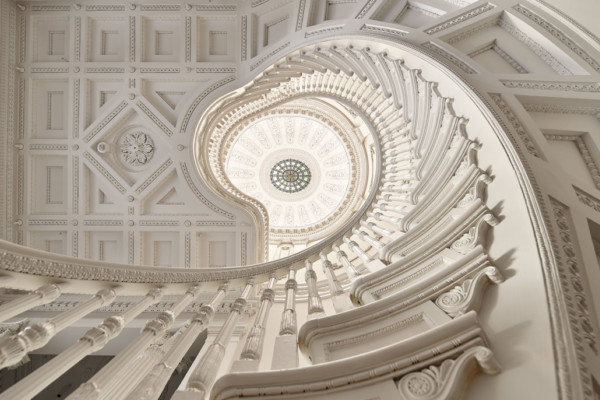 Partner Content
The restoration of 1 West Mount Vernon Place focuses on conservation and craftsmanship.
---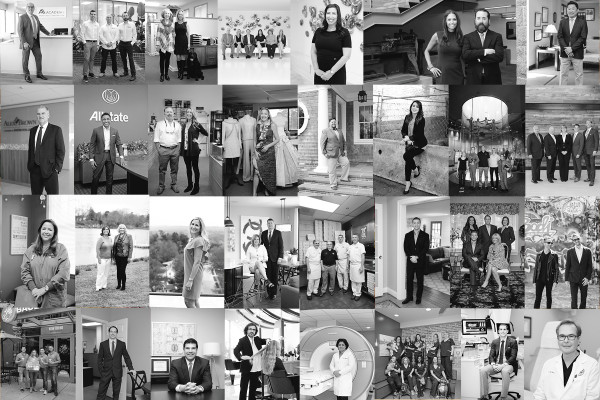 Promoted Content
A salute to some of the most talented and dynamic leaders in business and healthcare in the greater metro area.
---