Endodontic Partners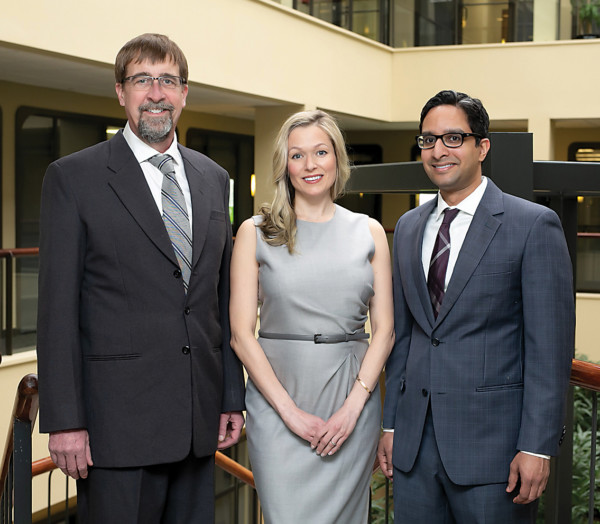 JUDY MELAMED, DDS
TONTESH TAWADY, DDS
JOHN G. MULLALLY, DDS
Endodontic Partners was established more than 30 years ago as one of the first teams in the area to specialize exclusively in endodontic or root canal care. It is through a thoughtful compassionate and painless approach to root canal care that our team has been voted Baltimore's "Top Dentists" consecutive times and has become the go-to practice for dentists and their families.
Our team of doctors, Dr. Judy Melamed, Dr. Tontesh Tawady, and Dr. John G. Mullally, are trained to perform microscopic surgery as well as root canal therapy utilizing microscopy to identify fracture and the smallest hidden canals. But it is our caring approach to each patient and their individual needs that sets us apart. Care is delivered in a top-notch equipped environment as would be expected, but is quick and painless, dispelling the bad rep of root canal treatment.
All three of our doctors are graduates of the University of Maryland, Baltimore College of Dental Surgery, with postgraduate training at the same school. They are members of the American Association of Endondontics, the American Dental Association, and the Maryland State Dental Association.
1407 York Road, Suite 210, Lutherville, MD / 410.821.5553
208 Fulford Avenue, Bel Air, MD 21014 / 410.836.7800