Innovative Implants and Periodontics
8114 Sandpiper Cir, Suite 200, Nottingham, MD 21236
410-931-1000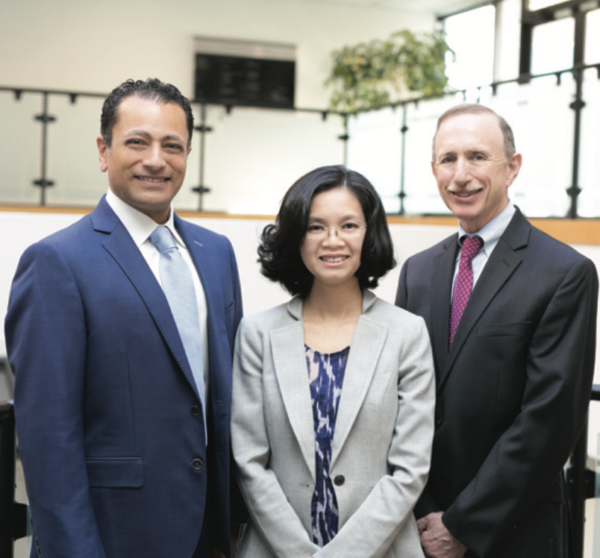 Innovative Implants and Periodontics is the practice of Drs. Bruce Mandel, Peter Joseph, and Thu Versteegh. The doctors specialize in procedures to enhance the aesthetics of your smile, improve the support and longevity of your teeth, and replace missing teeth with dental implants.
The doctors listen closely to each patient to offer comprehensive options in a comfortable, relaxed, and state-of-the-art environment. The patients are treated with the most up-to-date treatment options, which are explained carefully so the patient can make the best choices to achieve optimal dental health and overall well-being.
The practice blends the most advanced materials and technology, including digital xrays, 3D imaging, platelet rich plasma, and biologic factors, to offer the most advanced level of periodontal care.