Leon D. Katz, DDS
6210 Park Heights Ave, Ste 105, Baltimore, MD 21215
410-764-7341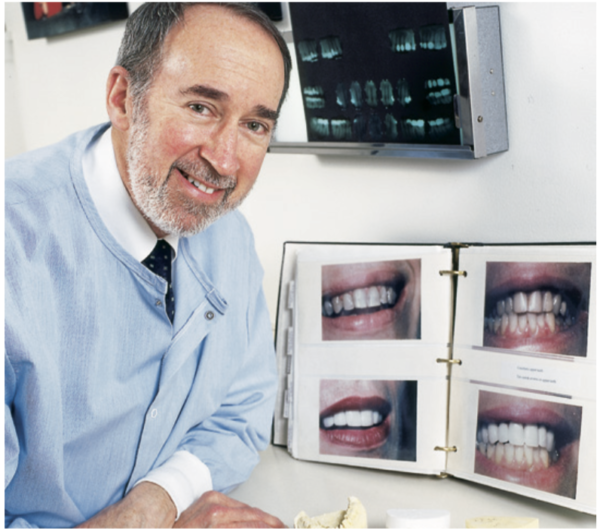 A six-time Baltimore magazine Top General Dentist, Dr. Leon Katz combines new technology with the old-fashioned principles of caring and honest communication. "I always explain to patients all their treatment options and the best recommendations for their particular circumstances," he says. This professionalism merges with a warm and welcoming atmosphere created by Dr. Katz and his dedicated staff of six.
His practice emphasizes cosmetic and restorative procedures, crown and bridge work, and implant prosthetics. A jewelry designer and a lifelong landscape photographer and carpenter in his spare time, Dr. Katz brings the artist's eye to his patients' treatment, rebuilding decayed, fractured, and crooked teeth to create beautiful, healthy smiles while restoring self-esteem and confidence.
A magna cum laude graduate of the University of Maryland School of Dentistry, Dr. Katz is a member of both the American and Maryland dental associations as well as the staff of Sinai Hospital. He also has participated in every Mission of Mercy, where he has treated uninsured and underserved patients in rural Maryland. Dr. Katz is a Fellow of the Academy of General Dentistry and has continued his commitment to professional education both through attending expert local and national lectures and participating in several local study clubs.