Dentist Directory
A comprehensive resource guide including our annual Top Dentists list as well as other medical professionals in the Baltimore area.
---
Dentist Finder
---
All Dentists
---
Health & Wellness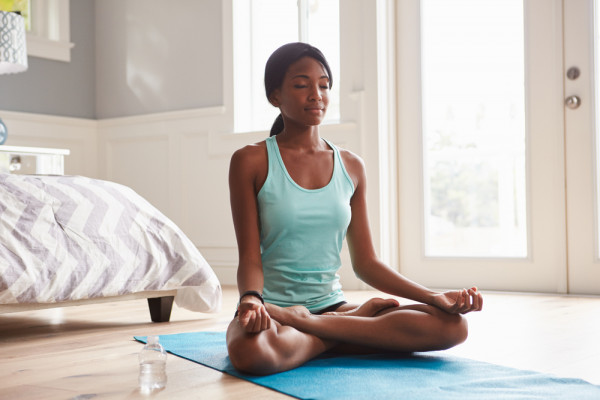 Charmed Life
Anjali Sunita of Baltimore Yoga Village shares her relaxation techniques.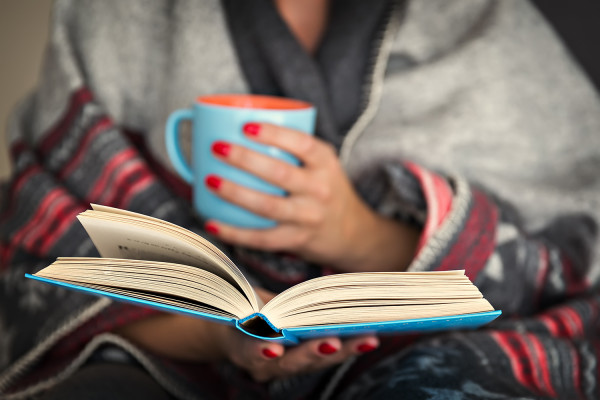 Health & Wellness
Annick Barker of Metta Integrative Wellness Center offers ways to combat sluggish winter moods.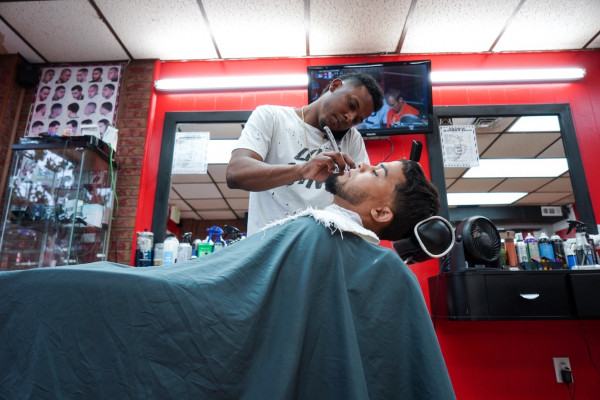 Health & Wellness
Carlos Ramirez of Crown Barber Shop discussions hair trends and tips for the season.