Spannhake Orthodontics
7801 York Rd, Suite 135, Towson, MD 21204
410-321-5004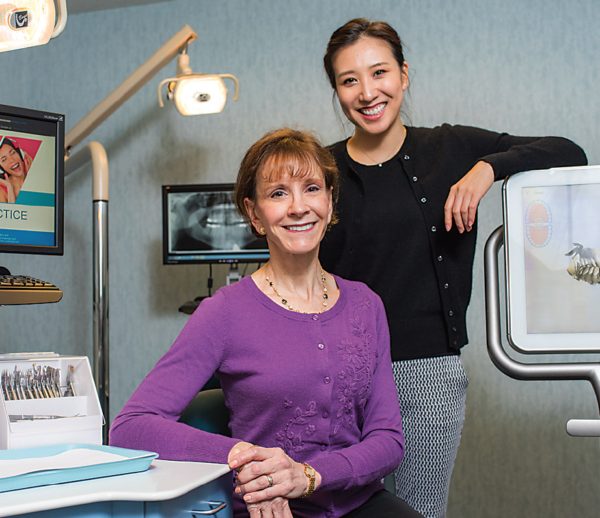 Board-certified orthodontic specialists Dr. Spannhake and Dr. Kang are dedicated to providing patients with a beautiful smile for a lifetime, consistently meeting their goal of delivering outstanding orthodontic results by using the most advanced diagnostic and treatment techniques.
Located across from Towson University, Spannhake Orthodontics provides many treatment options for children, teens, and adults, from Invisalign and Teen Invisalign to Contemporary Brace Systems, including Damon, VictorySL, and Incognito (lingual). Intra-oral scanning is used, so no impressions are needed to fabricate models or appliances.
Drs. Spannhake and Kang and their staff strive to offer treatment affordable for everyone and have created a pleasant and professional environment that puts everyone at ease.
Dr. Spannhake stays on the cutting edge of her field through her teaching and research at Temple University Dental School, where she is as an associate professor.