Dentist Directory
A comprehensive resource guide including our annual Top Dentists list as well as other medical professionals in the Baltimore area.
---
---
Health & Wellness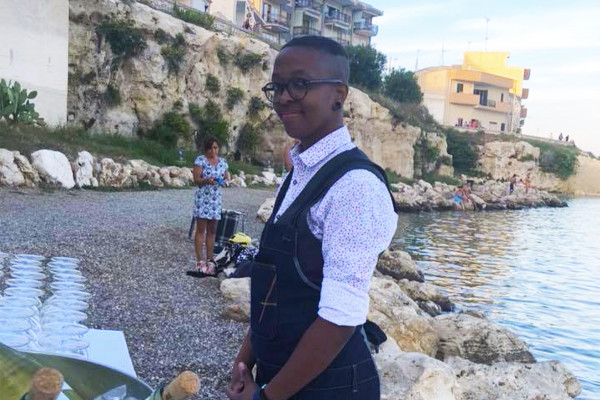 On The Town
Kristen Starks discusses upcoming wine dinner and channeling her Puglia experience.
Health & Wellness
Local experts give us tips and tricks to prep and recover from running a race.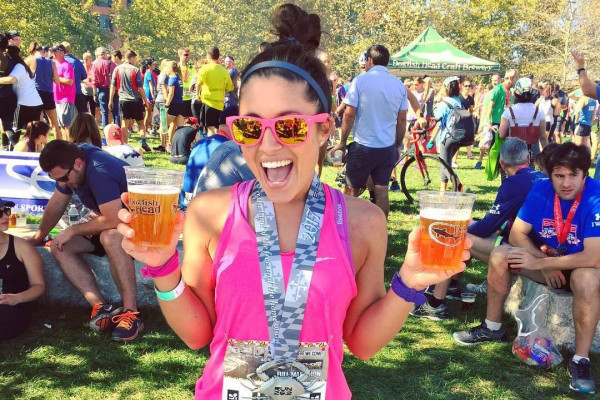 On The Town
Check out these local pre-race events, cheer stations, post-race parties, and recovery activities.