Dentist Directory
A comprehensive resource guide including our annual Top Dentists list as well as other medical professionals in the Baltimore area.
---
---
Health & Wellness
Health & Wellness
Natural beauty: From the pantry to the beauty cupboard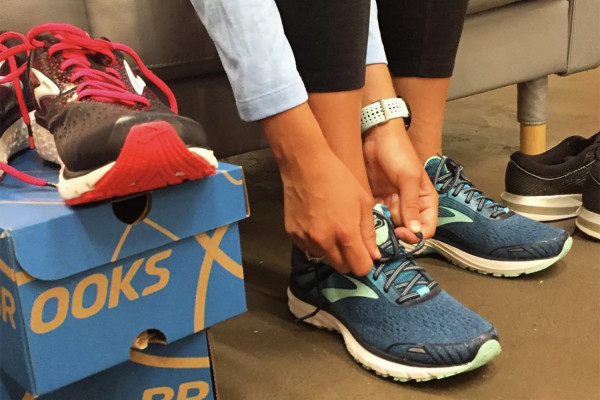 Charmed Life
Local running experts share tips and tricks for planning your next purchase.
The Chatter
More than 56 percent of city children have experienced one or more major traumatic events.