Dentist Directory
A comprehensive resource guide including our annual Top Dentists list as well as other medical professionals in the Baltimore area.
---
---
Health & Wellness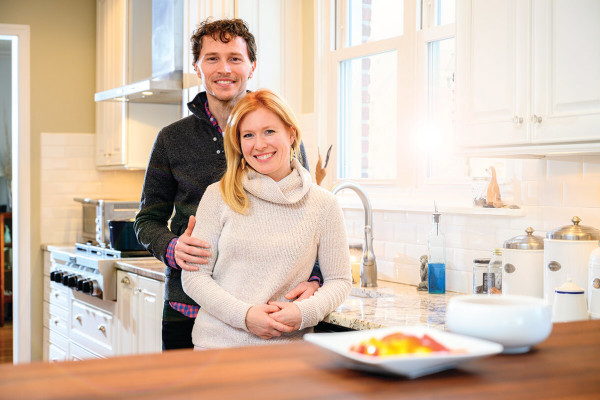 Food & Drink
Bikram Yoga Baltimore's Eddie and Emily Garner find the perfect balance in their kitchen.
Health & Wellness
My incredibly isolating, but ultimately rewarding, journey with infertility.
Health & Wellness
After a successful first year, Maryland's medical cannabis industry is growing fast. Here's everything you need to know.