Dentist Directory
A comprehensive resource guide including our annual Top Dentists list as well as other medical professionals in the Baltimore area.
---
---
Health & Wellness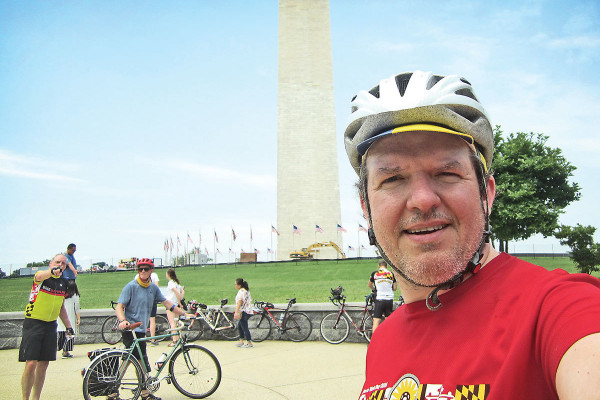 Health & Wellness
Annual Monument to Monument bike ride features as many as a hundred cyclists trekking from Mt. Vernon to D.C. and back.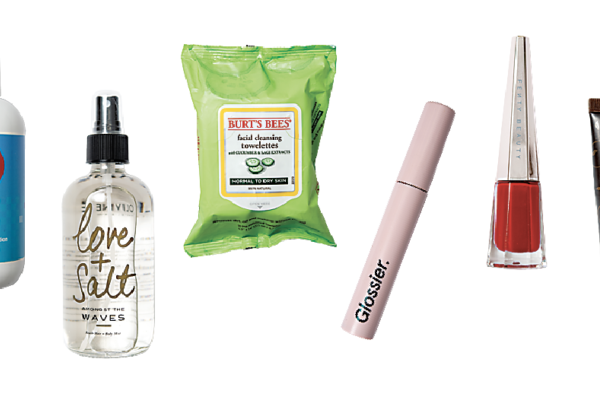 Health & Wellness
Baltimore magazine staffers share their top beauty must-haves.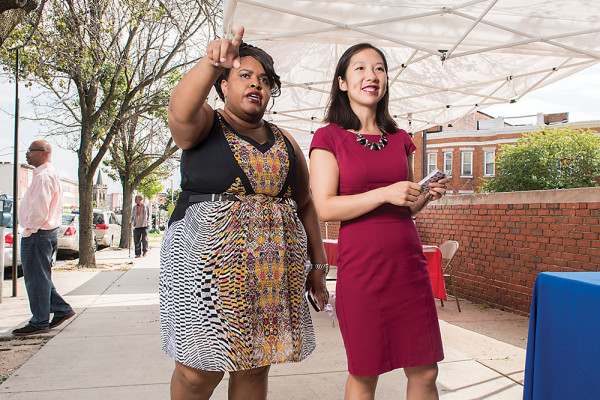 The Chatter
Wen becomes second doctor to lead organization in its 102-year history.