Dentist Directory
A comprehensive resource guide including our annual Top Dentists list as well as other medical professionals in the Baltimore area.
---
---
Health & Wellness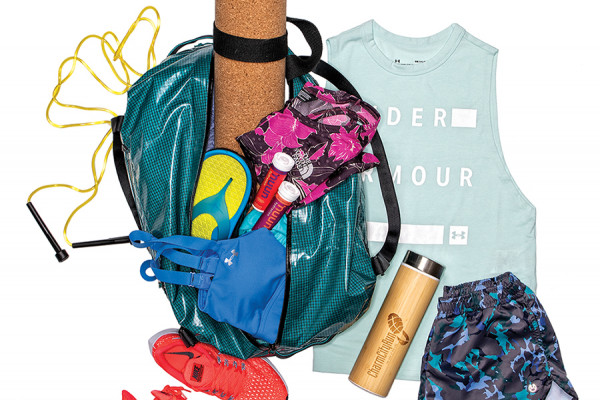 Health & Wellness
Get pumped for the gym with this stylish, yet workout-ready, gear.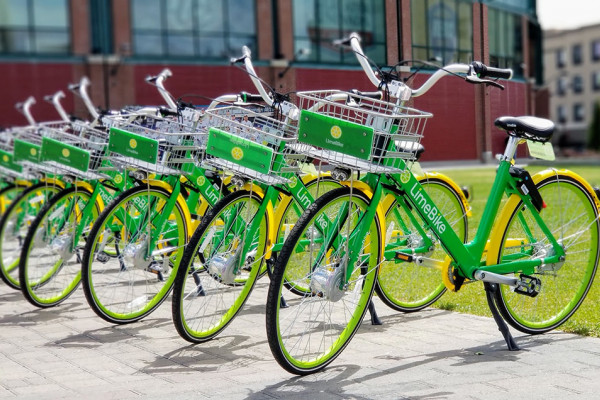 The Chatter
Struggling bike share program cancelled as City shifts to new technologies.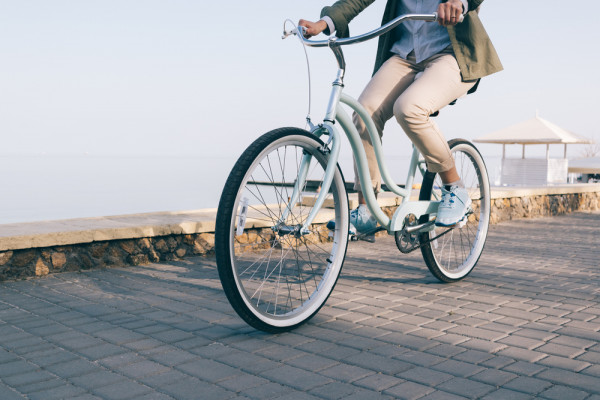 The Chatter
How biking made my confidence collapse and then inflate again.