Dentist Directory
A comprehensive resource guide including our annual Top Dentists list as well as other medical professionals in the Baltimore area.
---
---
Health & Wellness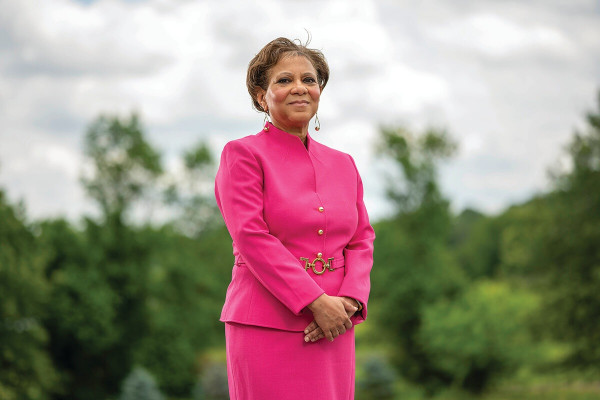 Health & Wellness
A Hopkins director connects the dots of COVID-19 and racism.
MaxSpace
Accepted into The New Yorker's documentary series, the film delves into a taboo subject.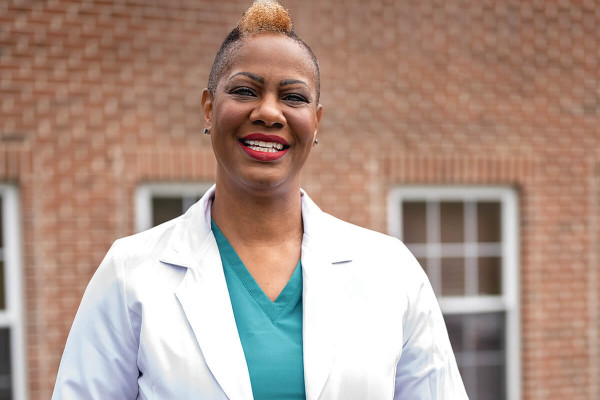 Health & Wellness
How to find the best dentists? Ask other dentists.