Dentist Directory
A comprehensive resource guide including our annual Top Dentists list as well as other medical professionals in the Baltimore area.
---
---
Health & Wellness
Health & Wellness
Local fitness gurus tell us their essential at-home workouts.
The Chatter
With more than 200 days logged in space, the Baltimore native knows a thing or two about confinement.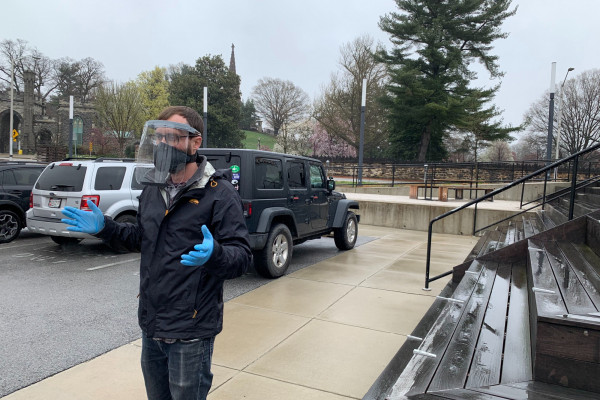 The Chatter
Local artisans come together to make face masks and shields for those in need.