Dentist Directory
A comprehensive resource guide including our annual Top Dentists list as well as other medical professionals in the Baltimore area.
---
---
Health & Wellness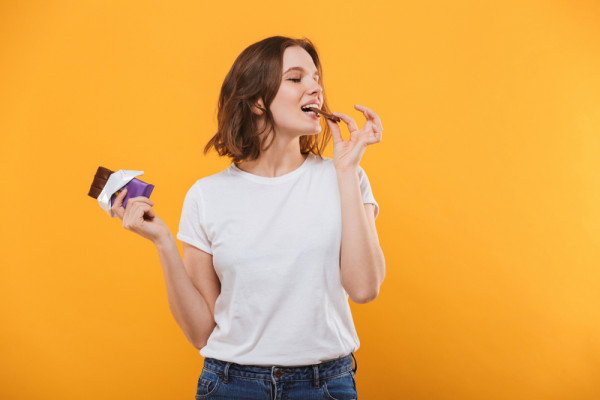 Food & Drink
Advice from a nutritionist on how to combat poor eating habits this time of year.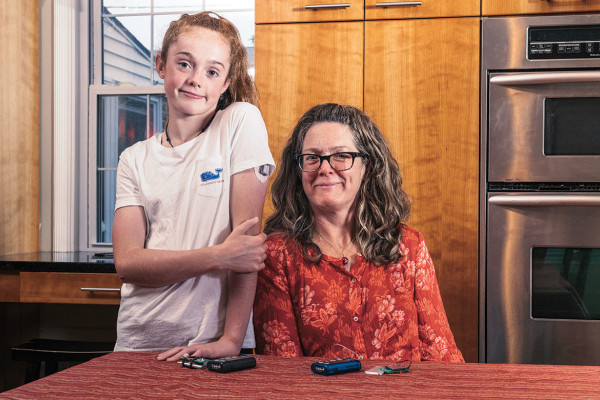 Health & Wellness
A Johns Hopkins lecturer uses #OpenAPS to control her diabetes.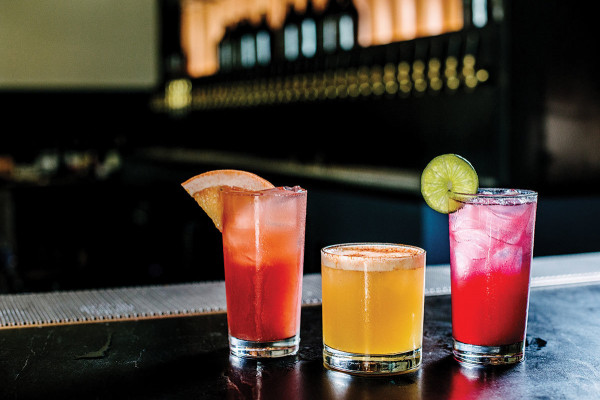 Food & Drink
Cocktail ingredients and spirits are more nutritious than ever.