Dentist Directory
A comprehensive resource guide including our annual Top Dentists list as well as other medical professionals in the Baltimore area.
---
---
Health & Wellness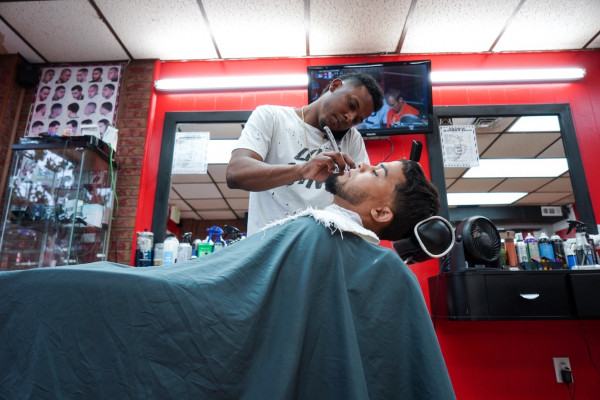 Health & Wellness
Carlos Ramirez of Crown Barber Shop discussions hair trends and tips for the season.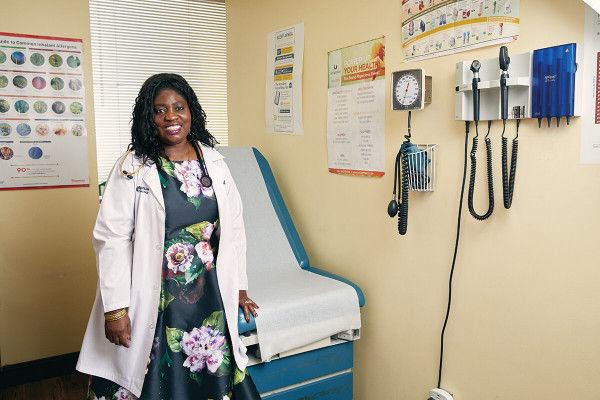 Health & Wellness
Here are 702 of Greater Baltimore's best physicians—in every specialty under the sun.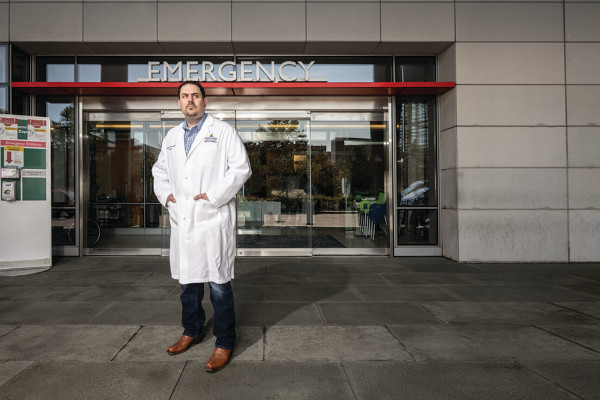 Health & Wellness
Shot in the throat as a teenager, Johns Hopkins emergency surgery chief has become a leading gun-violence prevention advocate.