Dentists Guide
A comprehensive resource guide including our annual Top Dentists list as well as other medical professionals in the Baltimore area.
---
---
Health & Wellness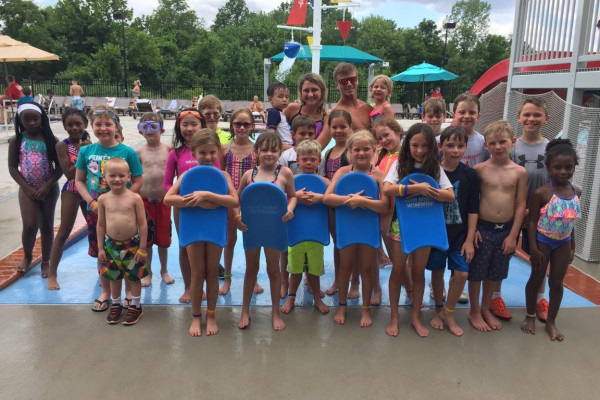 On The Town
On June 21, these Baltimore-area gyms will teach water safety to 500 people.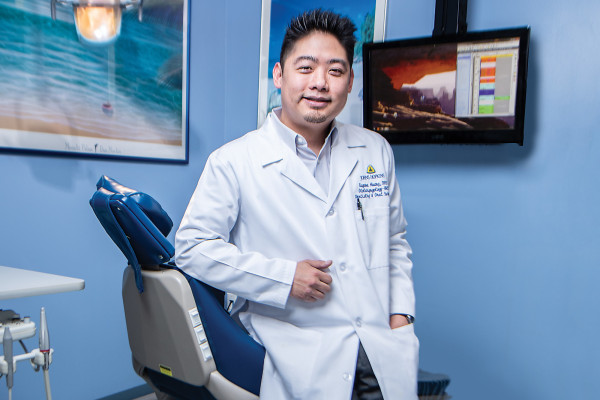 Health & Wellness
We went looking for the most highly regarded D.D.S. practitioners in Baltimore and found 102 of them.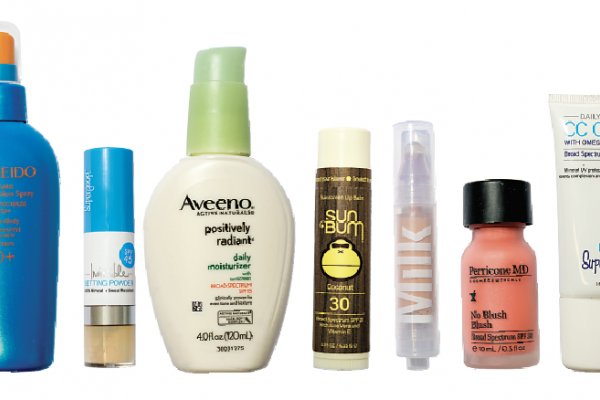 Health & Wellness
Stay safe with this selection of broad-spectrum products that will keep your skin feeling forever young.