The Maryland Integrative Sleep Center
5012 Dorsey Hall Dr, Suite 205, Ellicott City, MD 21042
410-964-3118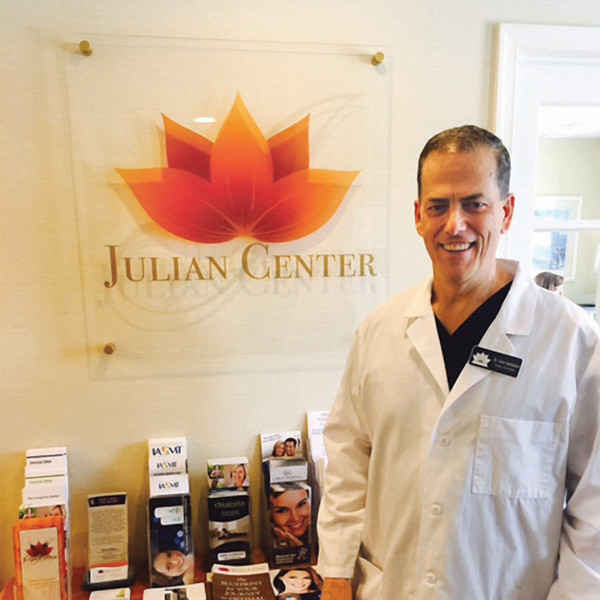 A division of The Julian Center for Comprehensive Dentistry.
Dr. Eugene Sambataro has been in private practice for 37 years, with a focus on holistic, non-toxic dentistry and the impact of oral health on systemic health—and vice versa.

This led him to the study of sleep-disordered breathing, snoring and bruxism (clenching and/or grinding), as they relate to sleep apnea, a serious health issue that is affecting a huge population.   
"As a holistic dentist, it makes sense to consider the airway in all the dental services we provide, as it has a tremendous affect on the success of the dental care, as well as overall health," says Dr. Sambataro.
Dr. Sambataro is completing a book documenting the success he's experienced over his many years in practice serving patients with severe dental phobias, sleep-disordered breathing, and extensive dental treatment.  Blending his Eastern philosophy with Western techniques and technologies to bring the best care possible to his patients has been his life's work.