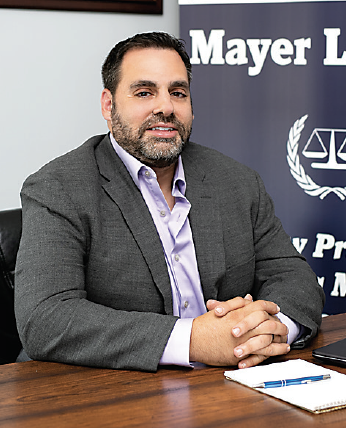 In 2013, Daniel provided legal counsel to friends starting their own Baltimore mental-health practice. As the practice grew, Daniel became their legal counsel.
Realizing he had a passion for healthcare law and that he enjoyed working with practitioners, Daniel founded Mayer Law in 2018 with one purpose in mind: to provide top-notch legal services to healthcare and mental-health practitioners.
Today, Mayer Law carries out that mission, and is dedicated to advising healthcare practices on all issues they may face.
Visit Website