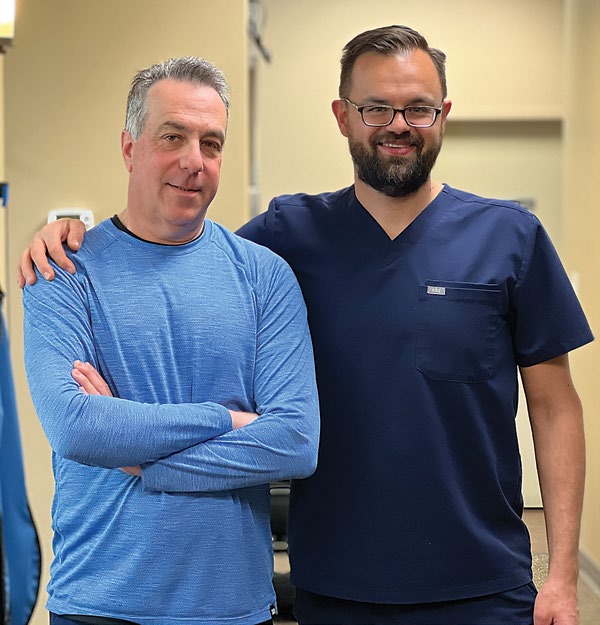 Dr. Ed Lazer and Dr. Andrey Doroshenko are leading Baltimore-area dentists for cosmetic and implant dentistry. They have helped patients rebuild and create beautiful smiles. Using advanced digital diagnostics and dentistry, they offer the highest standard of care for your cosmetic and restorative needs. From replacing missing teeth with implants to a full smile makeover, they can provide complete services under one roof.
"Feeling embarrassed about the appearance of your smile can have an impact on many aspects of your quality of life," the doctors explain. "A natural smile that is easy and comfortable to share with others is an important part of feeling confident in social and professional interactions."
Drs. Lazer and Doroshenko encourage anyone interested in starting their personal journey to oral health and wellness to schedule a consultation at their Owings Mills dental office. To learn more about their practice and see images of their restorative work, visit them on Instagram.
Ed Lazer, DDS, Andrey Doroshenko, DDS
instagram: @cosmeticdentistbaltimore

Visit Website