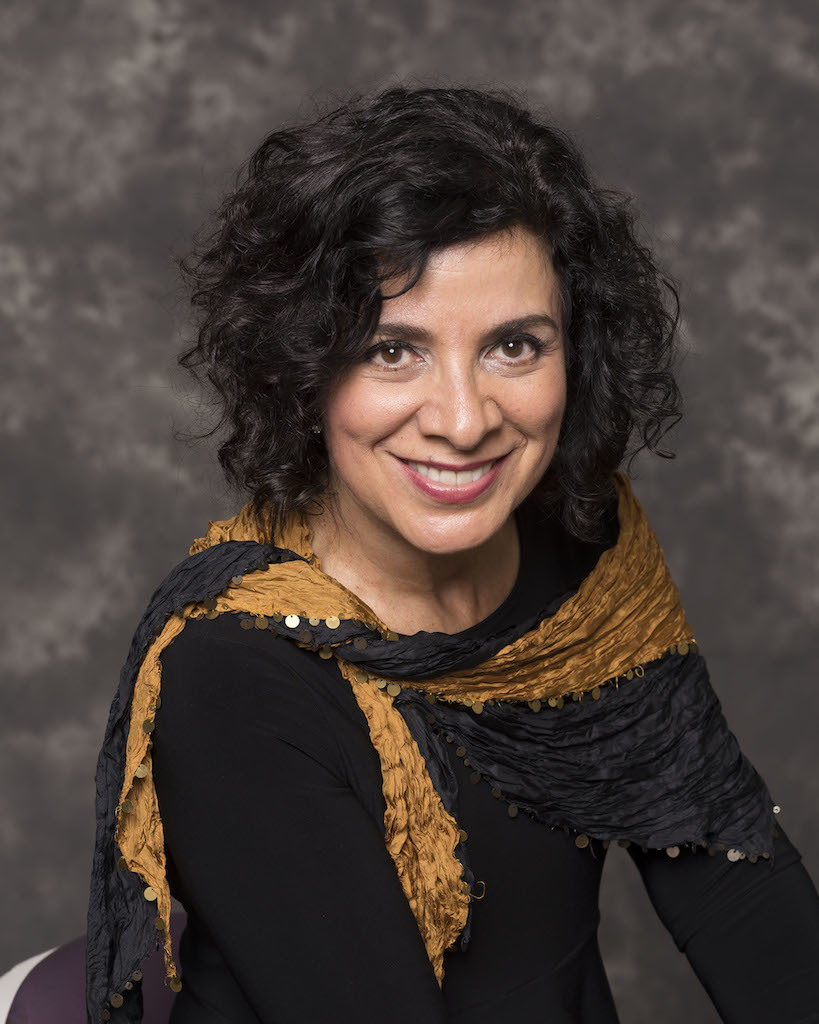 Dr. Lynn Chincheck's dental practice is focused on supporting each patient's dental journey by offering the very best options for long-term health. Founded in 1990, this general dentistry practice specializes in family restorative and cosmetic dentistry, as well as TMJ and sleep apnea/snoring therapies. Her state-of-the-art facility has six employees with a combined 100 years of experience. Patients routinely comment on how safe and confident they feel in her office due to her high standards of care.
Dr. Chincheck graduated magna cum laude from West Virginia University and completed her dental training there, graduating with honors. Recognized with a "Best Dentists in America" award, she participates in dental study clubs, is a visiting faculty member of the prestigious Pankey Institute for advanced dental education, and is proud to have shared her talents as a missionary dentist in Romania, Peru, Kenya, and Haiti.
The mother of two grown sons, she enjoys travelling, tennis and bicycling.
Lynn R. Chincheck, DDS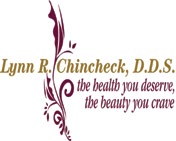 Visit Website