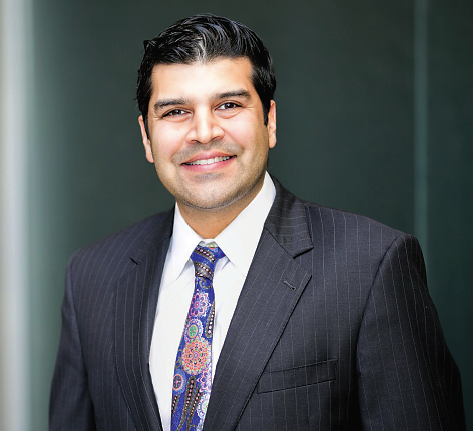 Dr. Babar Sultan is a double board-certified facial plastic surgeon whose boutique practice in Towson brings warmth and compassion to its excellent patient care. A summa cum laude graduate of Princeton University and Phi Beta Kappa member, Dr. Sultan went on to Harvard Medical School and completed his residency training at Johns Hopkins. He trained with the world-renowned facial cosmetic surgeon Stephen Perkins, to perfect his skills in all aspects of reconstructive surgery of the face, neck, and scalp. He is one of few surgeons in the country to have completed such rigorous and prestigious training.
A recognized expert in providing natural-appearing rhinoplasty outcomes, Dr. Sultan also has a special interest in facial rejuvenation. He offers treatment options from the most innovative lasers to advanced facelift and eyelid surgery techniques. He personally performs all Botox and filler injections utilizing his intimate knowledge of facial anatomy.
Dr. Sultan believes that each patient's anatomy and goals are unique, so he tailors individualized treatment plans in his state-of-the-art facility.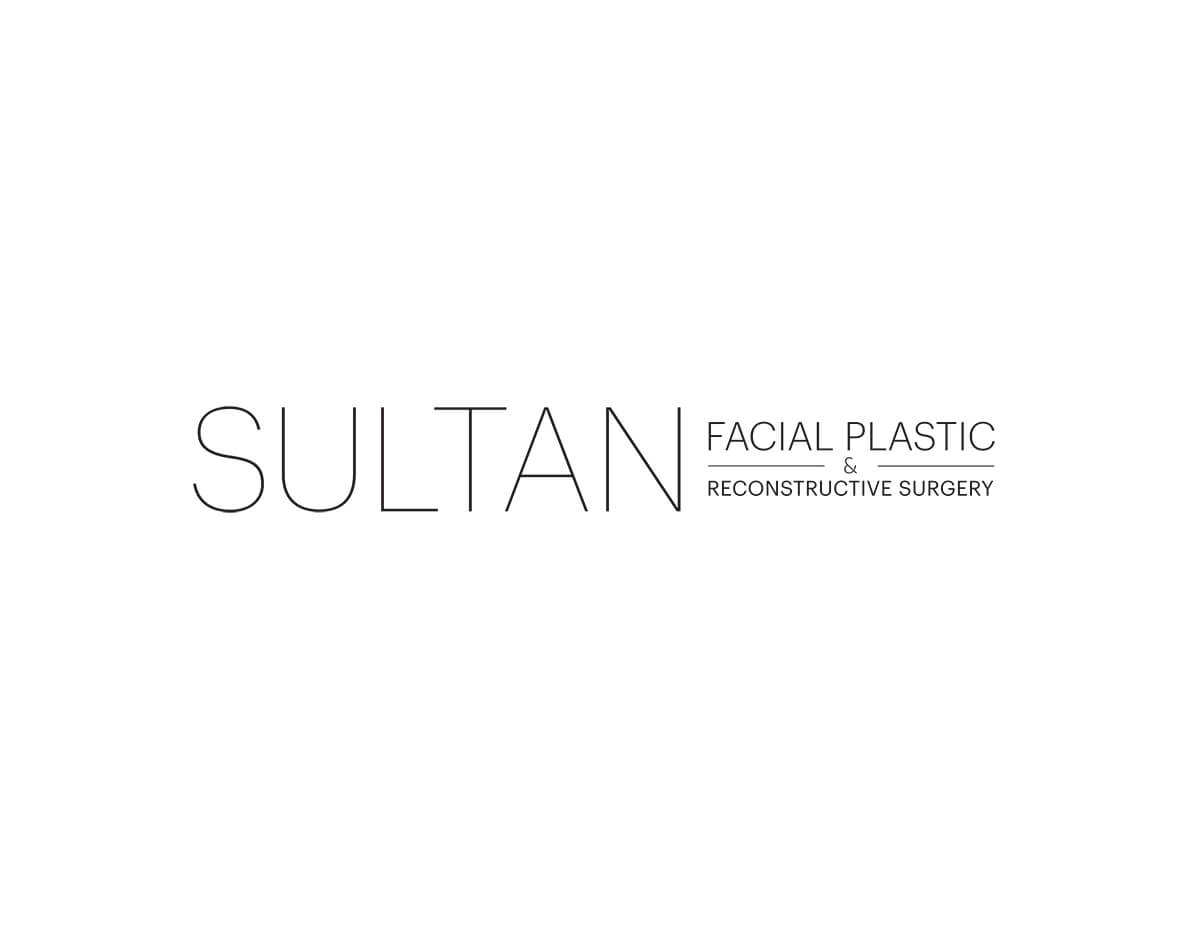 Visit Website