Orthopaedic Associates of Central Maryland
910 Frederick Rd, Catonsville, MD 21228
410-644-1880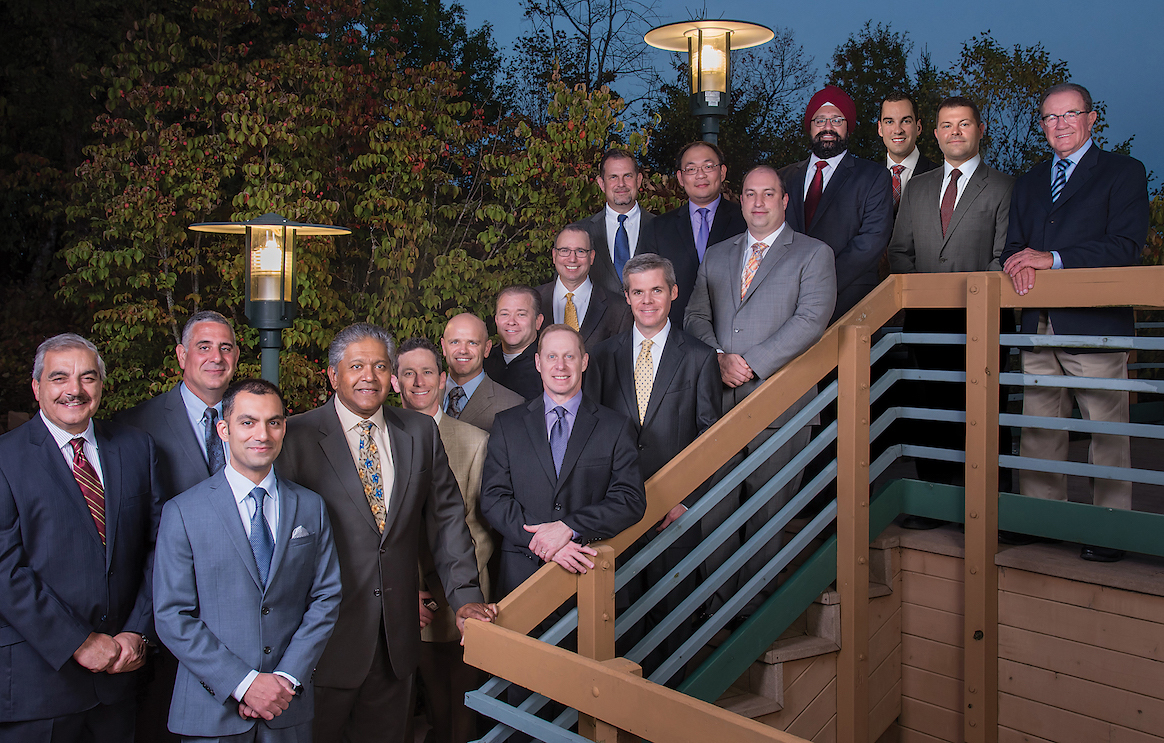 Orthopaedic Associates of Central Maryland has served the Greater Baltimore and surrounding Washington, D.C., area for more than 50 years with superior orthopaedic care that caters to the personalized needs of every patient. As a division of the Centers for Advanced Orthopaedics, the largest group of orthopaedic surgeons in the region, patients have greater access to the superior services needed to live an active life.

Every joint, bone, and muscle in the body is covered by the expertise of OACM's 16 doctors, who not only focus on the latest in advanced minimally invasive surgical techniques, but also on non-surgical options, including physical therapy and rehabilitation and comprehensive pain-management services. This whole-body approach to care means that treatments are tailored to the individual needs of each patient, helping to preserve and elevate quality of living.
To better serve our community we have extended hours of operation at our Urgent Care Center located in our Columbia office. Now open Monday through Friday, 4 to 8 p.m., Saturdays, 9 a.m. to 1 p.m.
Our physicians are dedicated to restoring function and mobility for patients of all ages. Their specialties include: hand and wrist, back and spine, foot and ankle, joint replacement, reconstructive surgery, and sports medicine. On-site diagnostic imaging services, MRI, outpatient surgery, acute pain management, and physical and rehabilitative therapy round out the full spectrum of advanced orthopaedic care.
Catonsville
910 Frederick Rd., Catonsville, MD 21228, 410-644-1880
Columbia
10170 Charter Dr., Ste. 300, Columbia, MD 21044, 410-644-1880
Eldersburg
5961 Exchange Dr., Eldersburg, MD 21784, 410-644-1800