Sunil Khushalani
6501 N Charles St, Towson, MD 21204
410-938-4315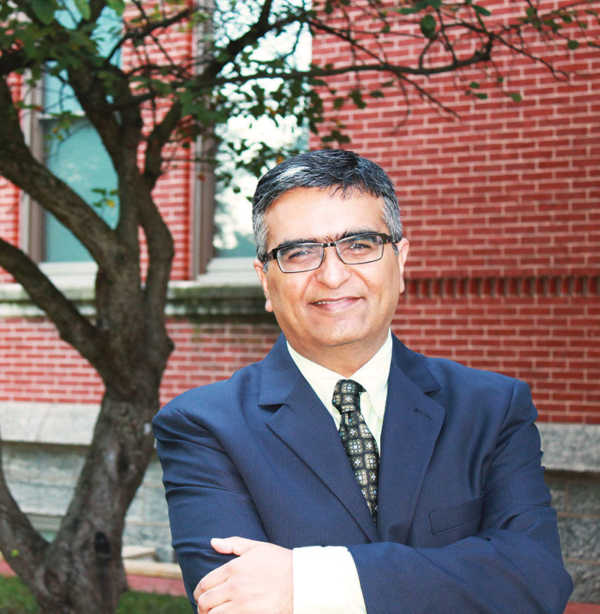 Sunil Khushalani, MD; Sheppard Pratt Health System
An addiction psychiatrist, Dr. Sunil Khushalani specializes in treating those who suffer from co-occurring psychiatric and addiction issues. As the medical director for the adult service line at Sheppard Pratt Health System, Dr. Khushalani believes in providing patient-centered, experienced care in a medically supervised setting.
One of the most important aspects to care across the adult service line is treating the whole patient, going beyond the isolated problem that brought the patient to Sheppard Pratt. "When patients have complex comorbid diagnoses," he says, "looking at the whole person is imperative to treatment."
Dr. Khushalani completed his residency at the Department of Psychiatry at New York University Medical Center/Bellevue Hospital in 1997 and came to Sheppard Pratt Health System in 2000. Sheppard Pratt is the largest non-profit provider of mental health services in the country. The co-occurring disorders program offers an integrated approach that treats both the addiction and mental health issues simultaneously. Dr. Khushalani is a member of the American Psychiatric Association and the American Society of Addiction Medicine and is an assistant professor at the University of Maryland School of Medicine. In his spare time, Dr. Khushalani enjoys music and films.
Baltimore
Sheppard Pratt Health System, 6501 N. Charles St., Baltimore, MD 21204