The hard-working souls who operate the many worthy philanthropies in the region will tell you that their dependence on the public's support doesn't just come once a year. But since the crisp air and approach of the holidays tends to remind people of the many needs faced by Baltimore's less fortunate, we chose this season to lay out some of the many options readers can choose from to make Charm City a better place to live. But which charitable cause is the most worthy, the most urgent, and makes the most sense to you, the donor? And which are the best stewards of donations, whether monetary or in-kind?
That's where our second annual "Give Baltimore" supplement comes in: It's a section allowing charitable organizations to share their missions with the more than 200,000 print readers of Baltimore, in addition to our very large online following.
In the section, you can learn about nonprofits dedicated to everything from supporting research into autism, to bringing healthy meals to home-bound sick and infirm residents, providing legal aid to those who couldn't otherwise afford it, and treating sick kids.
There's no shortage of choices in the pages that follow. And there's no shortage of need in our community, need that can be addressed not just by writing a check, but with volunteers' time, too. But we made your job easier, laying out the options so you can support the cause that's right for you.
<!-end med-12-->
---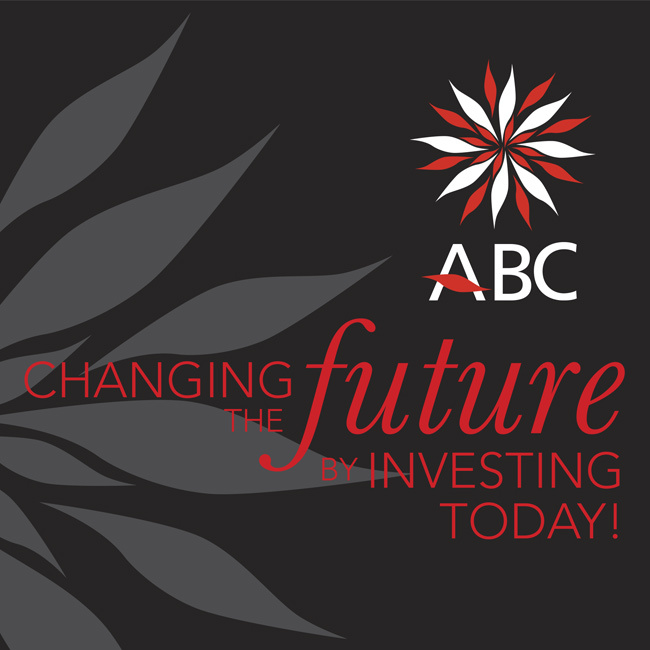 Mission: ABC works across Maryland as an educator, advocate and supporter to eliminate race-based structural barriers and advance long-term solutions that create new opportunities for African Americans to thrive financially and build a stronger economy for all.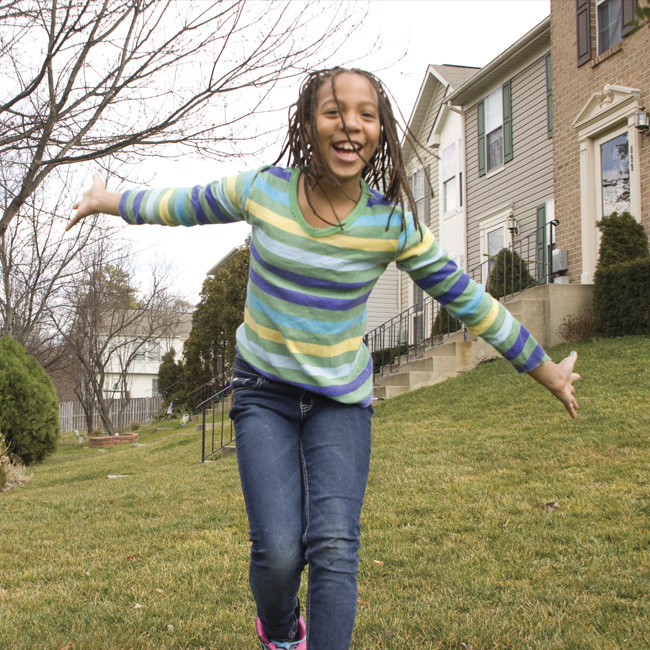 Mission: The Baltimore Regional Housing Partnership (BRHP) is a non-profit organization that administers the nationally recognized Baltimore Housing Mobility Program. BRHP's mission is to help families who have historically been excluded from accessing housing in neighborhoods of their choice.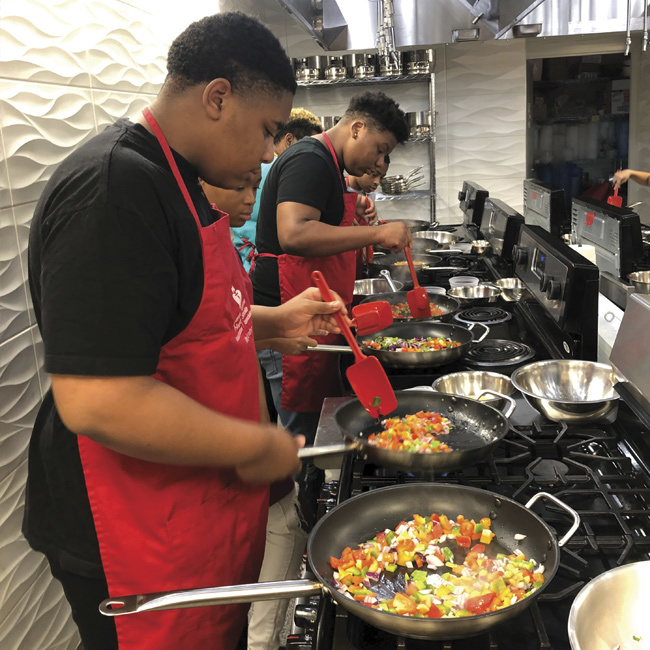 Mission: Simple Cooking with Heart Kitchen teaches Baltimore neighbors how to prepare simple, delicious and inexpensive meals at home so they can enjoy the benefits of eating healthier and feel more confident cooking for their families.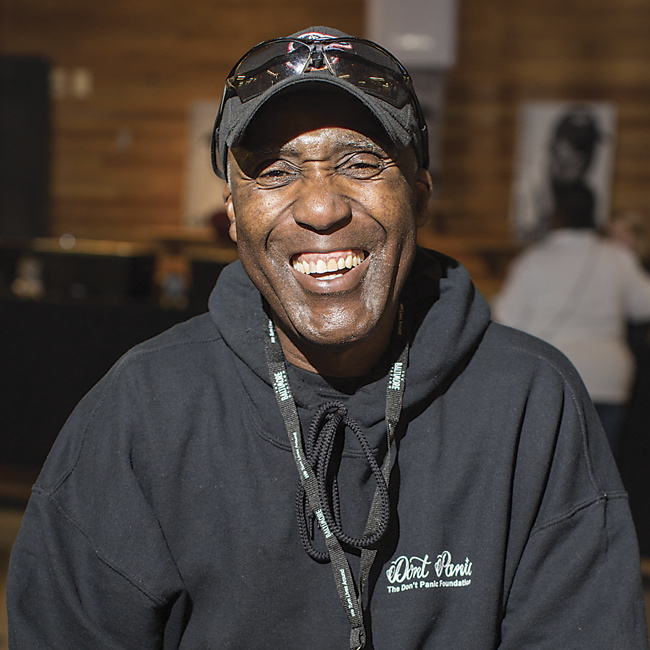 Mission: The Baltimore Station is an innovative therapeutic residential and outpatient treatment program supporting veterans who are overcoming obstacles to regain self-sufficiency.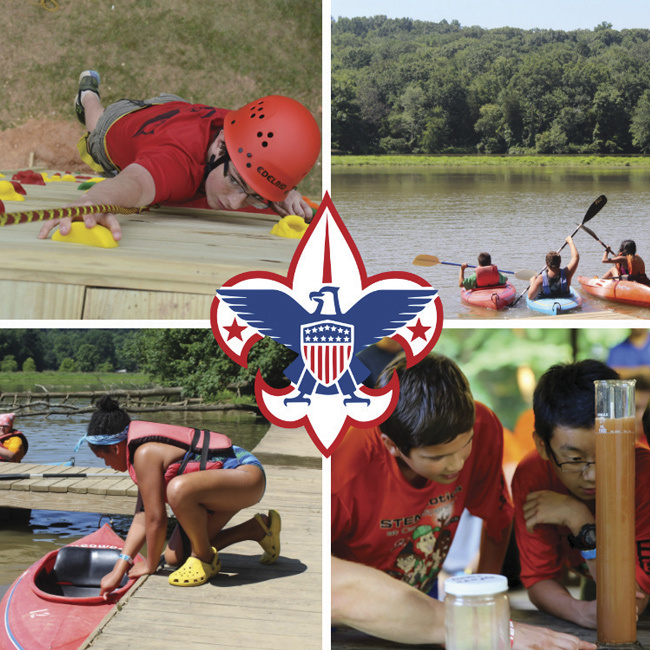 Mission: The mission of the Boy Scouts of America is to prepare young people to make ethical and moral choices over their lifetimes by instilling in them the values of the Scout Oath and Law. The Baltimore Area Council (BAC) provides programs to train youth in responsible citizenship, character development, and self-reliance through participation in a wide range of outdoor activities, educational programs, and, at older age levels, career-oriented programs in partnership with community organizations.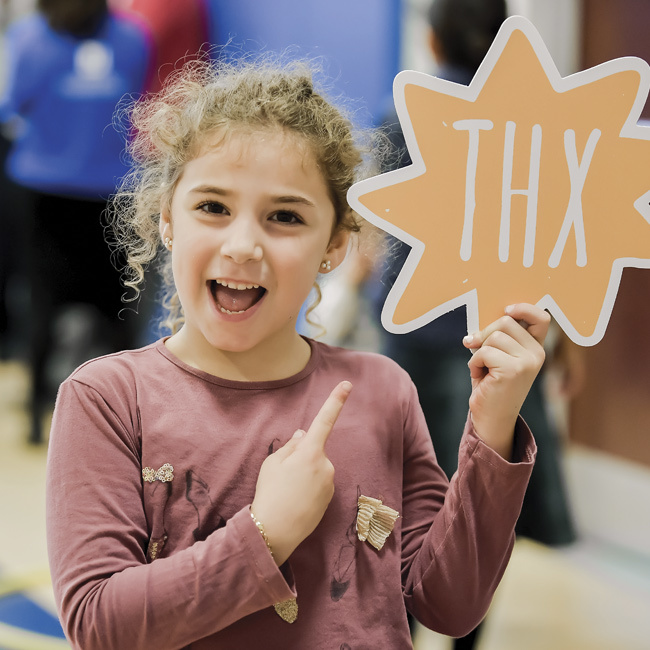 Mission: As the central fundraising organization for the Baltimore Jewish community, The Associated raises and distributes more than $30 million each year through its Annual Campaign, with two thirds aiding Jews in need locally and the remainder funding programs overseas and in Israel.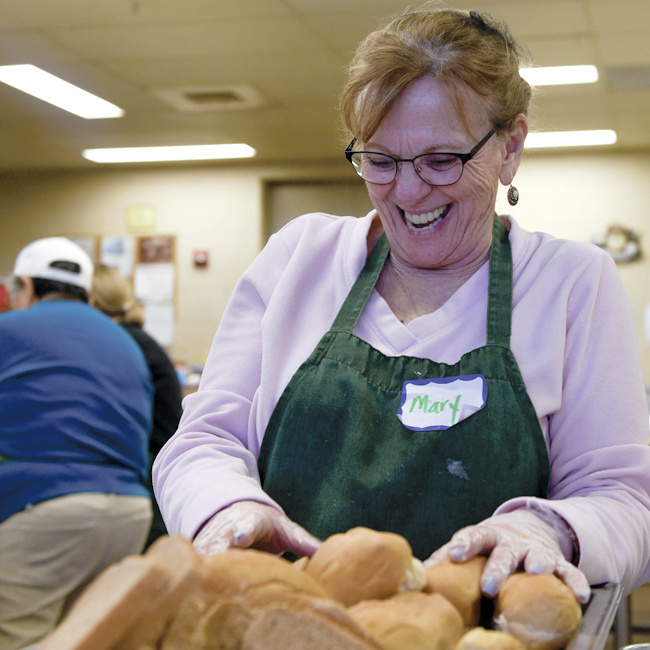 Mission: Inspired by the Gospel mandates to love, serve, and teach, Catholic Charities provides care and services to improve the lives of Marylanders in need.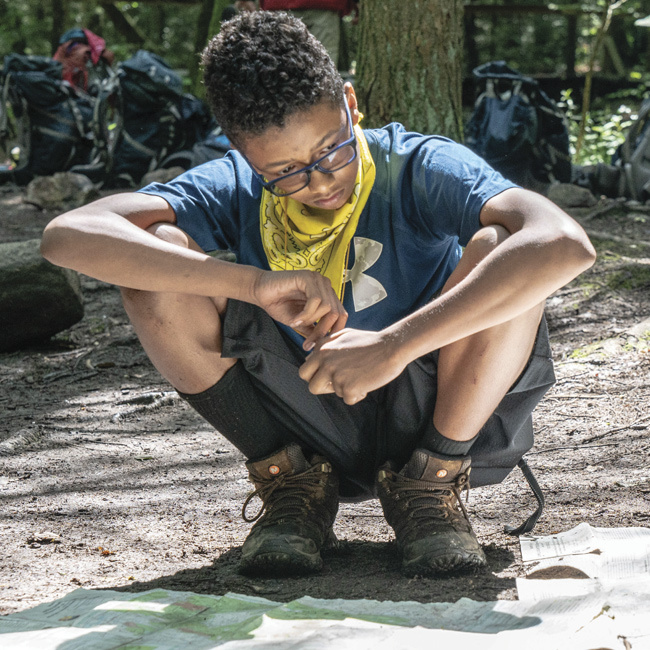 Mission: To change lives through challenge and discovery.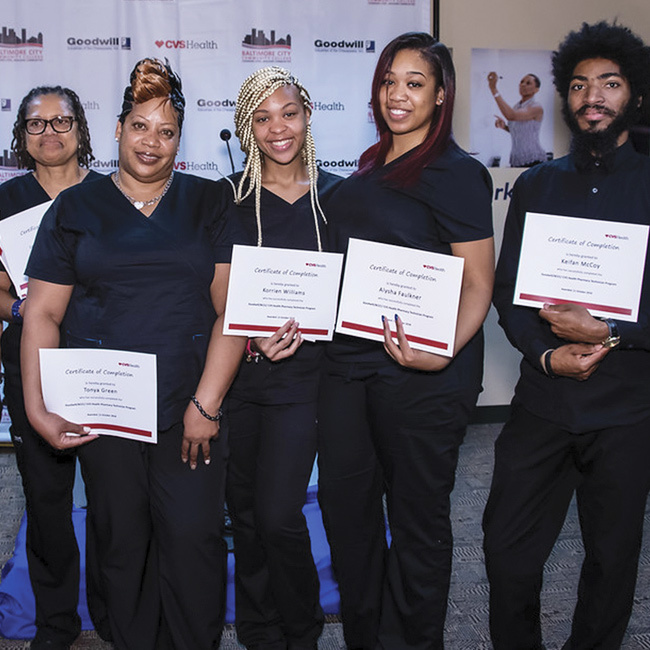 Mission: With a budget of nearly $50 million, Goodwill employs more than 750 individuals, operates 32 retail locations and 11 career development sites, as well as providing a variety of commercial services for those with severe disabilities.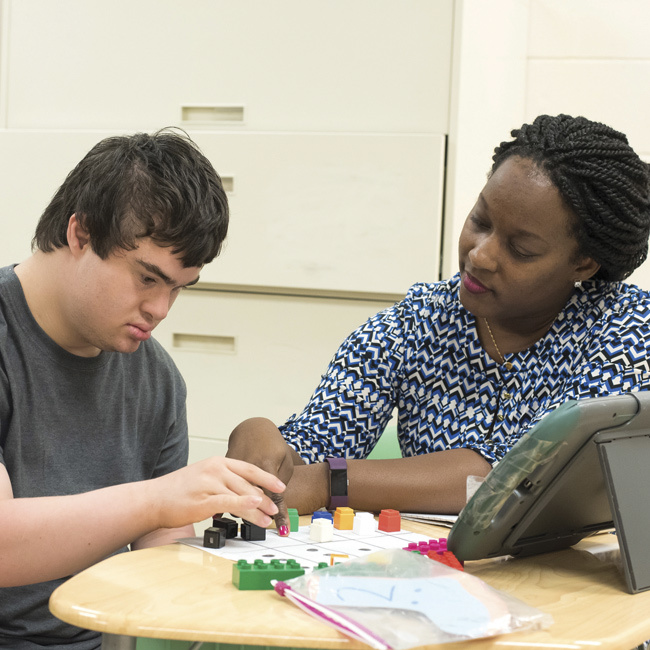 Mission: The mission of Chimes is to help people with disabilities engage more fully in life's opportunities, to provide employment and training opportunities for people with disabilities, and to support and promote the overall health and well-being of people by helping them understand, manage, and overcome problems.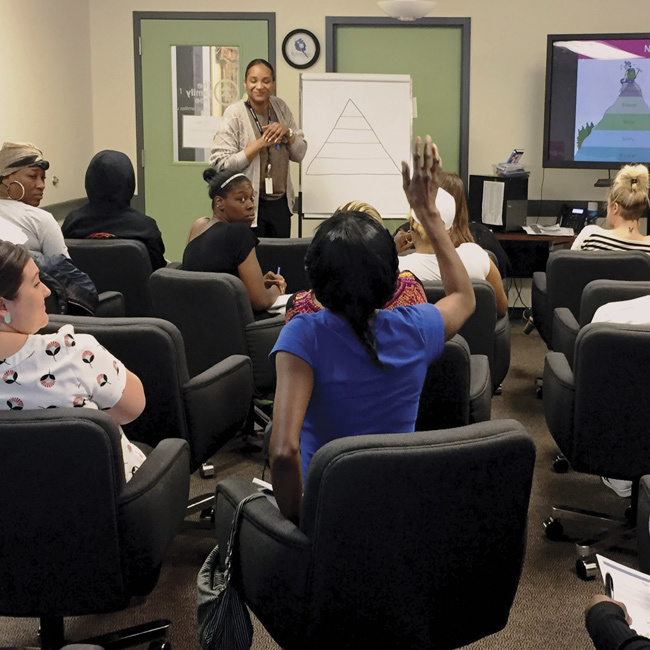 Mission: Child abuse is a serious public-health problem in both Maryland and the nation. By building strong families, the Family Tree has shown that prevention is possible.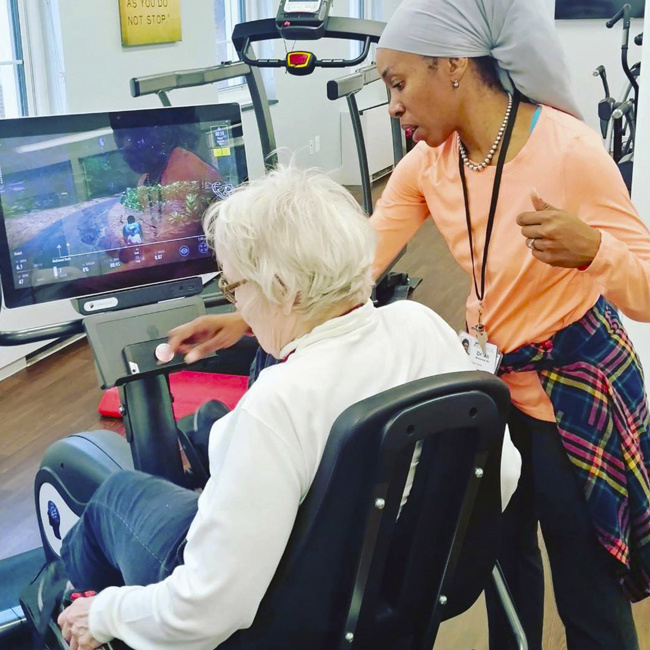 Mission: The mission of Keswick Community Health is to enhance the health and quality of life of older adults through community-based resources and services.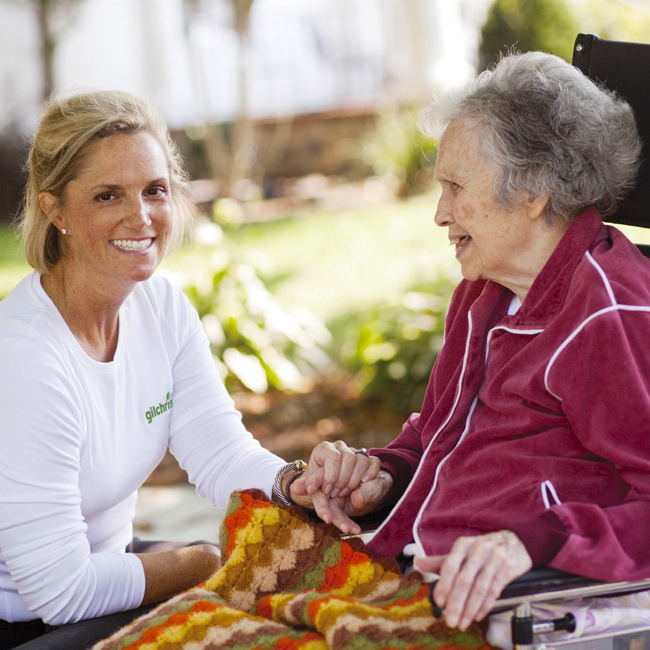 Mission: To provide counseling, support and care to anyone with a serious illness, so they may live life to the fullest.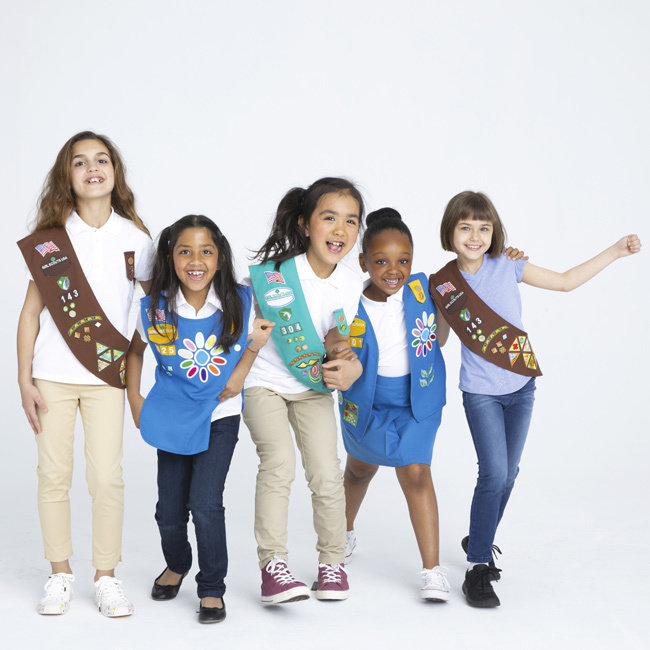 Mission: Girl Scouting builds girls of courage, confidence and character who make the world a better place.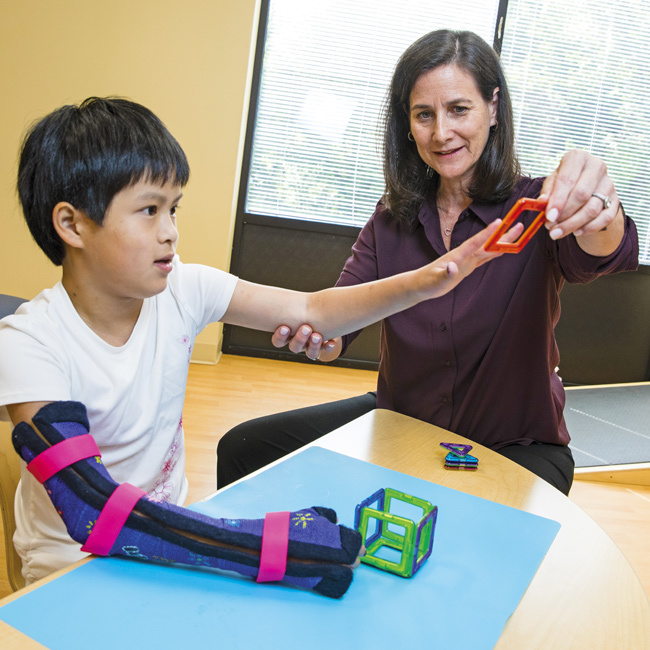 Mission: To transform the lives of children with disorders of the brain through groundbreaking research, innovative treatments, and life-changing education.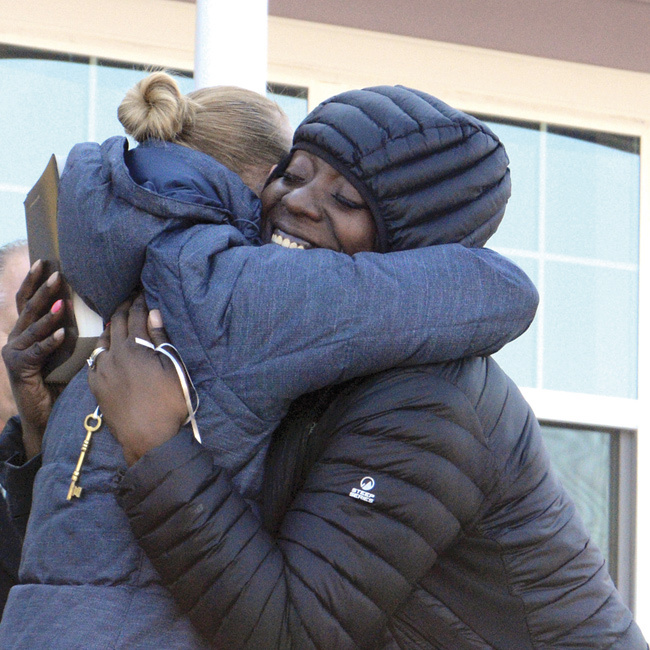 Mission: Habitat for Humanity brings people together to build homes, communities and hope.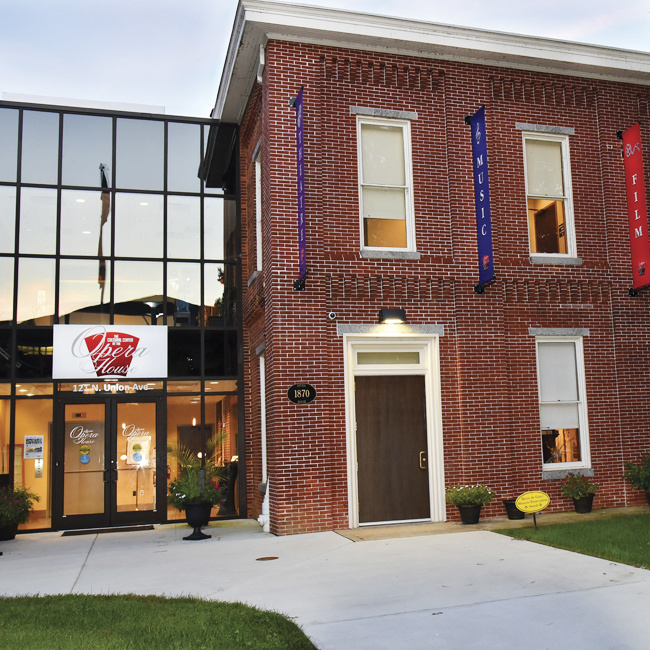 Mission: The Arts Collective mission is to build community and stimulate economic vitality through the arts by providing quality entertainment that engages and attracts audiences.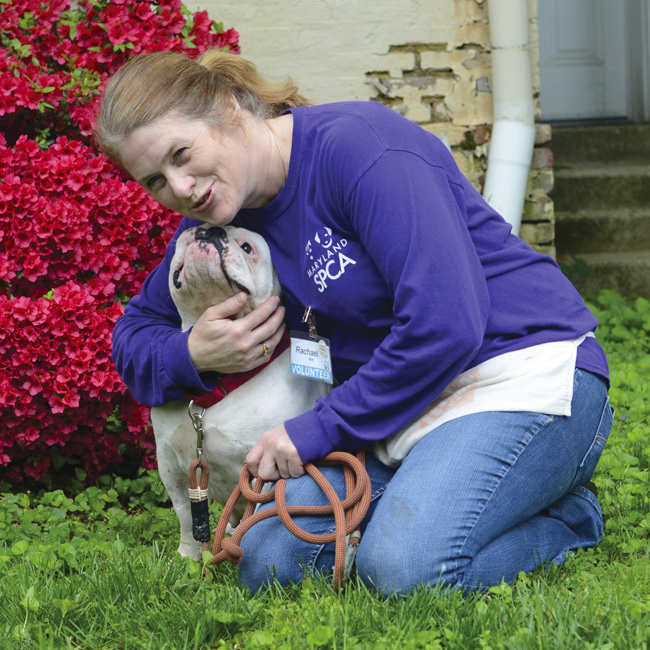 Mission: The Maryland SPCA is more than a shelter — our mission is to improve the lives of people and pets in the community through education, veterinary services, and humane care.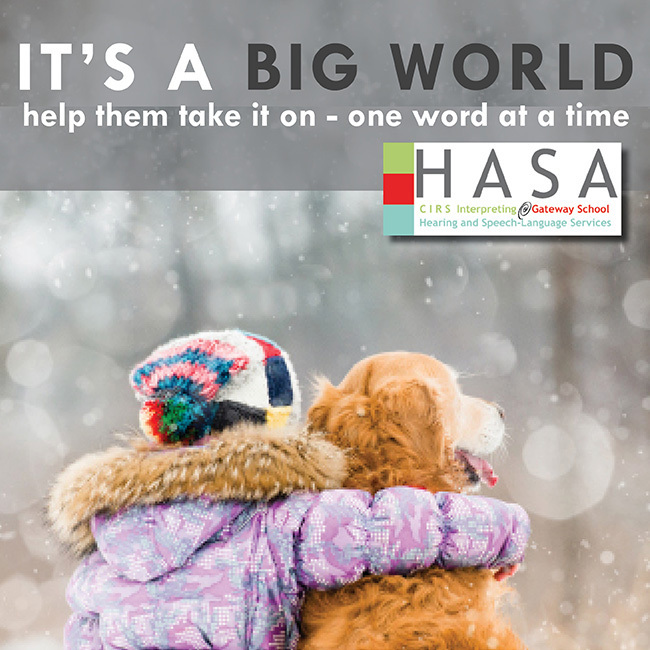 Mission: Connecting people to their worlds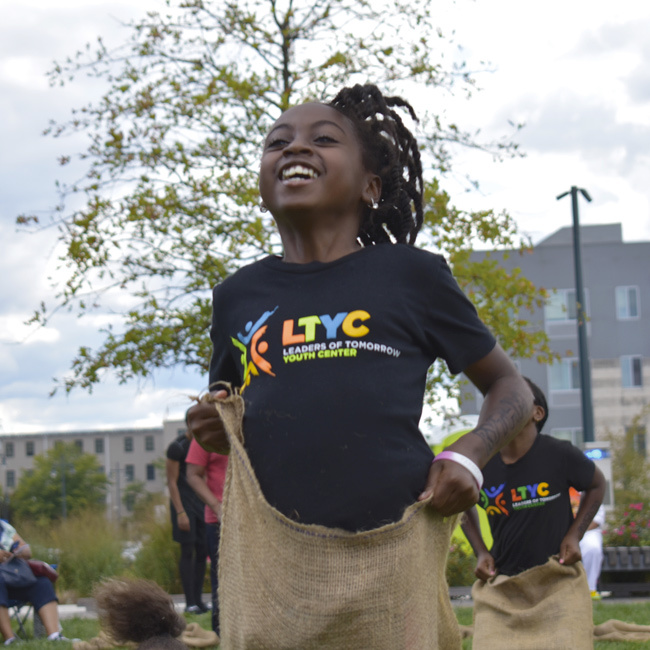 Mission: Leaders of Tomorrow Youth Center is committed to developing positive social development, academic success and creativity in the minds of youth today.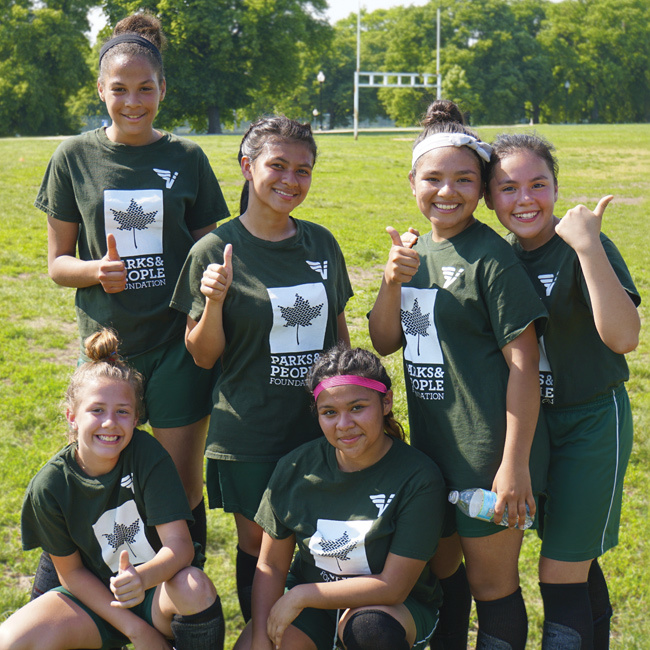 Mission: Uniting Baltimore through Parks. Everyone in Baltimore is connected to nature, their community and each other through vibrant parks and green spaces.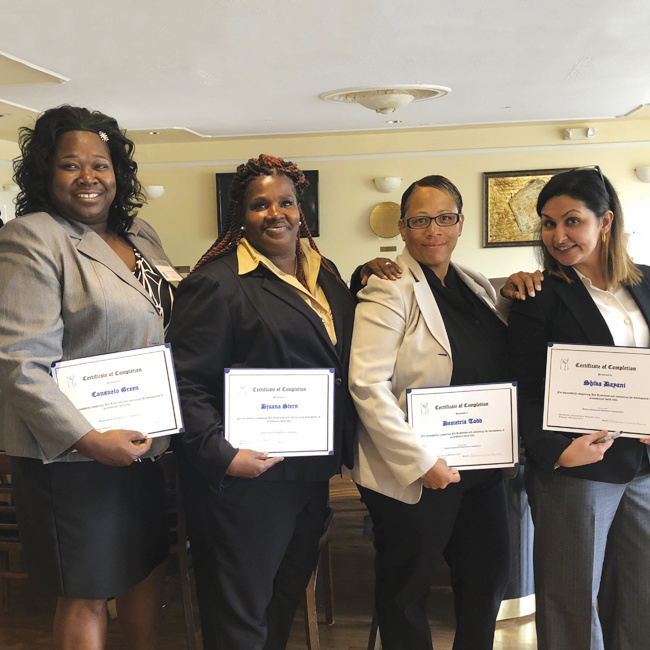 Mission: Marian House is a holistic, healing community for women and their children, who are in need of housing and support services.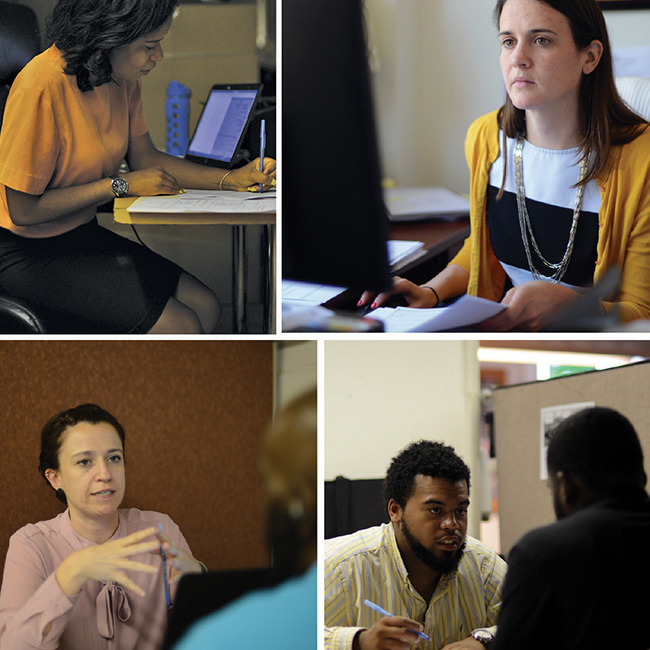 Mission: Since 1911, Maryland Legal Aid has provided free, life-changing civil legal assistance to eligible, low-income Marylanders through a mix of services.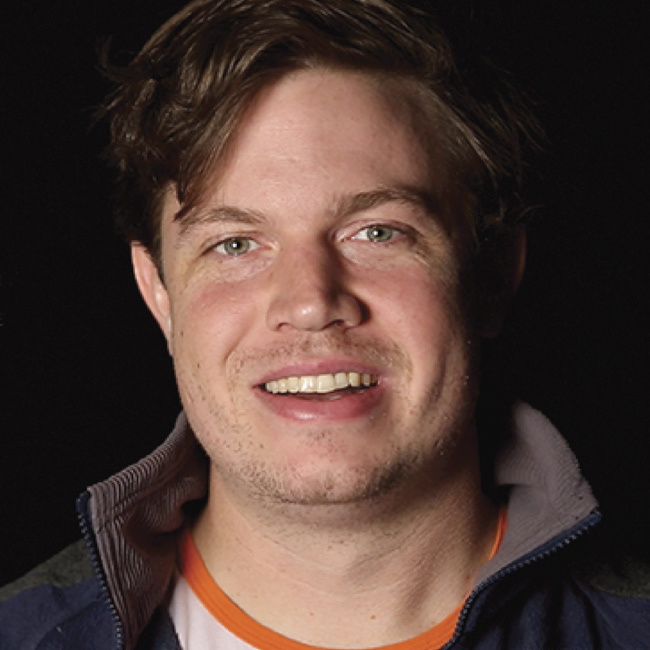 Mission: The Pro Bono Counseling Project's mission is to ensure that Marylanders with limited resources requesting mental health care are provided access to volunteer licensed mental health professionals and other necessary supportive services.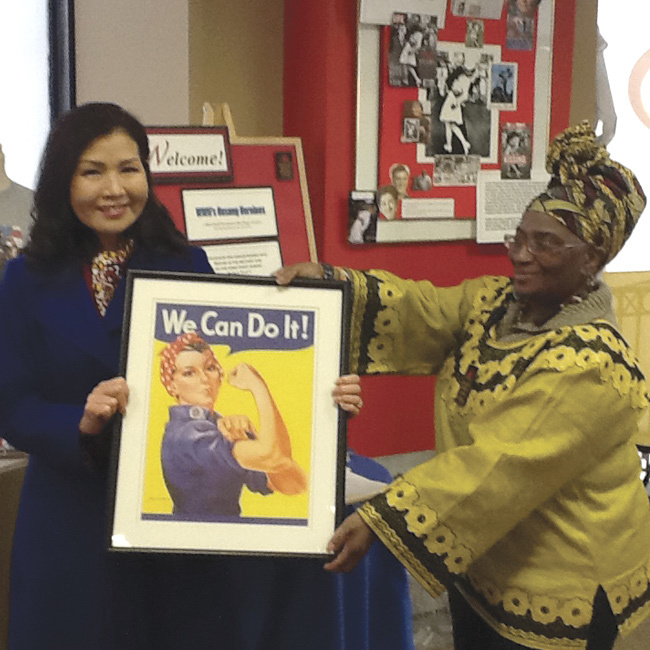 Mission: The mission of the Maryland Women's Heritage Center is to achieve positive change in the lives of Marylanders by recognizing and documenting contributions of women to our social, political and economic order.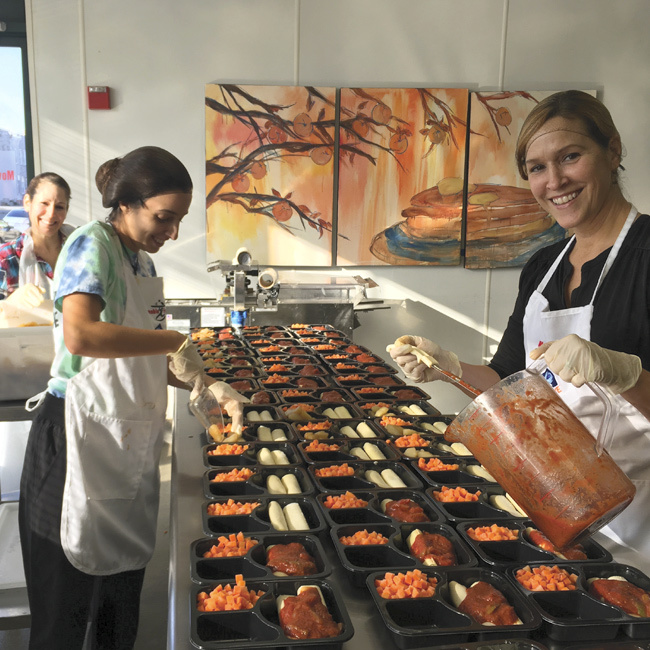 Mission: To foster a community that cares for those living with life-threatening illnesses by preparing and delivering nutritious meals and providing nutrition counseling and other services.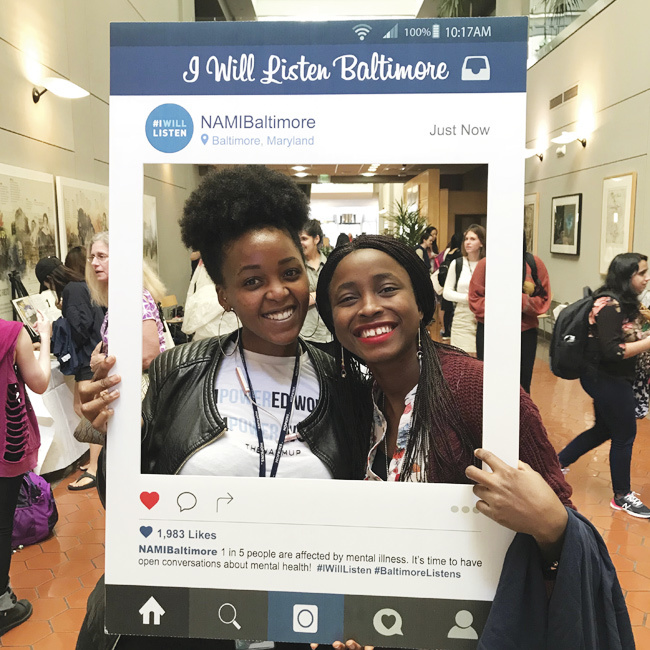 Mission: NAMI Metropolitan Baltimore improves the lives of individuals living with mental health conditions, their families, and communities through education, support, and advocacy.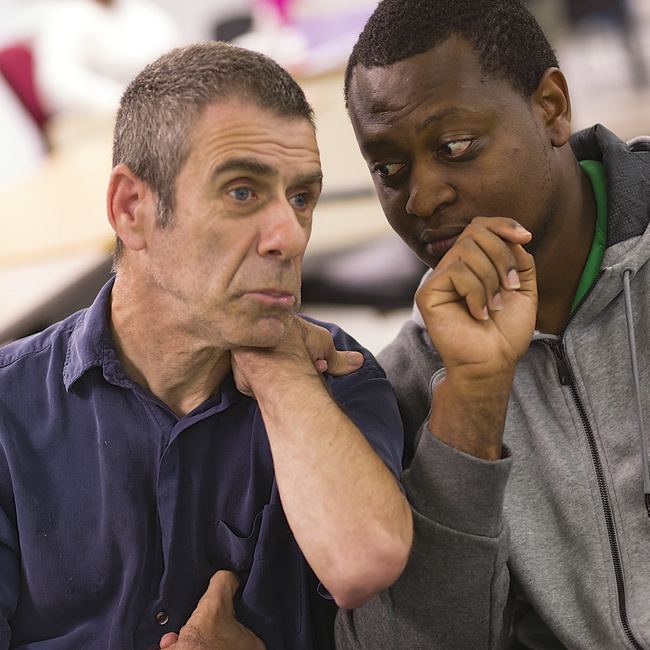 Mission: The mission of Penn-Mar Human Services is to transform life into living for individuals, families, our staff and volunteers. We do this by providing support services, as a team, to individuals with disabilities or human service needs in ways that promote value, independence and self-determination.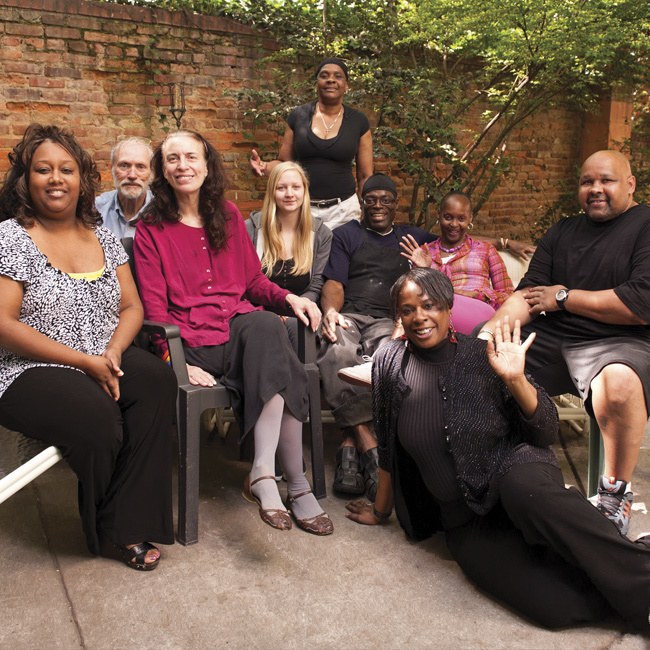 Mission: Project PLASE (People Lacking Ample Shelter and Employment) addresses homelessness in Baltimore by providing temporary housing, permanent housing and supportive services to homeless adults and families.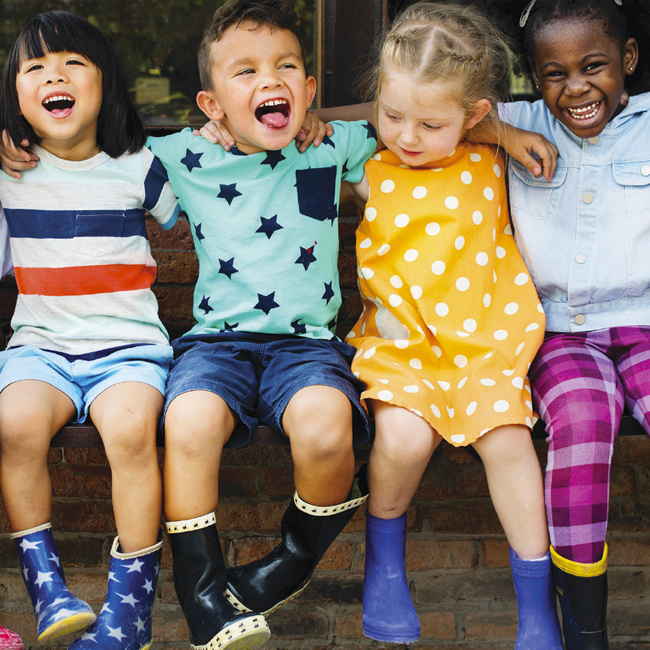 Mission: Ready At Five is committed to comprehensive school readiness for all Maryland children.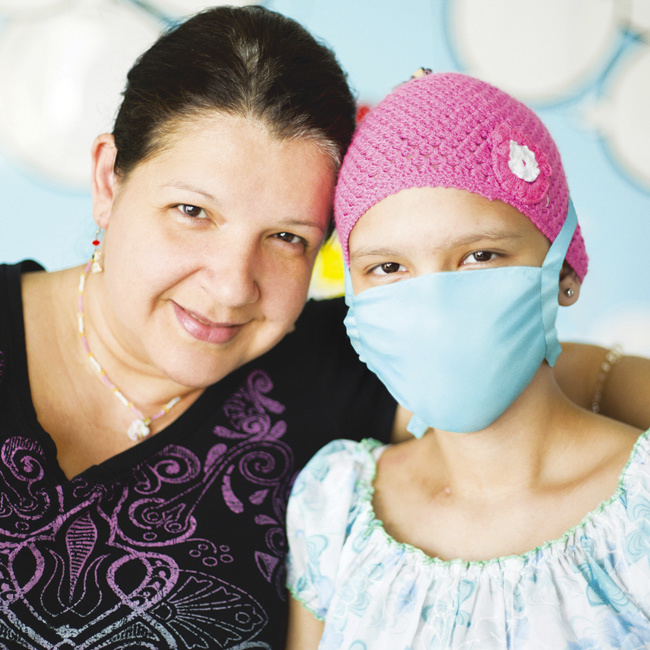 Mission: Ronald McDonald House Charities Maryland provides a "home-away-from-home" for seriously ill children and their families.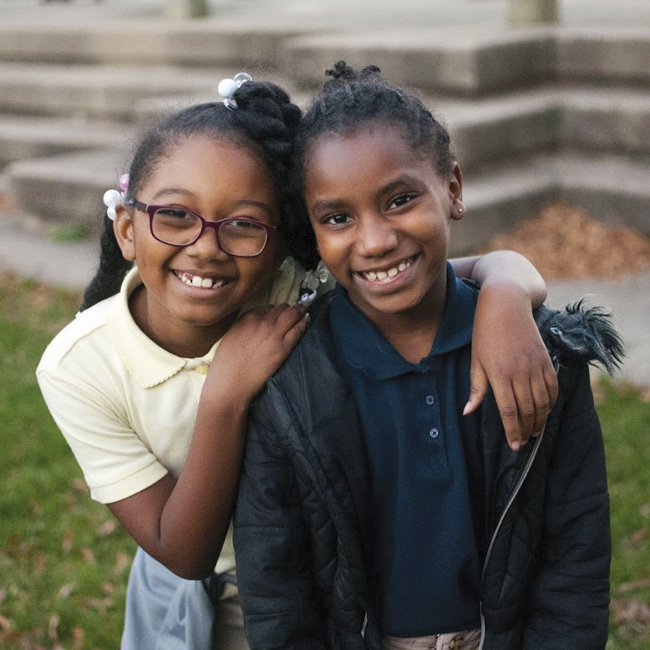 Mission: To end generational poverty through education, inspiring self-esteem, self-improvement, and strengthening connections to the community.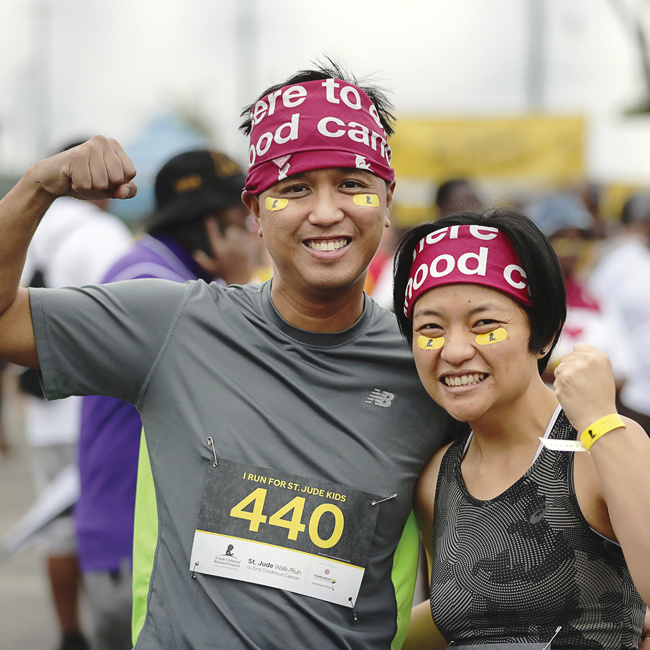 Mission: The mission of St. Jude Children's Research Hospital® is to find cures for children with cancer and other life—threatening diseases through research and treatment.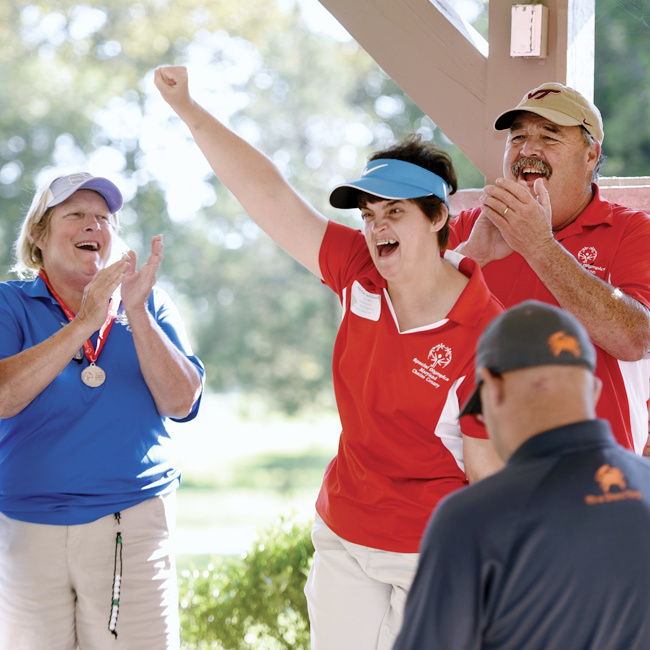 Mission: The mission of Special Olympics is to provide year-round sports training and athletic competition in a variety of Olympic-type sports for children and adults with intellectual disabilities.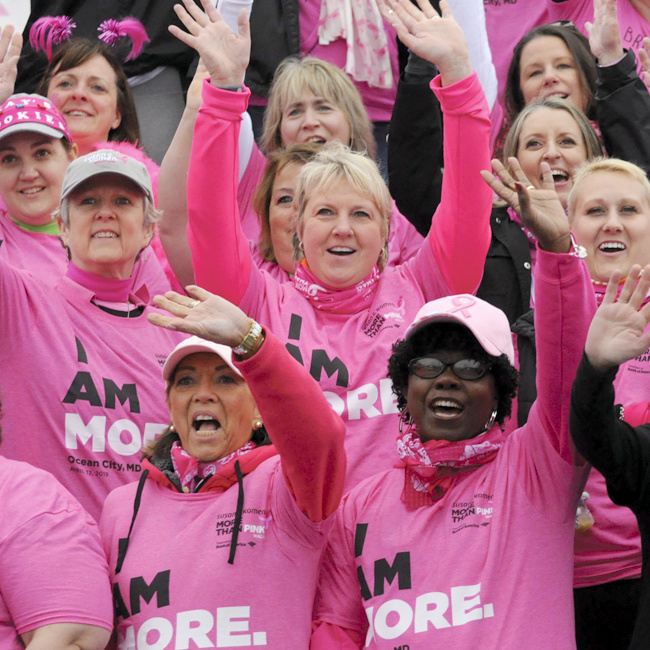 Mission: Susan G. Komen Maryland's mission is to save lives by meeting the most critical needs in our communities and investing in breakthrough research to prevent and cure breast cancer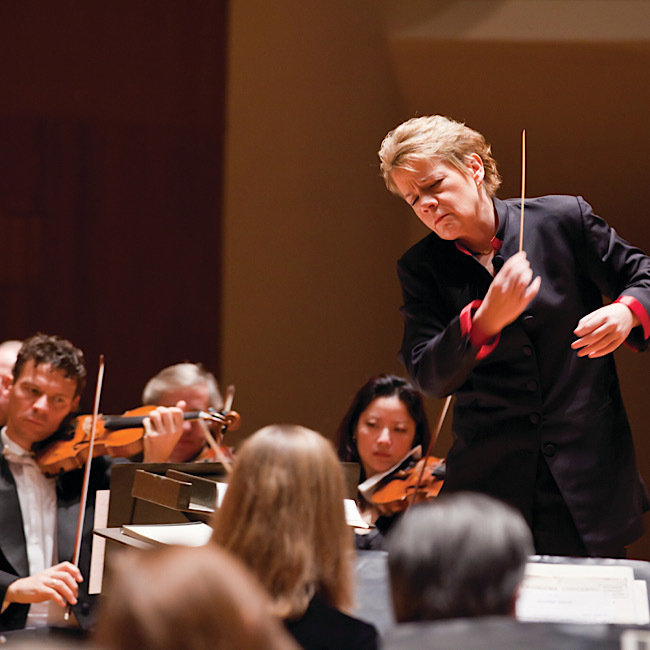 Mission: The Baltimore Symphony Orchestra performs the highest quality symphonic music of all eras that nurtures the human spirit. The BSO is committed to engaging, inspiring, educating and serving its audiences—including 40,000 young people annually—and to enhancing the State of Maryland as a cultural center of vitality and importance.