More from this Issue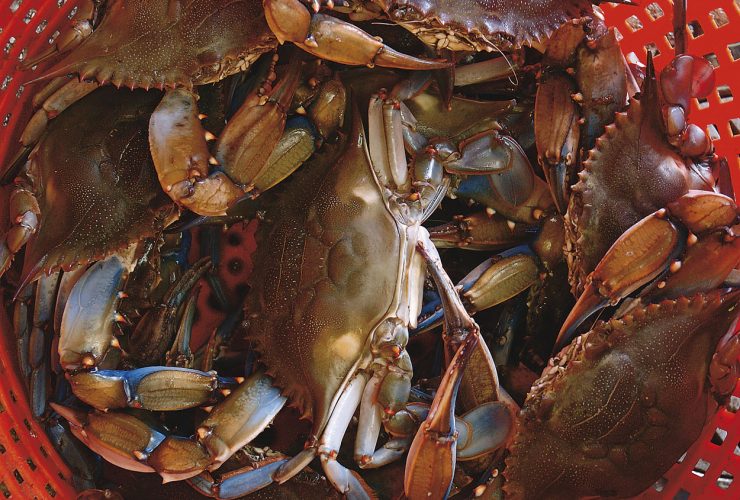 There's a Crab House On This List For Every Hardshell Fan.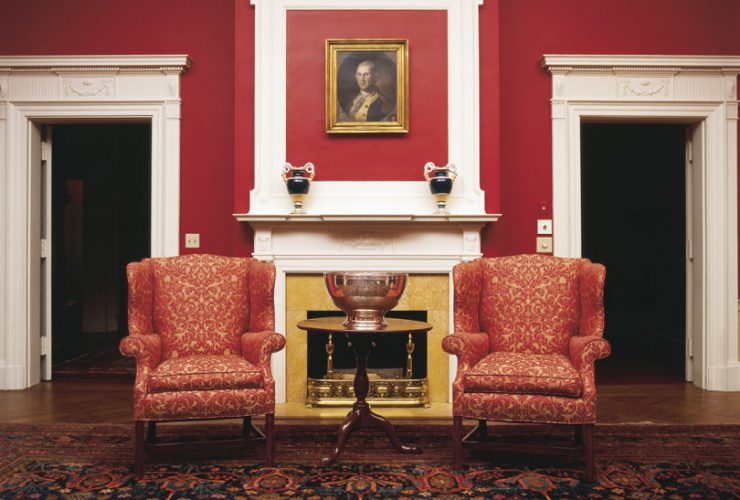 How do you make the 54-room Government House a home? First Lady Kendel Ehrlich got rid of the purple meditation room, added play dates for Drew—and let Bob keep his beloved green leather couch.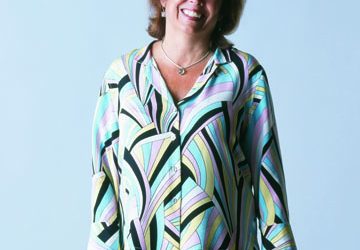 We hate to break the news to you, but you don't know Laurie DeYoung.