In honor of our February 2019 cover story, devoted to the universal concept of love, we asked Baltimoreans to submit their favorite love stories. We asked for love stories—whether they were heart-warming or heart-breaking—and we were overwhelmed with the amount of beautiful stories we received. While it was incredibly hard to narrow down (since love is love, after all), here are a few of our favorites. Thank you, Baltimore, for reminding us of the immense power of love.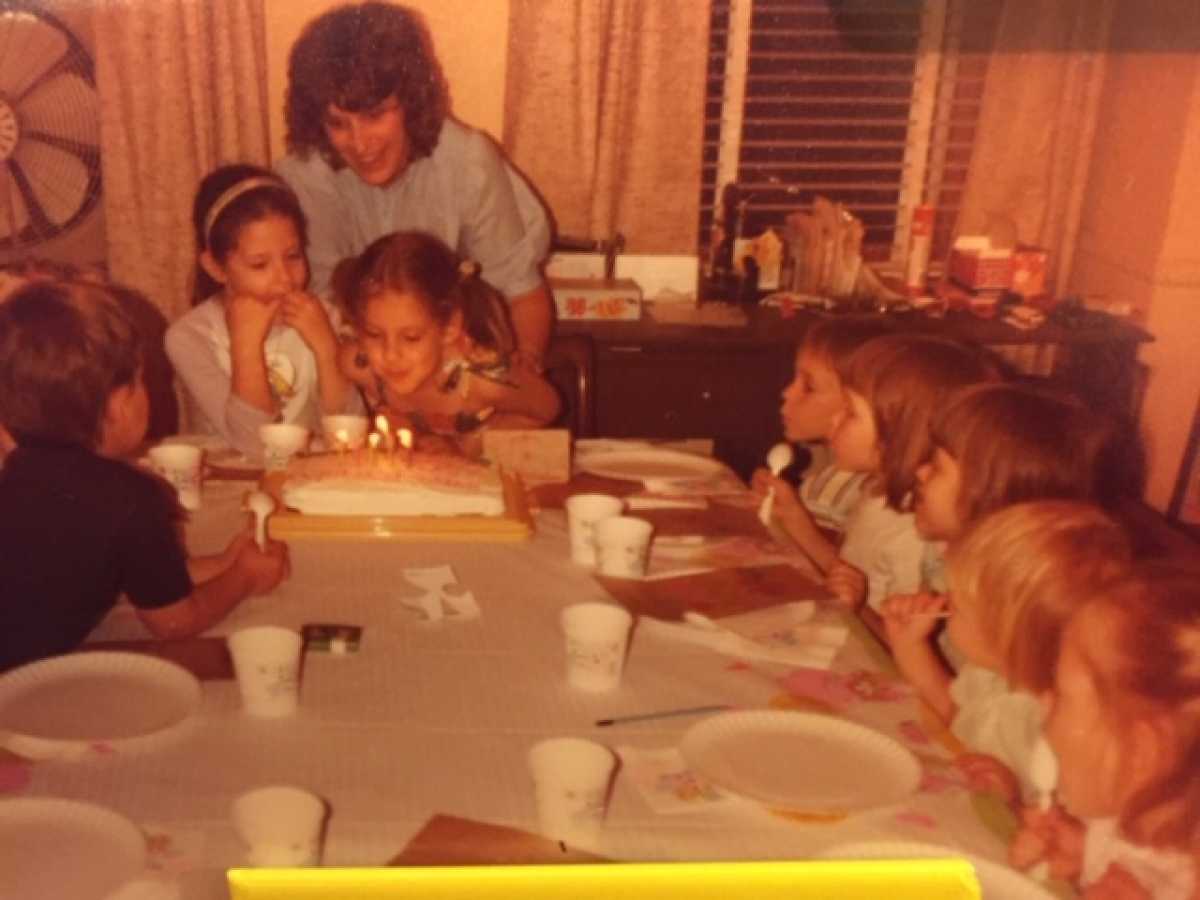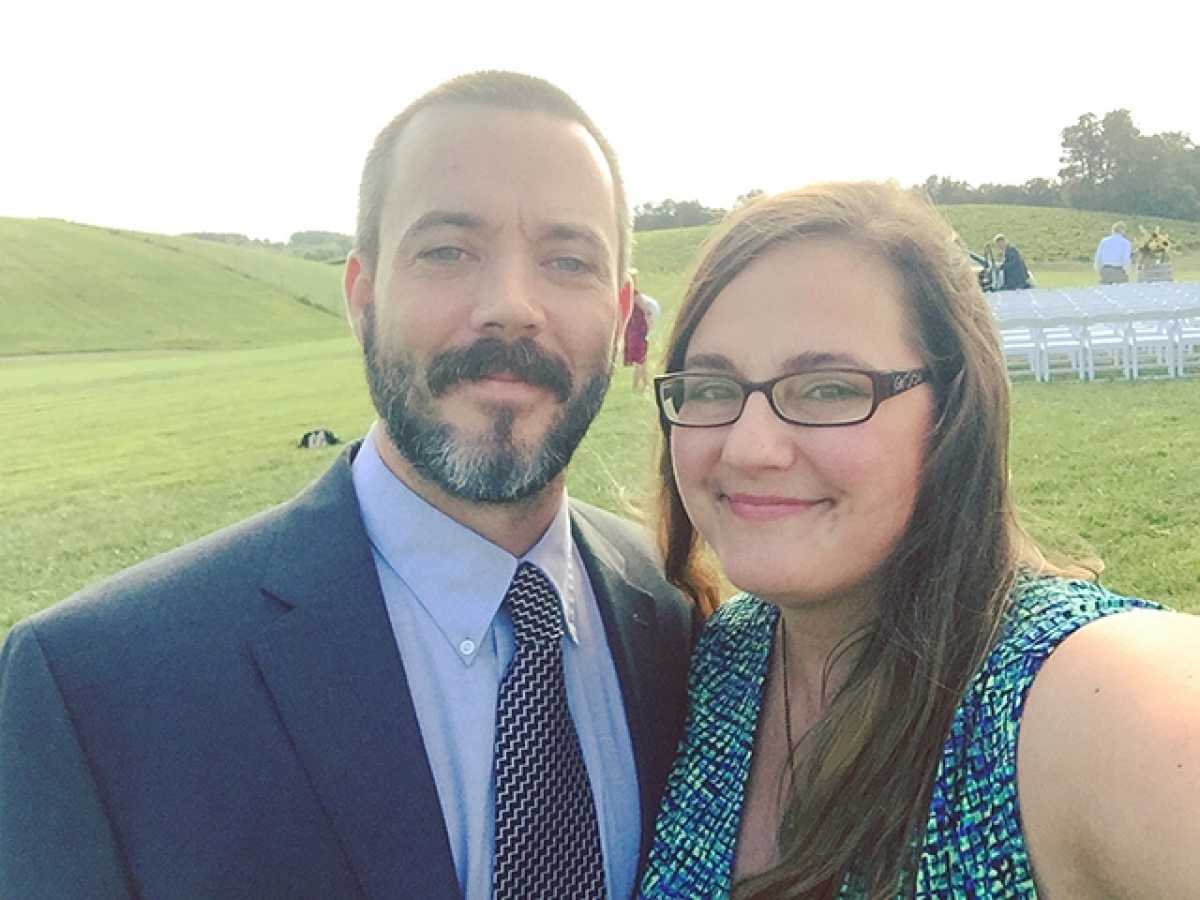 In 1982, I experienced the first heart-quickening feelings of love. While singing "Michael Row Your Boat Ashore," the boy who sat across from me in kindergarten changed the Hallelujah to I-love-you-ya. I came home and told my mother that Chip was my boyfriend. I was 5. In seventh grade, I had my first kiss on the corner of Echodale and Biddison. It was, of course, with Chip. After he moved, we didn't see each other for 20 years. I married, had a daughter, and divorced. Then a miracle happened. Chip found me on Facebook, messaged me, and we met at the Greene Turtle. We have been together ever since. We own a home in the city where we sit next to each other on the front porch on summer evenings marveling at the way the world works and how love always wins.
---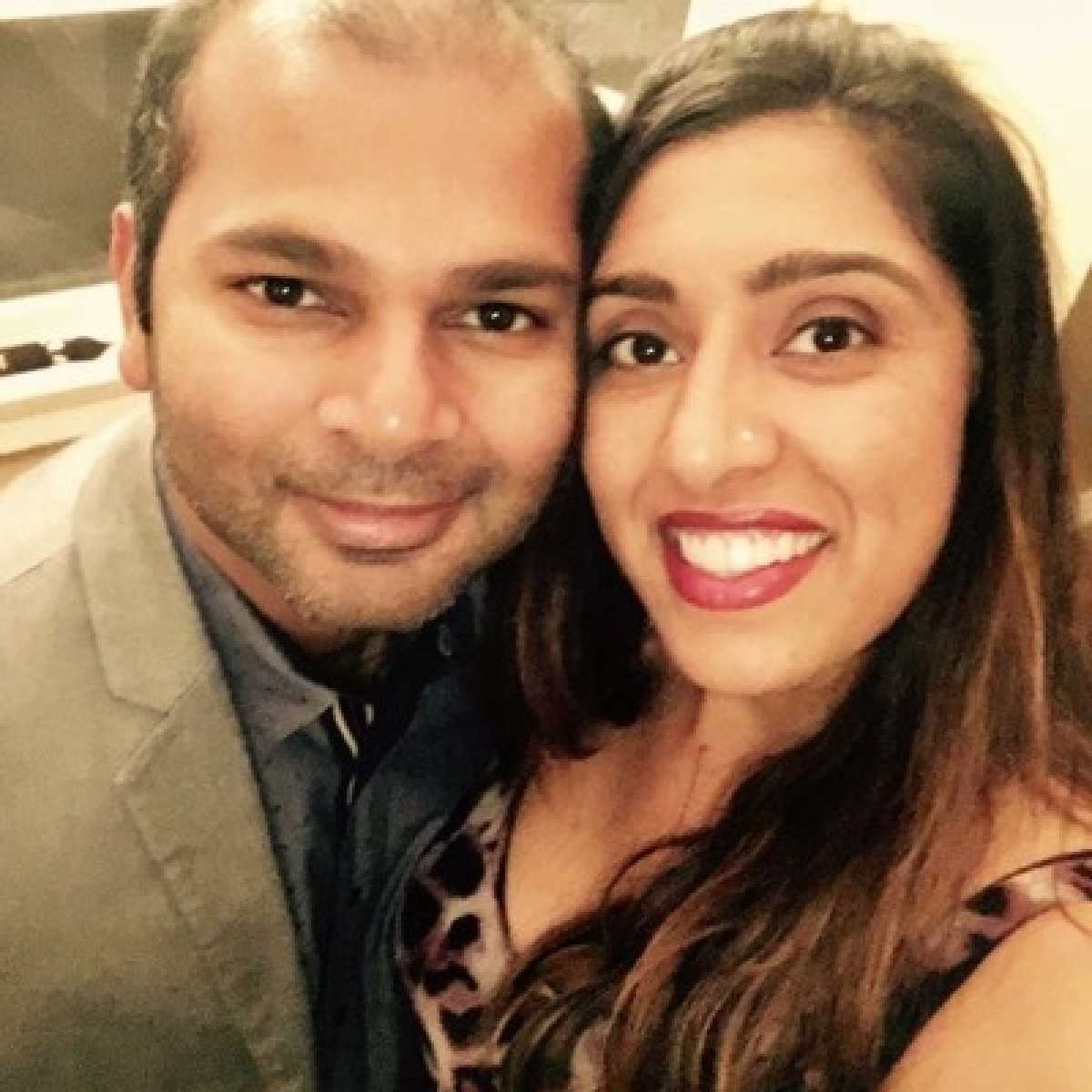 We were set up in 2011 without our knowledge. Two years later, we were married and off to Uganda to work for Doctors Without Borders. By 2015, we moved to Baltimore and began our love affair with this city.
---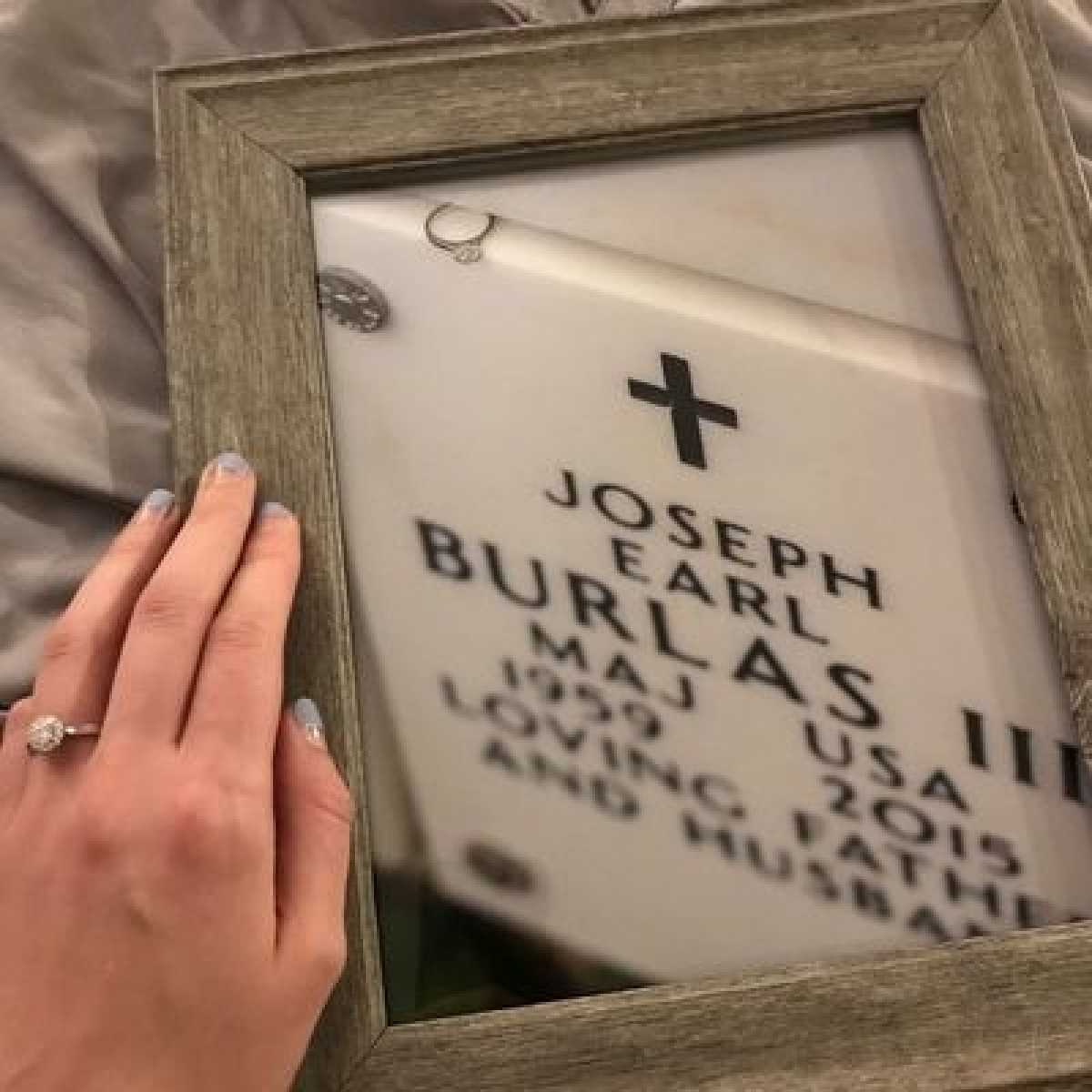 This beautiful picture is from last Thursday when George visited Arlington unbeknownst to me to ask my daddy for my hand. This is when I started crying, by the way. I cried because I was overwhelmed by this beautiful, loving, and incredibly thoughtful gesture—traits which embody the heart and soul of this man I'm going to marry.
---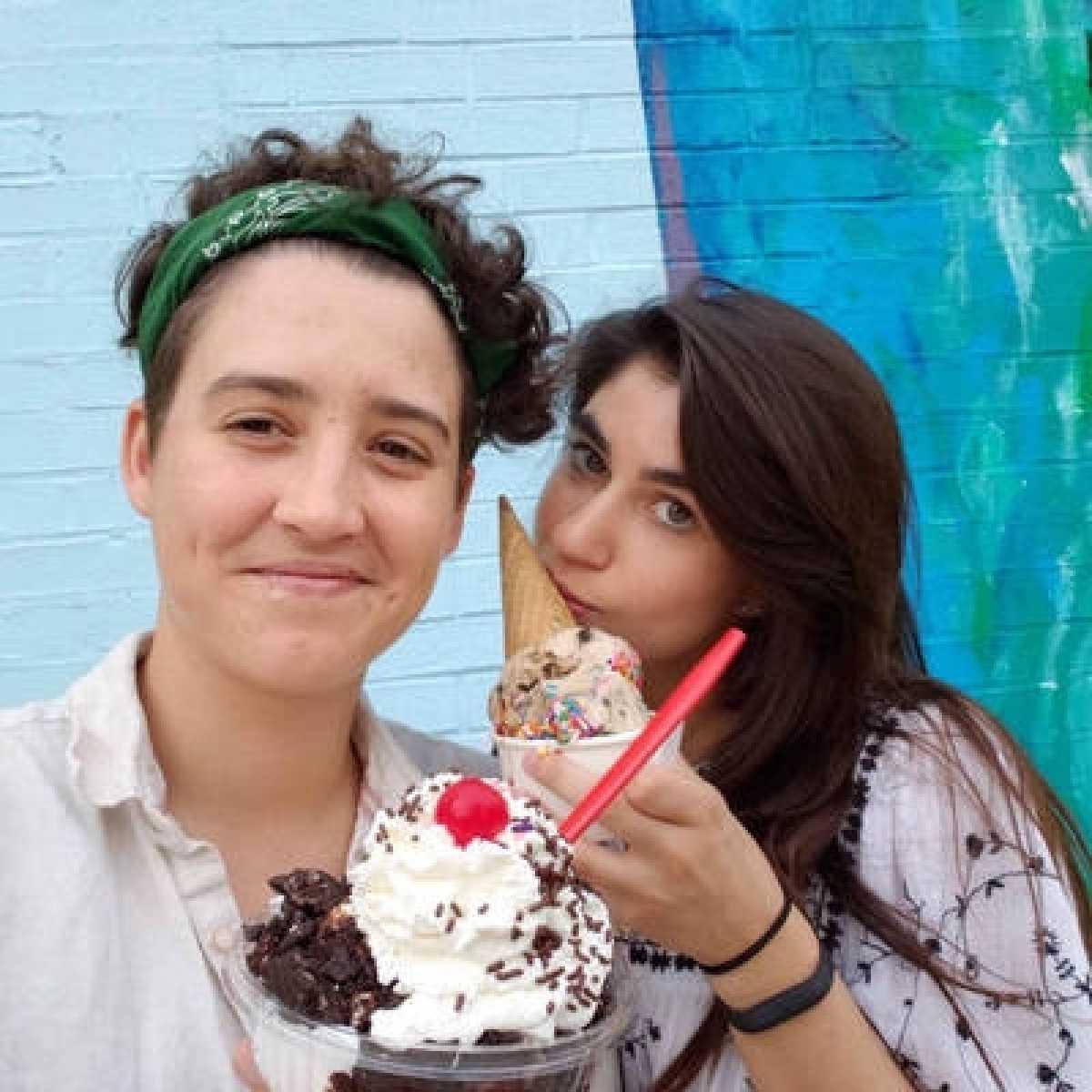 It's writing our story. It's adventures yet to be had. It's pride at your stride. It's the last shared lick of ice cream. It's simple happiness when holding hands. It's the perfect warmth of our home.
---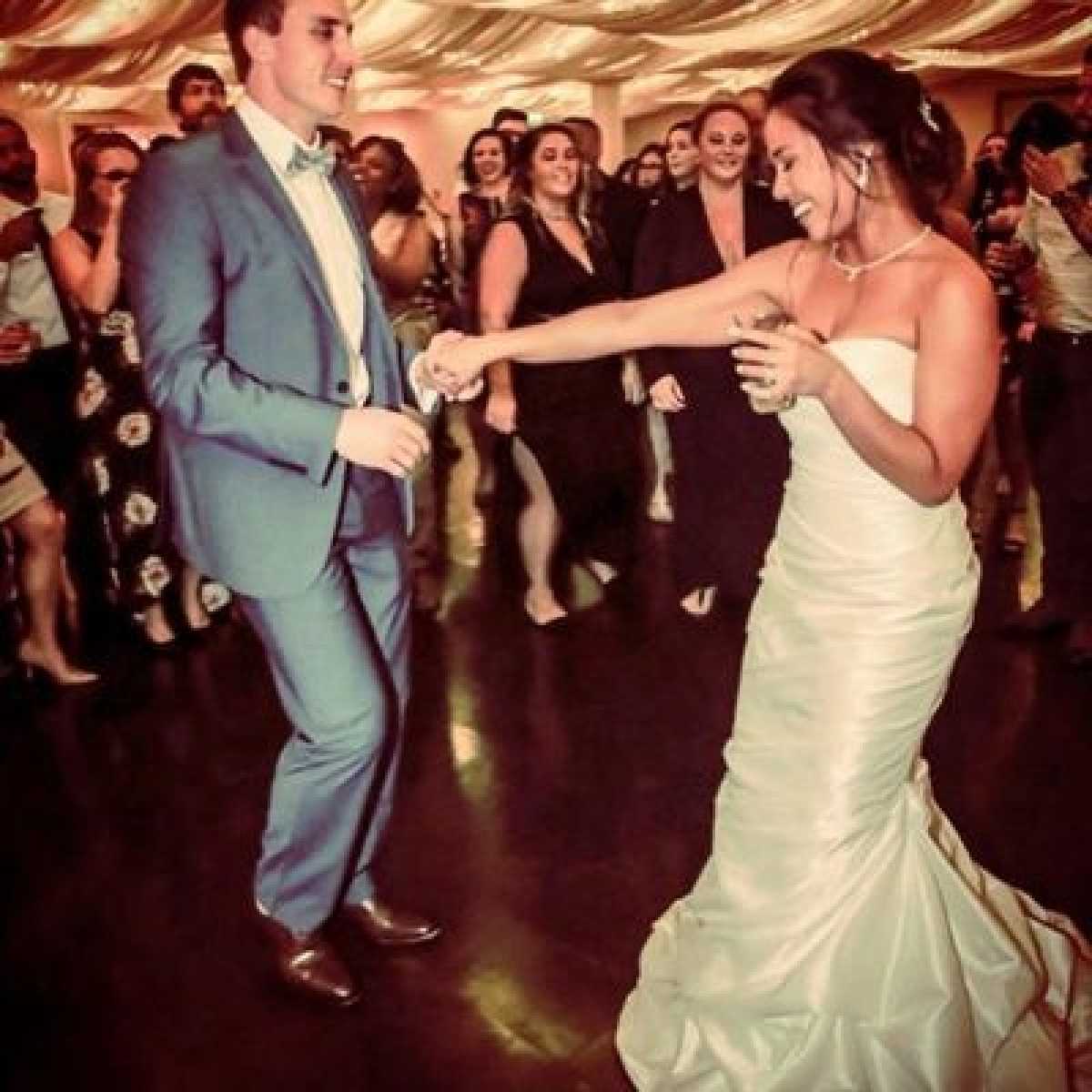 When my mom bought her first home in 2002, we didn't realize that, 15 years later, the boy next door would become my husband. Funny how life unfolds in very random but perhaps deliberate ways. Fate!
---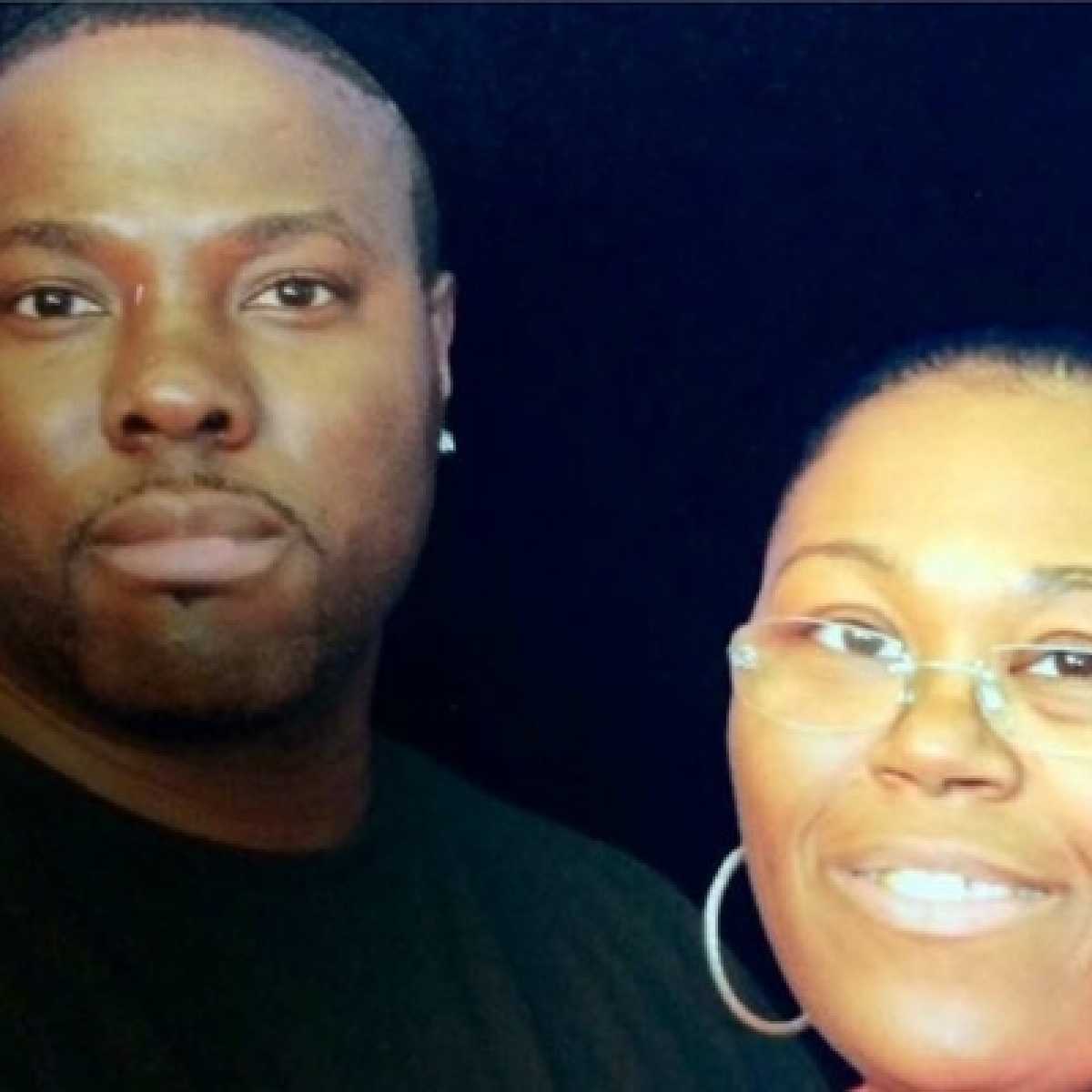 I met my soulmate in the supermarket around Thanksgiving time in 2002. There were no shopping carts left but, before I could turn around, there was my soulmate. He said, "I will take my food out and you can have mine." That stole my heart.
---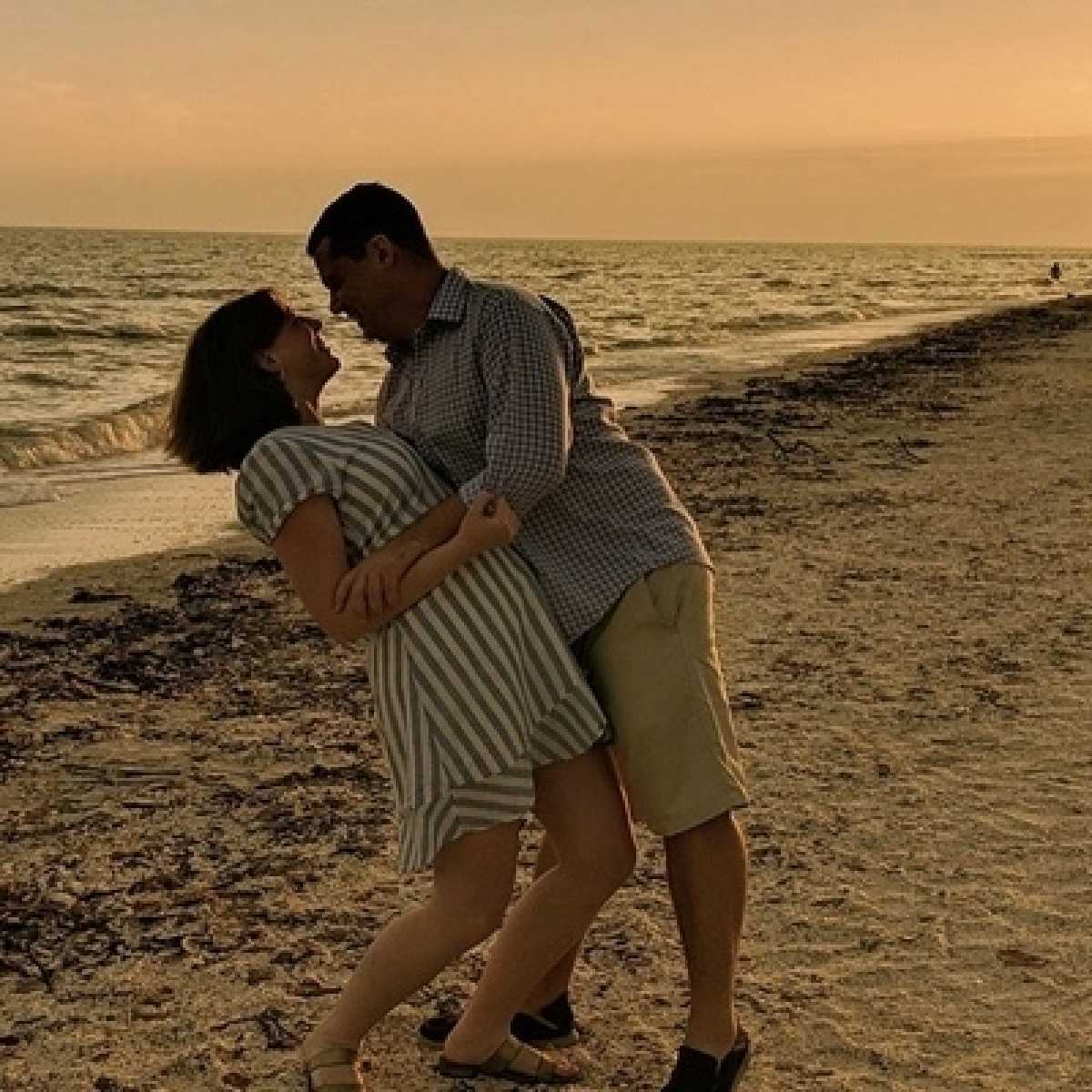 We were complete strangers and met at a rooftop pool overlooking Bangkok. Who knew we only lived three hours from each other? Now we both call Baltimore home.
---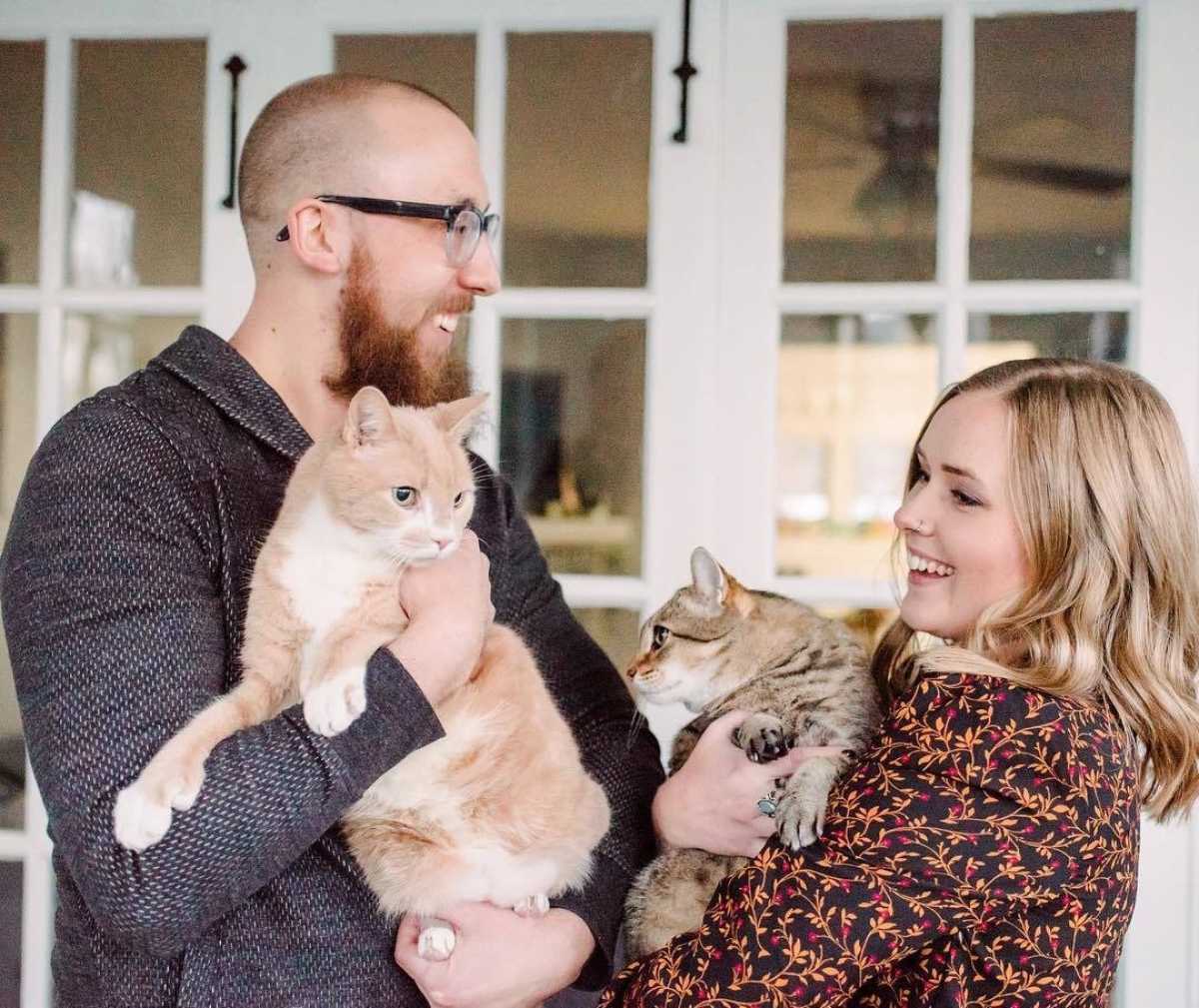 So many sneak peeks on Facebook today from Ben and Erica (and Mustard and Ketchup)'s session! Not gonna lie, it was hard to not just include these cute cats in every shot, but we may have gotten some looks trying to walk the cats at Patterson Park. —Marlayna Photography
---
---