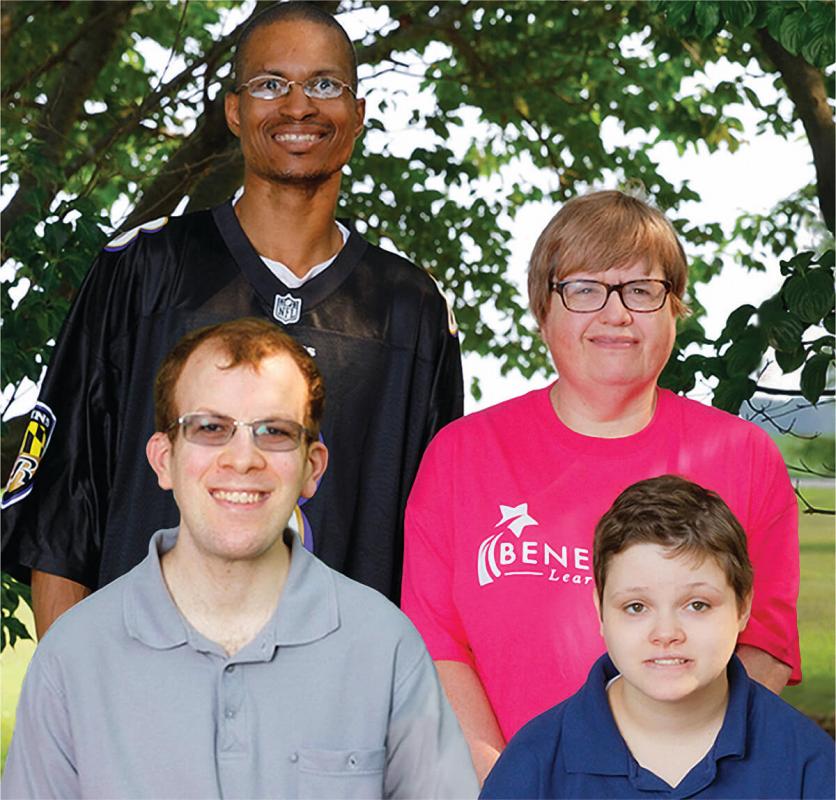 Benedictine
14299 Benedictine Ln., Ridgely, MD 21660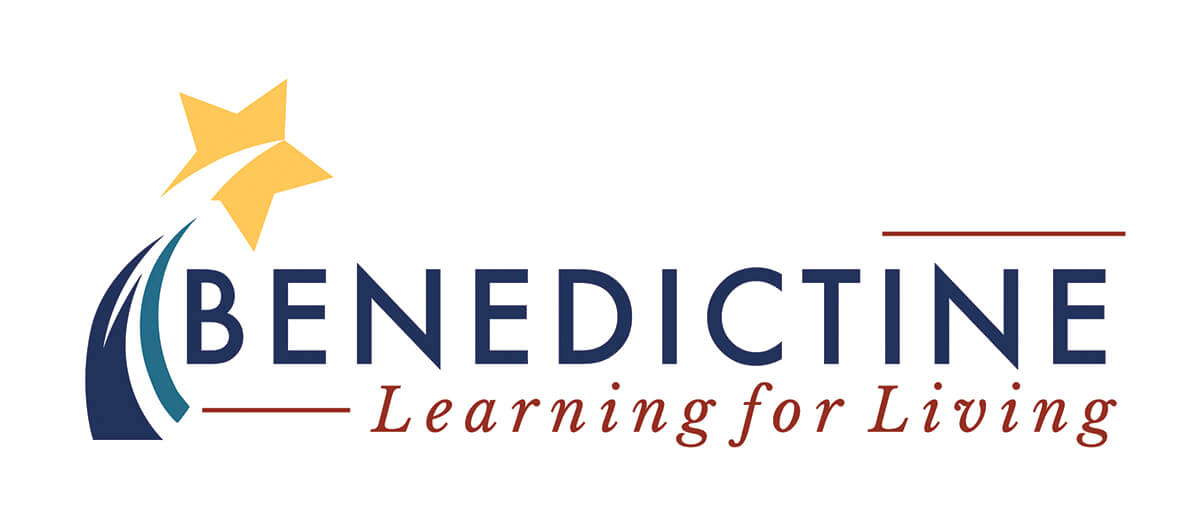 With our motto of "Learning for Living," Benedictine's primary objective is to serve students and adults with developmental and intellectual disabilities and autism, helping them achieve their greatest potential. We welcome students and adults from throughout the Mid-Atlantic region to our campus on the Eastern Shore, as well as our 22 group homes throughout the Shore and Annapolis.
Founded in 1959, the non-sectarian Benedictine School offers co-ed education and residential programs for students ages 5-21 with intellectual disabilities, multiple disabilities, and autism, as well as Benedictine's Adult Services program, providing community living, employment, and meaningful day services for ages 21-70+.
Our events and fundraising initiatives include our Annual Spring Benefit (April), the Annual DC/Baltimore Area Golf Tournament at the Country Club at Woodmore (June), the Chrome City Ride (car and motorcycle show in July), and the Birdies for Benedictine Golf Tournament (October).
To get involved, visit benschool.org/foundation to learn how your donation can change the lives of Marylanders with developmental disabilities.
You can also hire the people we support if your business is located in the areas of Caroline, Talbot, or Queen Anne's County, as well as Annapolis.