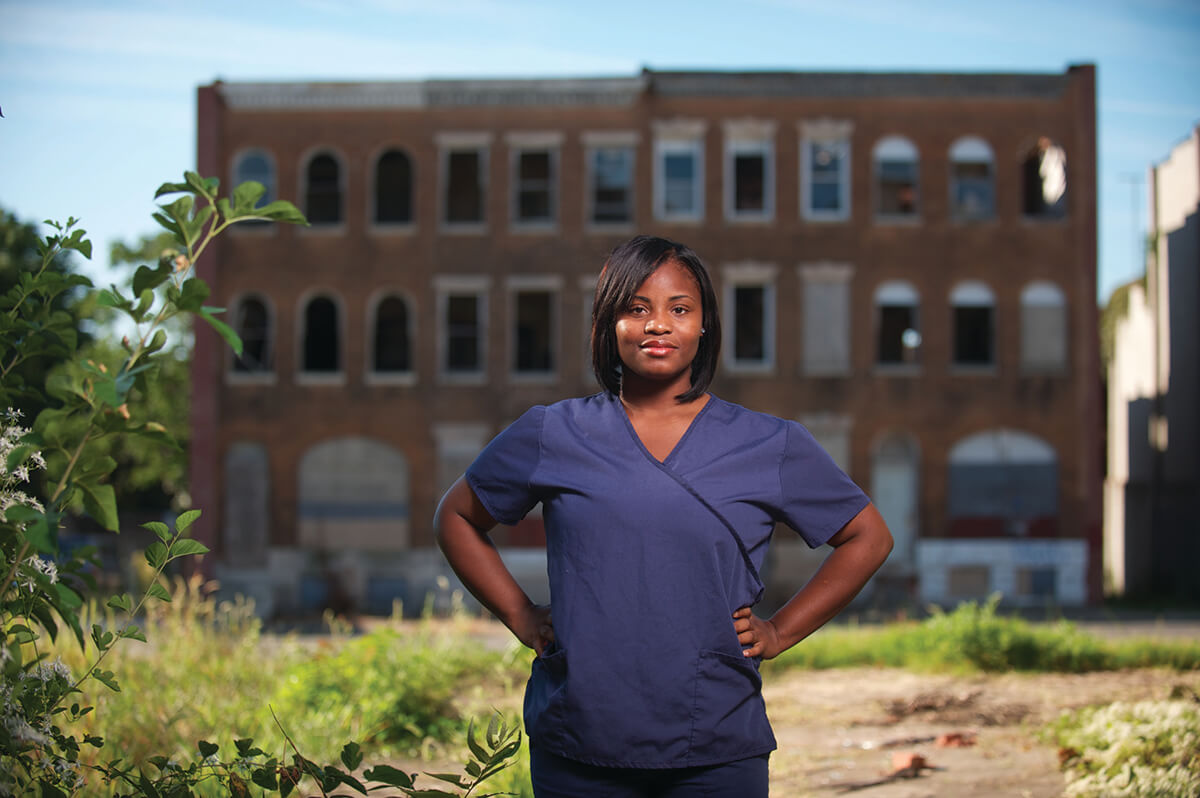 Caroline Center
900 Somerset., Baltimore, MD 21202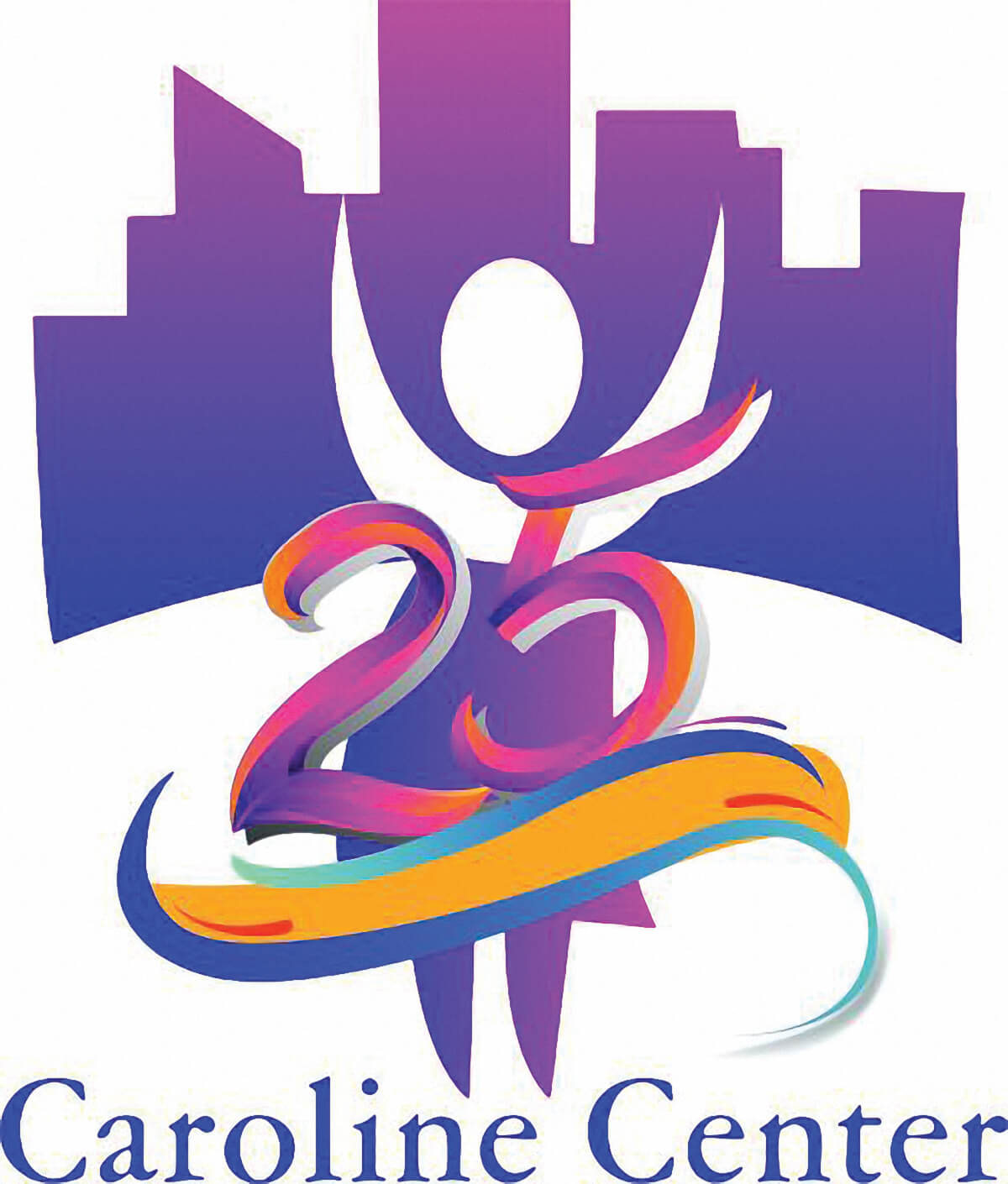 Caroline Center empowers women to reach their potential so they can create a future of hope for themselves and their families.
We provide a safe and supportive community, which our students like to call a "sisterhood," so women can become their best selves, all while earning a certification to become health care professionals as a certified nursing assistant or pharmacy technician.
Our 25-year program offers a 15-week holistic education and tuition-free career-skills training to capable women who are ready for change.