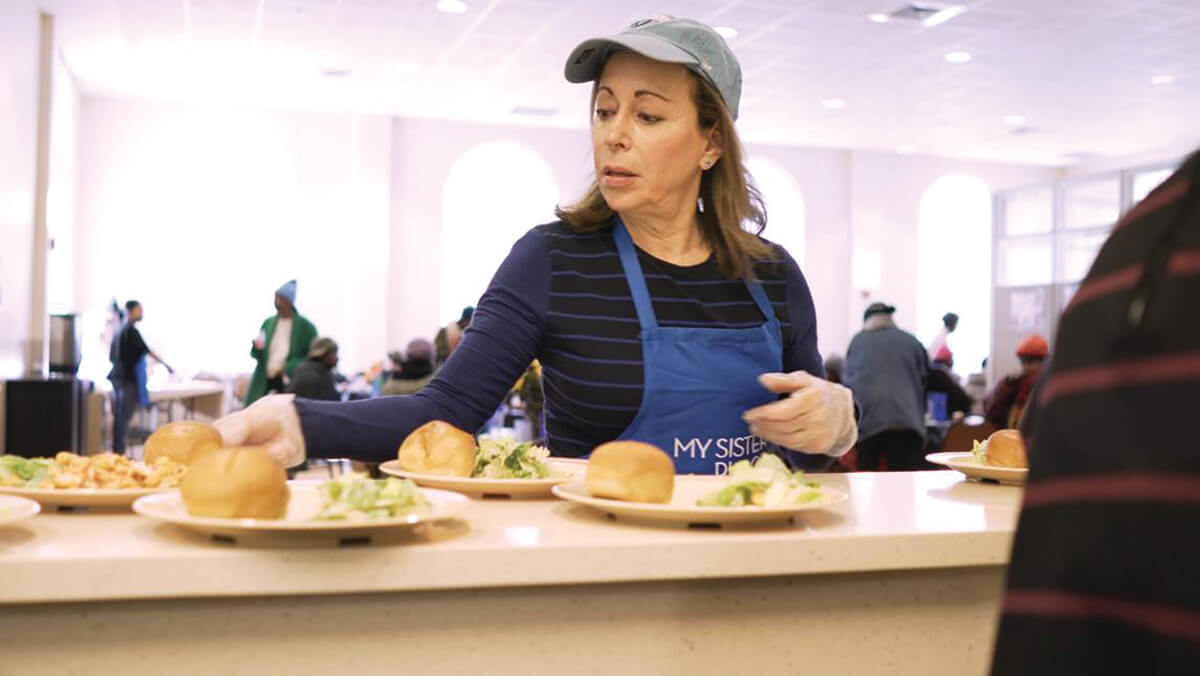 Catholic Charities
320 Cathedral St., Baltimore, MD 21201

For nearly 100 years, Catholic Charities of Baltimore has been part of the community, serving neighbors in need. Inspired by the Gospel mandates to love, serve, and teach, we provide care and services to improve the lives of Marylanders in need.
Regardless of background, circumstance, faith perspective, race or ethnicity, individuals and families find the support and care they need on their journey to a more stable life. While we might be best known for Our Daily Bread Employment Center, which has served more than 8 million meals over 40 years, Catholic Charities accompanies individuals and families experiencing homelessness, poverty, mental health challenges, addiction, intellectual disability, immigration challenges, un- or underemployment, and the impact of aging.
At the core of all our encounters is a profound recognition of the greater promise that lies within each person, and our promise to them and our communities: that we will accompany them humbly toward their goals. It is that promise, coupled with our mission to love, serve, and teach, that makes us different. To support us, visit catholiccharities-md.org/donate.