Central Scholarship Bureau
6 Park Center Ct., Ste. 211, Owings Mills, MD 21117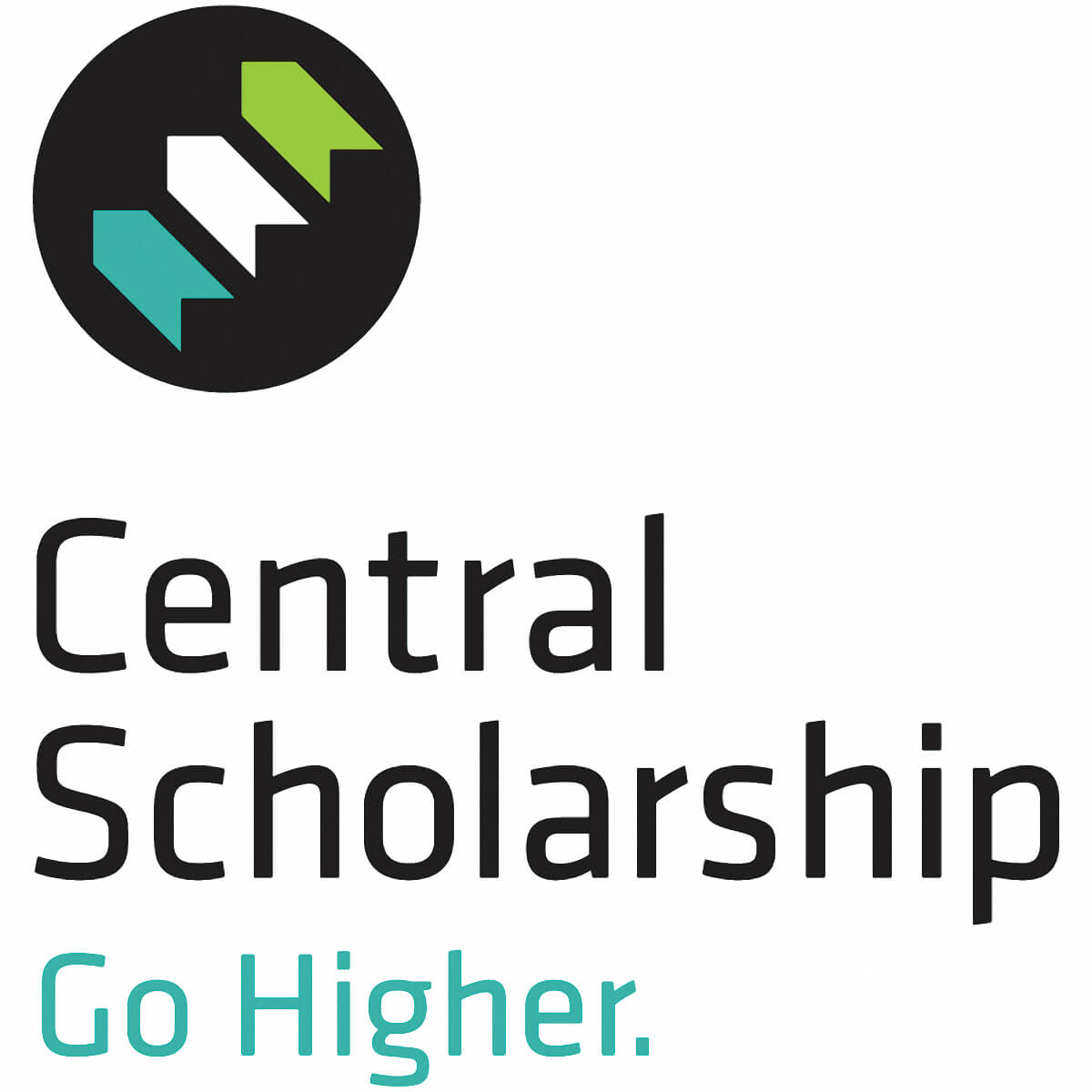 Central Scholarship helps make post-secondary education and career training more affordable for Maryland residents by providing financial literacy workshops, need-based scholarships, financial resources for unexpected emergencies, and interest-free loans.
Central Scholarship believes that education is a right, not a privilege, and that scholarships are an investment, not an expense. We fulfill our mission by funding the financial gap for postsecondary education and training with need-based scholarships and interest-free loans. We offer financial education to parents and students about college affordability and advocate for public policy that improves college access, affordability, and completion for low-income students.
With its motto of "Go Higher" the nonprofit encourages students to pursue "higher" education and provides extraordinary aid to help make those achievements possible.
Key fundraising events and initiatives includes "Sparks" Appeals and Student Awards Ceremony. To make a gift or inquire about volunteer opportunities, contact Peggy Craft at [email protected] scholarship.org or visit donatenow.networkforgood.org/CentralScholarship.