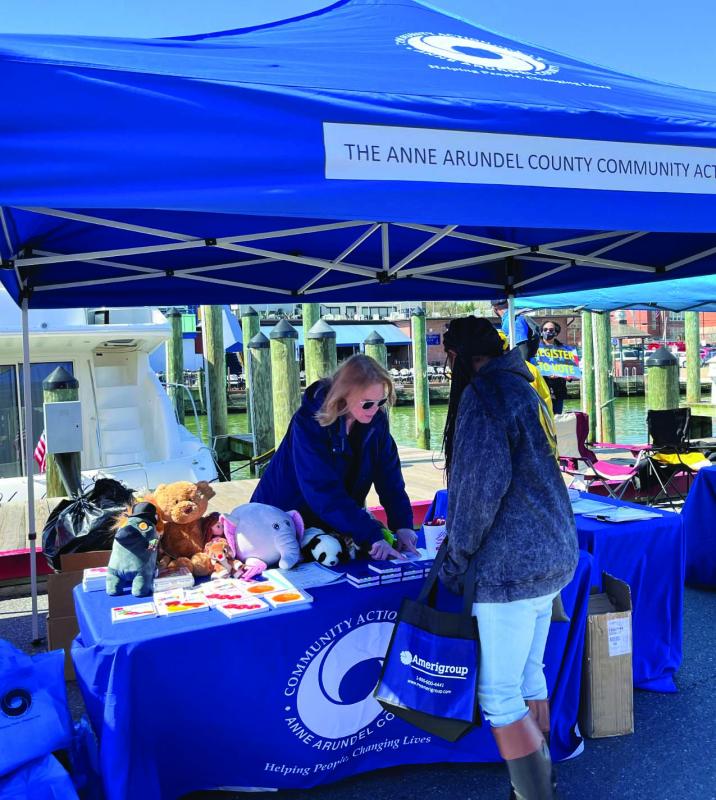 Community Action Agency Anne Arundel County
251 West Street,
Annapolis, MD 21401

613 Global Way,
Linthicum Heights, MD 21090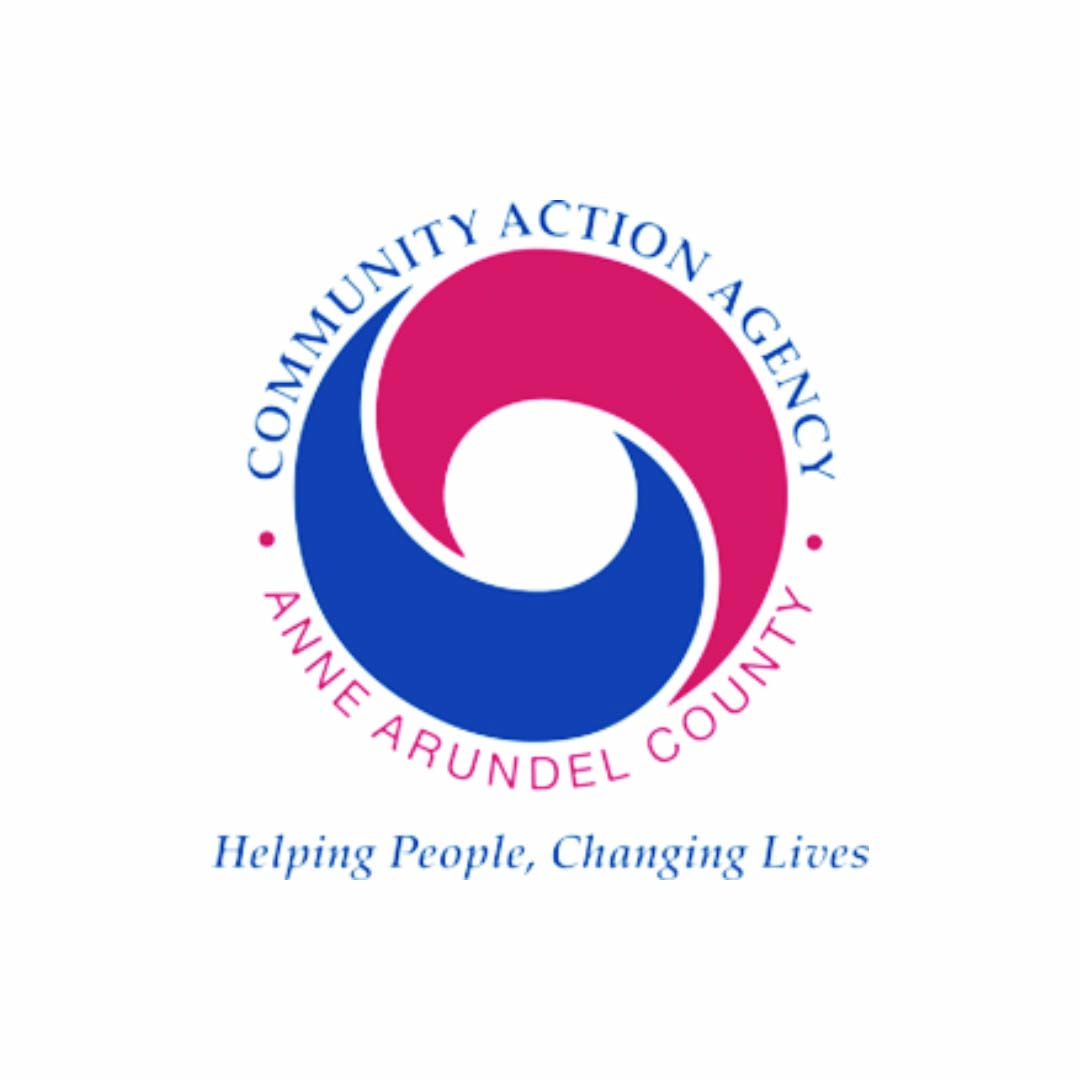 As the designated anti-poverty organization for Anne Arundel County, Community Action Agency is a 501c3 that serves over 16,000 residents each year. We work in collaboration with community partners to achieve significant and lasting changes to reduce poverty in our community.
The Agency is committed to identifying gaps in programming and developing new initiatives to better serve our community. By using the Two-Generation Whole Family Approach to providing services, our programs can benefit household members from infancy through their senior years.
Our programs are focused in six key areas: early head start, energy assistance, housing assistance, health and wellness services, returning citizens, and youth development services. Through this work, we can disrupt poverty and help low-income individuals and families achieve self-sufficiency and economic mobility.
For more information about our 26th Annual Harriett Pratt Gifts of Love and Walk4Warmth fundraisers, contact our Director of Fund Development, Julie Snyder at [email protected] or donate at aaccaa.org/donate.