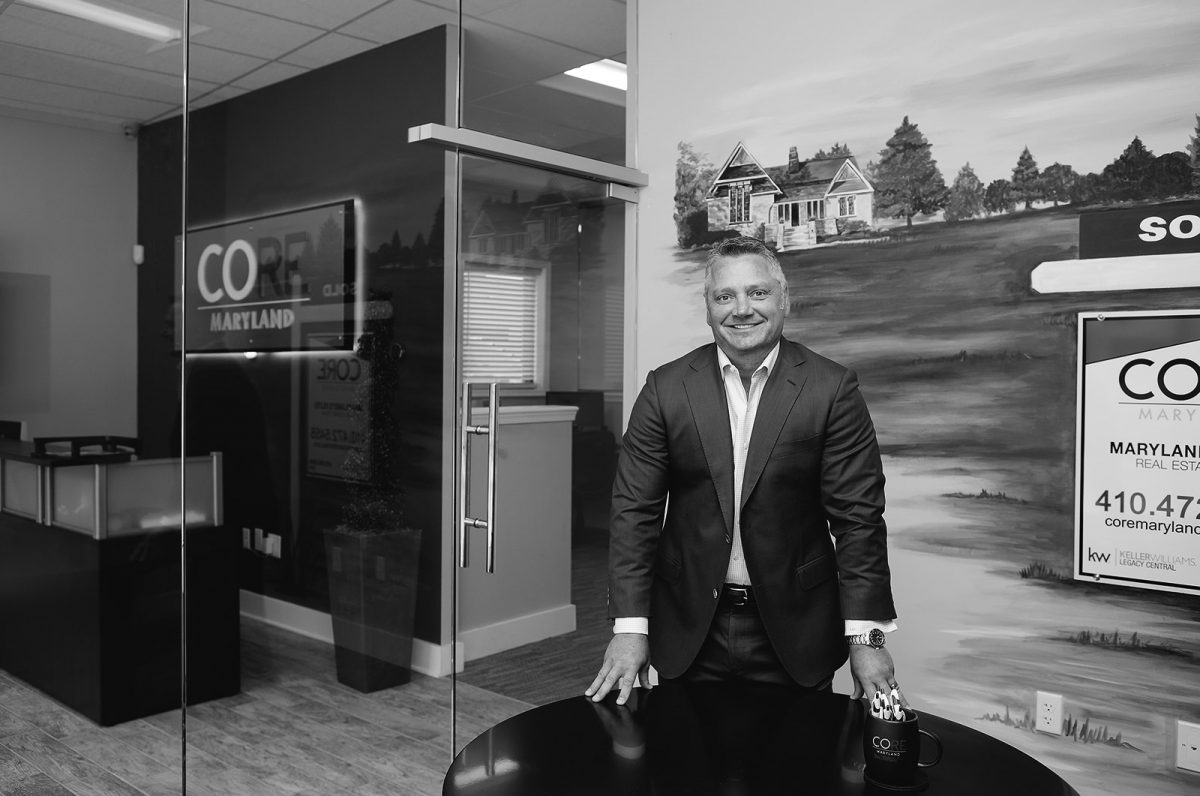 The Face of Residential Real Estate
CORE MARYLAND OF KW LEGACY CENTRAL
10766 York Road, Cockeysville, MD 21030
Lou Chirgott is founder and CEO of CORE Maryland, a diversified real-estate firm. As part of Keller Williams Legacy Central, CORE Maryland's team of professionals manages all aspects of the real-estate experience, from representing buyers and sellers to relocation, foreclosure, and property management.
A real-estate professional for more than 26 years whose team ranks 21 out of the 200 top Baltimore Real Producers, Lou is also a local Zillow Premier Agent and HomeLight Preferred agent and has won recognition from the National Sales and Marketing Council and the National Association of Home Builders.
His background includes serving from 1996 to 2008 as a senior executive for a local sales and marketing company that represented over 90 builders and developers in 13 states. Specializing in Harford County and the wider metro area, Lou and his team have won HBAM "Platinum Awards" for sales volume, and been recognized as "Overall Sales and Excellence" winner among all new-homes sales people in Maryland, selling 237 homes in 2019 with an average 41 days on market.
In addition to being an active volunteer with the Maryland chapter of the Leukemia & Lymphoma Society, Lou supports the efforts of Baltimore Outreach Services, Inc.
He is most proud of his wife and five children and all of his team members at Core Maryland.