Enoch Pratt Free Library
22 branches, 3 mobile units, open 24/7 online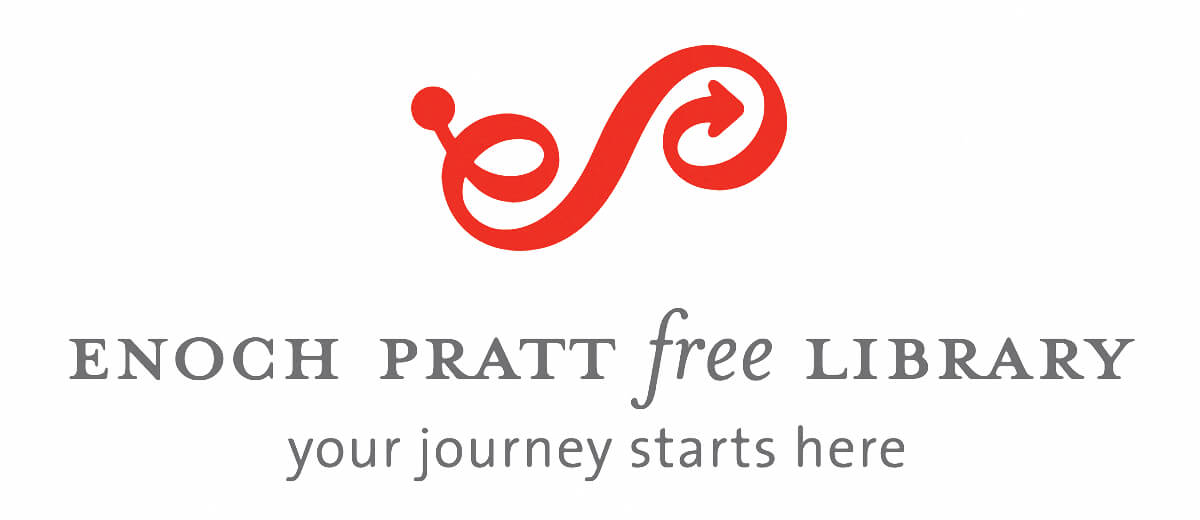 When president and CEO of the Enoch Pratt Free Library, Heidi Daniel, arrived in Baltimore a little over five years ago, her first priority was to listen. "I met with staff, community leaders, library customers, and really anyone who wanted to share their thoughts about Baltimore and the Pratt," she said.
One thing continued to come up in her early conversations: bringing a library back to the Park Heights community. The neighborhood has been without a library since 2002 when the last location closed. When the new branch opens, it will be the first new building in the Pratt system in well over 15 years and will serve the 30,000-plus residents in that area.
"One of the most exciting parts of leading a library system is responding to the voice of the community you serve," says Daniel. "We're looking forward to building a beautiful, state-of-the-art library with a collection that reflects the population and services that directly address the needs of those residents."
In addition to a new Park Heights library, the Pennsylvania Avenue Branch is getting a major facelift. A renovated children's area will include new furniture, technology, and early literacy interactives that help spark the imagination of Pratt's youngest visitors. A new maker-space with computers, sewing kits, 3D printers, and more will cater to teens.
These capital projects are the bedrock of the Pratt's work this year. Investing in the Library's physical spaces will help ensure that the libraries remain vital parts of their communities and are able to provide daily service. New and renovated buildings will have better internet infrastructure to provide free Wi-Fi and curated areas that reflect the work of a modern library, including space for social workers, lawyers, and Peer Navigators who provide free services at libraries throughout the city. None of this would be possible without the generous support the Library receives from the public and private community.
For so many in Baltimore, the Library is a critical resource, even more so during the past two years. For Daniel, an investment in libraries is really an investment in community.
"Capital projects, like these at the Pratt represent the best of Baltimore—a partnership between the city, state, and the community that loves its library," Daniel says. "As a public service librarian, I deeply believe that every neighborhood in Baltimore deserves a library they can be proud of. One that inspires them. Like the books on our shelves, our buildings should transport customers beyond the ordinary. I know that we can be that place for all of Baltimore."
To find out more about the Pratt or how you can support the Library's work, visit prattlibrary.org or call 410.396.5275 or make your gift online today at prattlibrary.org/donate.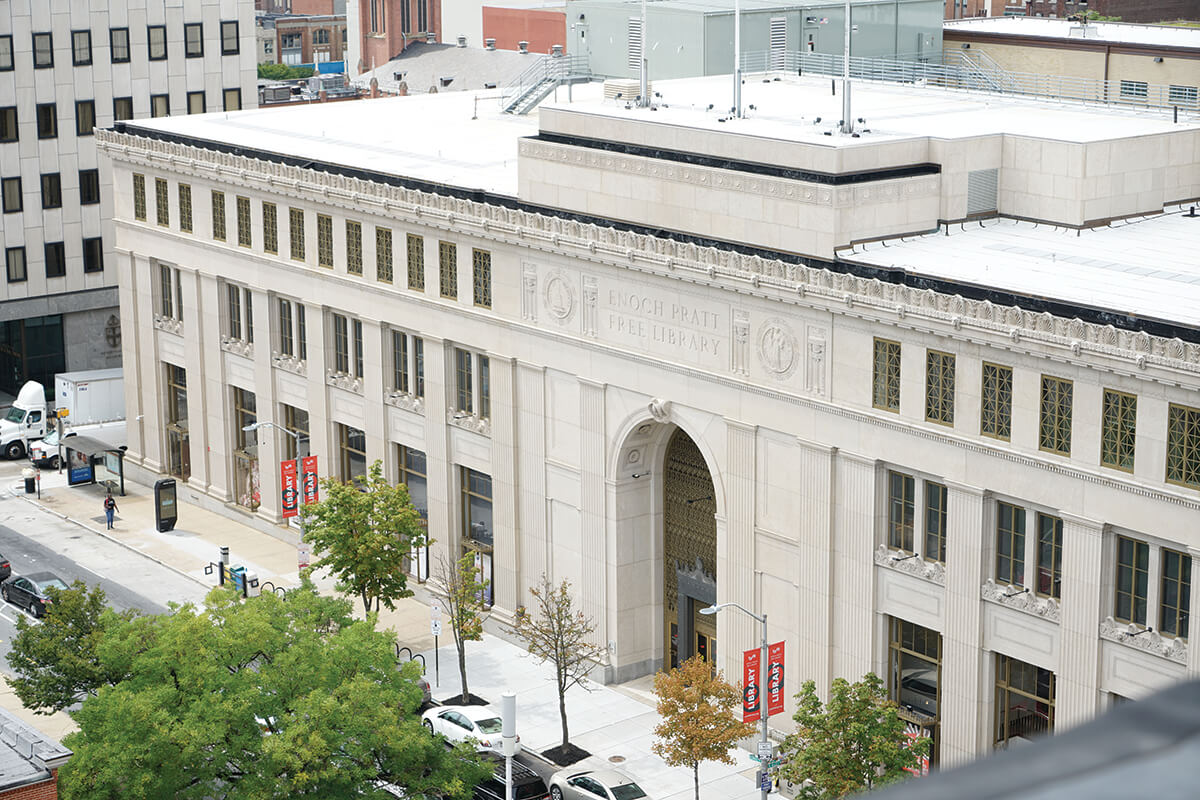 Check out the Pratt:
Virtually or within the Library's 22 branches, you won't believe what you can find at the Pratt this year!
The Library's Digital Equity efforts expanded this year to include giving away 1,000 Chromebooks to families with children in need of devices. They recently added 5,000 Chromebooks and 5,000 hotspots to our collection for loan throughout the entire Pratt system.

You won't want to miss the exciting speakers we have lined up to speak at the Central Library! Visit us online at prattlibrary.org/events to learn more.

This year's Summer Break Baltimore was as popular as ever, with more than 13,000 participants and more than 20,000 books read, while hundreds of teens enjoyed free summer camps at the Central Library.

Books for Me, a community outreach effort that focuses on early literacy, reached over 100 families in the last year, providing them with high-quality children's books to build their own home libraries; teaching parents about their role as their child's first teacher; and expanded to include Wi-Fi enabled tablets.

As always, Students Services are available online or in person, including writing labs, live online tutoring, and homework help. Students can also check out laptops, hotspots, calculators, and more.
To find out more about the Pratt, visit prattlibrary.org. If you'd like to learn how you can support the Library's work, call 410-396-5275 or make a gift online today at prattlibrary.org/donate.