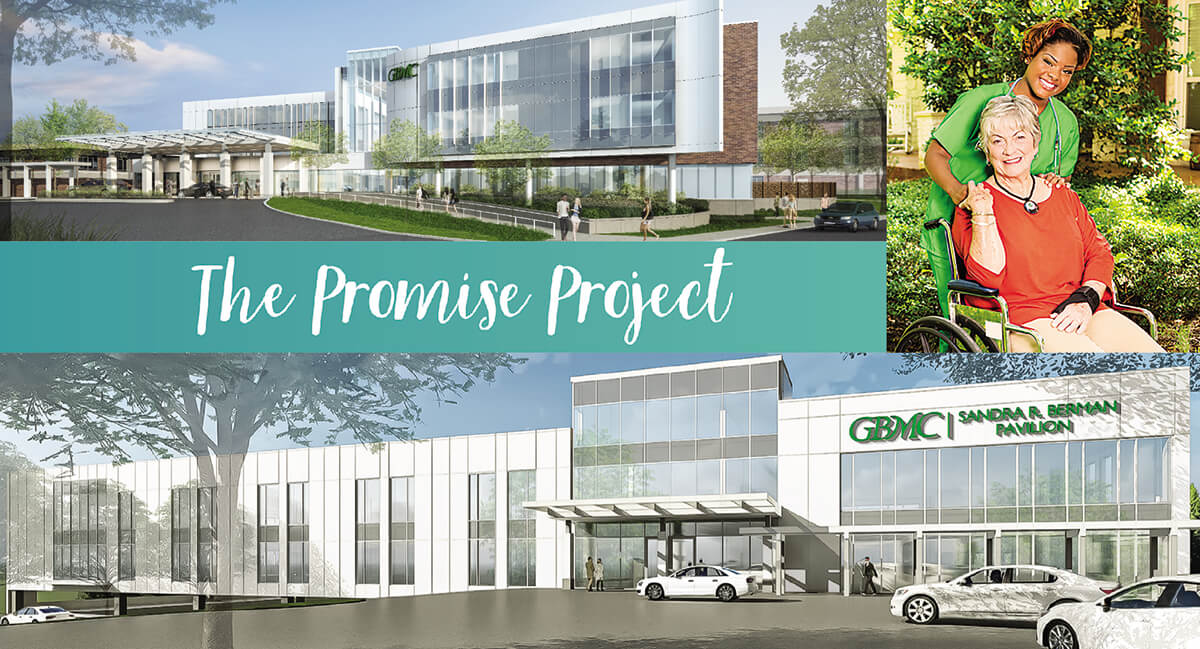 Gilchrist & Greater Baltimore Medical Center HealthCare

For many years, GBMC and Gilchrist have partnered to provide comprehensive health care for every stage of life.
GBMC HealthCare has an excellent community hospital (GBMC) with 14 advanced primary-care practices throughout the community. Our practices offer care close to your home and with extended, weekend, and holiday hours, because you shouldn't have to take off work or get childcare to see your doctor.
The mission of GBMC is to provide medical care and service of the highest quality to each patient and to educate the next generation of clinicians, leading to health, healing, and hope for the community.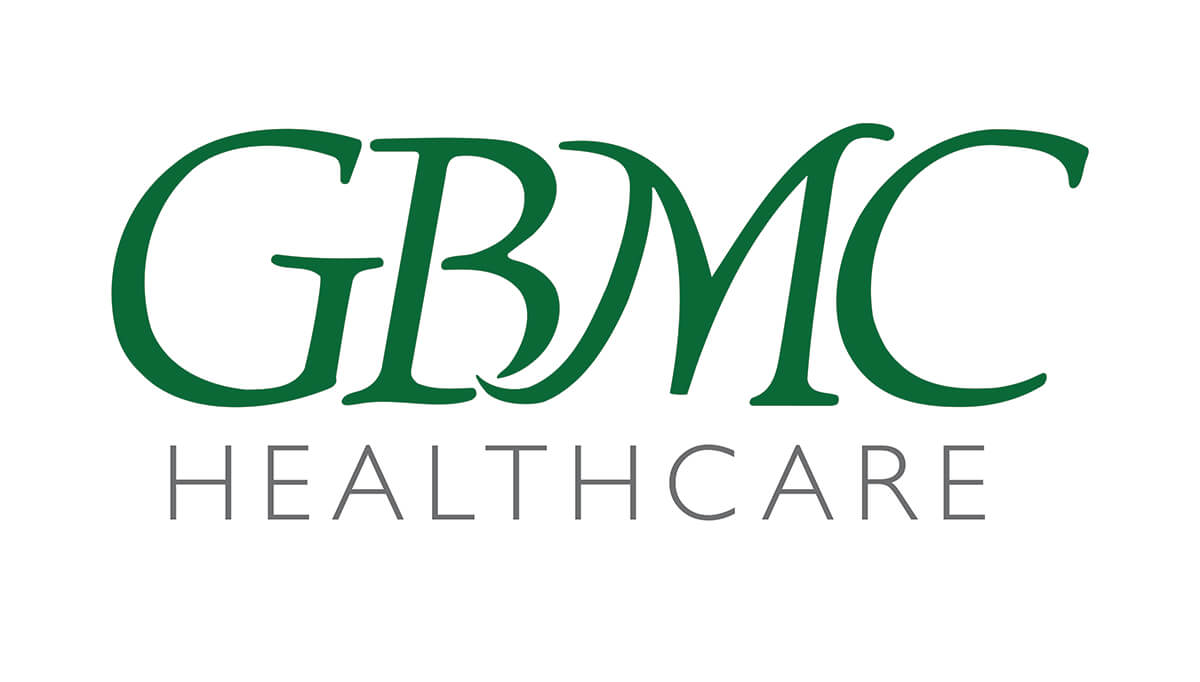 Among its key initiatives and events is The Promise Project, which brings two historic advancements to GBMC—a new inpatient facility and The Sandra R. Berman Pavilion, the new home of the Sandra and Malcolm Berman Cancer Institute at GBMC. These initiatives will not only modernize GBMC's facilities but extend our promise for generations to come.
Gilchrist provides quality compassionate care, counseling, and support to people at every stage of serious illness, so they may live life to the fullest. A nationally recognized, nonprofit leader in serious illness and end-of-life care, Gilchrist is deeply committed to giving people the loving support and clear information they need to make informed choices about their care.
With a motto of "helping patients cherish every moment of life," Gilchrist provides counseling, support, and care to anyone with a serious illness so they may live life to the fullest.Founded in 1994, Gilchrist is the largest hospice in Maryland. Examples of diagnoses appropriate for this care are cancer or end-stage heart, lung, kidney, and neurological disease. Our team of professionals and volunteers provides support that addresses all needs—medical, emotional, social, and spiritual. We serve adults as well as children, and offer additional services that include elder medical care at home, adult and pediatric hospice, bereavement support, veterans services, and palliative support programs.
To contact Gilchrist: 11311 McCormick Rd., Hunt Valley, MD 21031 | gilchristcares.org | 443.849.8330
To contact GBMC: 6701 N. Charles St., Towson, MD 21204 | gbmc.org | 443.849.2773