Goucher College's LAUNCH Network
1021 Dulaney Valley Road,
Baltimore, MD 21204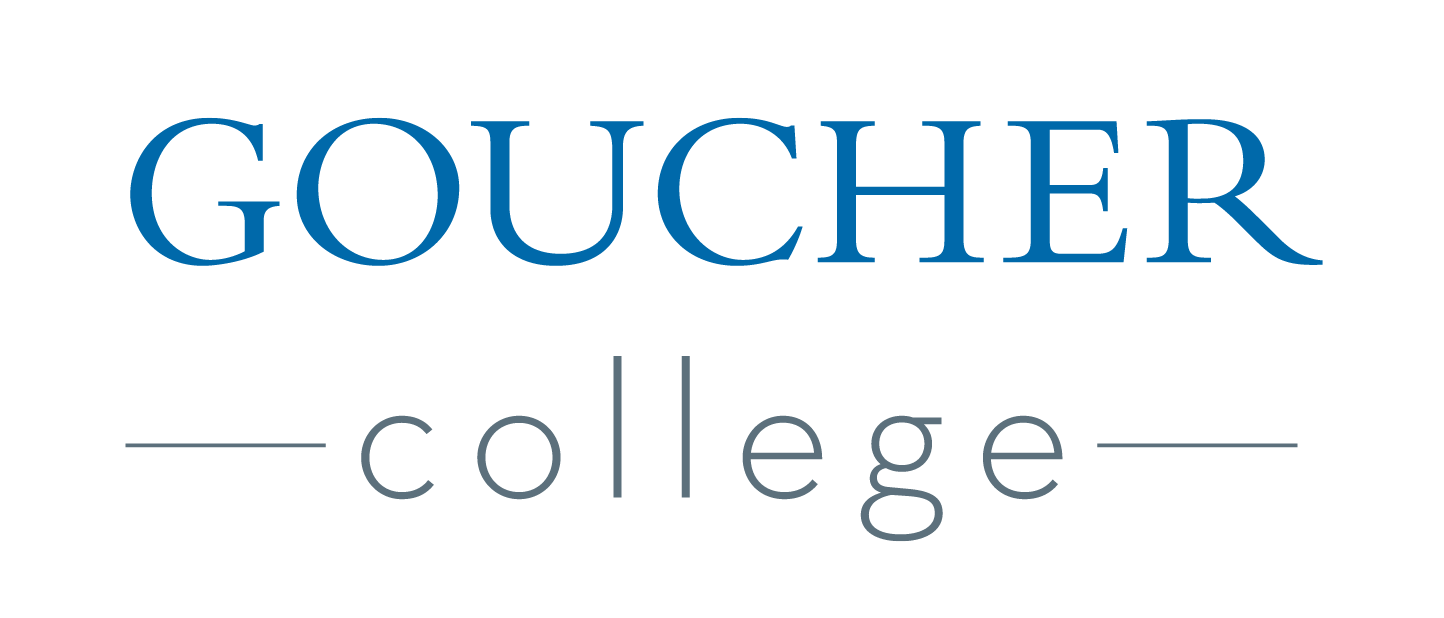 At Goucher College, we want all of our students to be successful. The LAUNCH Network is an integrated, four-year program that welcomes new students to campus, helps them transition to college, supports them throughout their journey at Goucher, provides them with the skills and opportunities for future career success, and offers a lifelong network that lasts well past graduation.
The LAUNCH Network serves historically underrepresented Goucher students, with a special focus on first-generation and Pell Grant-eligible populations. While LAUNCH includes students from across the country, 48 percent are from the Baltimore area and 64 percent hail from Maryland, including all of Goucher's Maryland Scholars.
Generous support is integral to LAUNCH's success. Grants from the Jessie Ball duPont Fund and the Borgenicht Foundation have provided a jump-start.
To learn how to support LAUNCH, please contact Andrea Marsh, Director of Corporate, Foundation & Government Grants, [email protected]